Tired of chasing overdue invoices?

We can help.
We make managing your debtors easy – so you can get on with running your business.
Chat with us today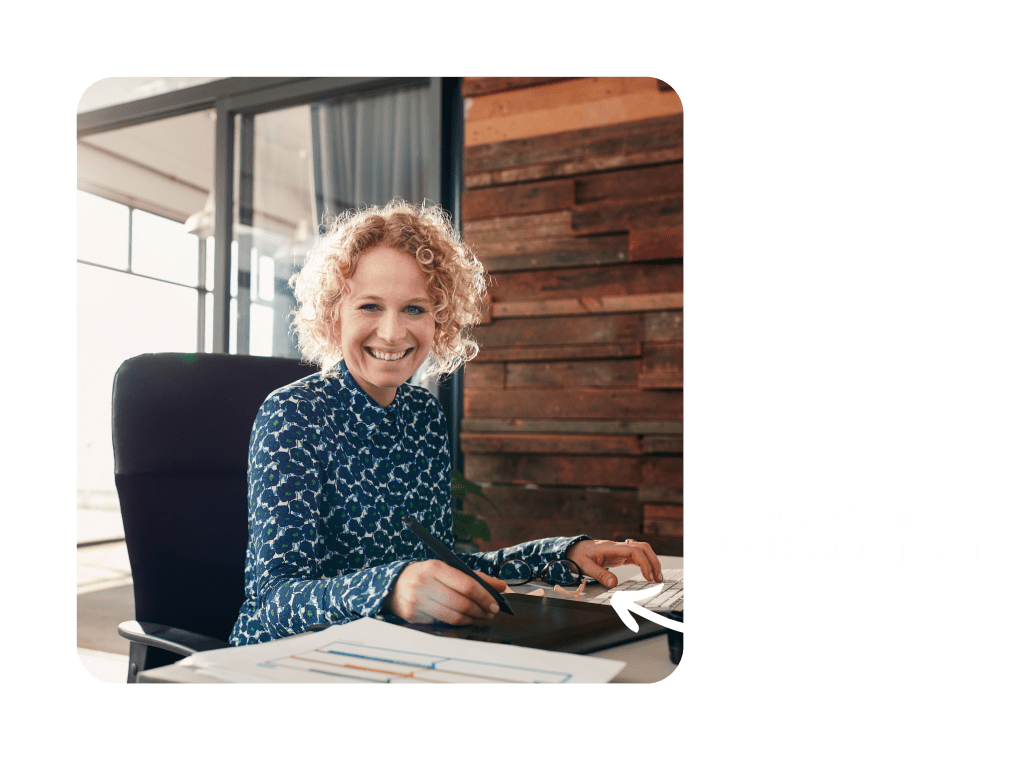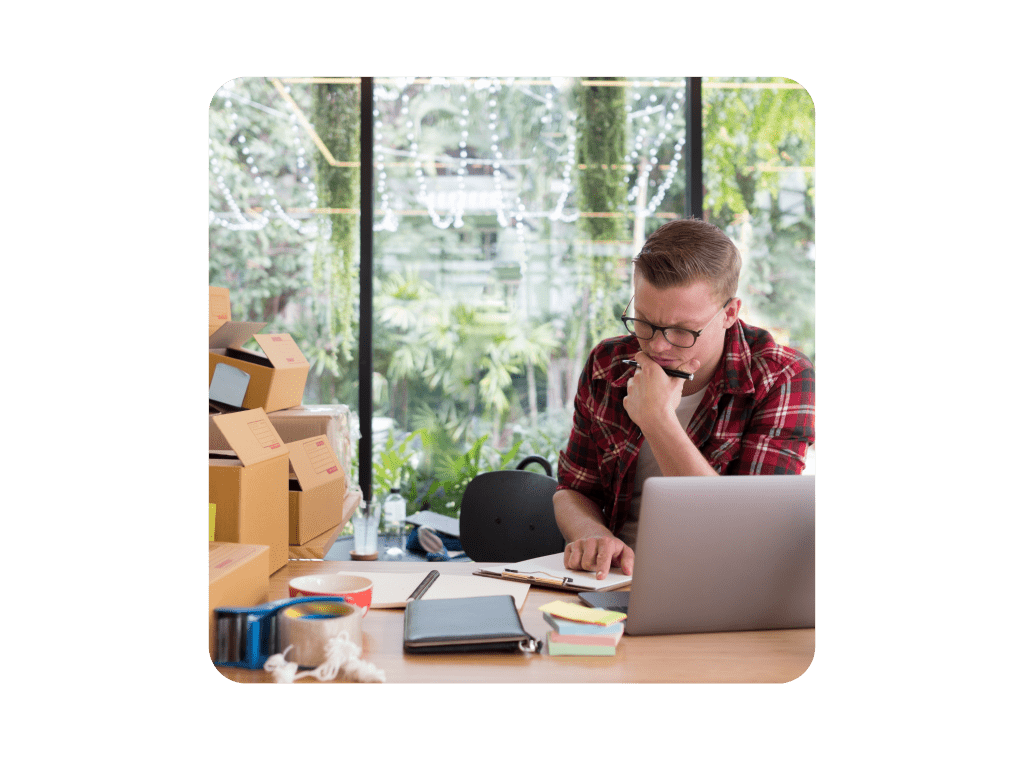 7 signs your debtor management process is letting you down
Cashflow often feels tight
Managing debtors take too much time
Debtors are not called often enough
Disputes and queries are left too long
You lack confidence in your process
There's too much manual work
Customers are taking too long to pay
Start getting paid faster today!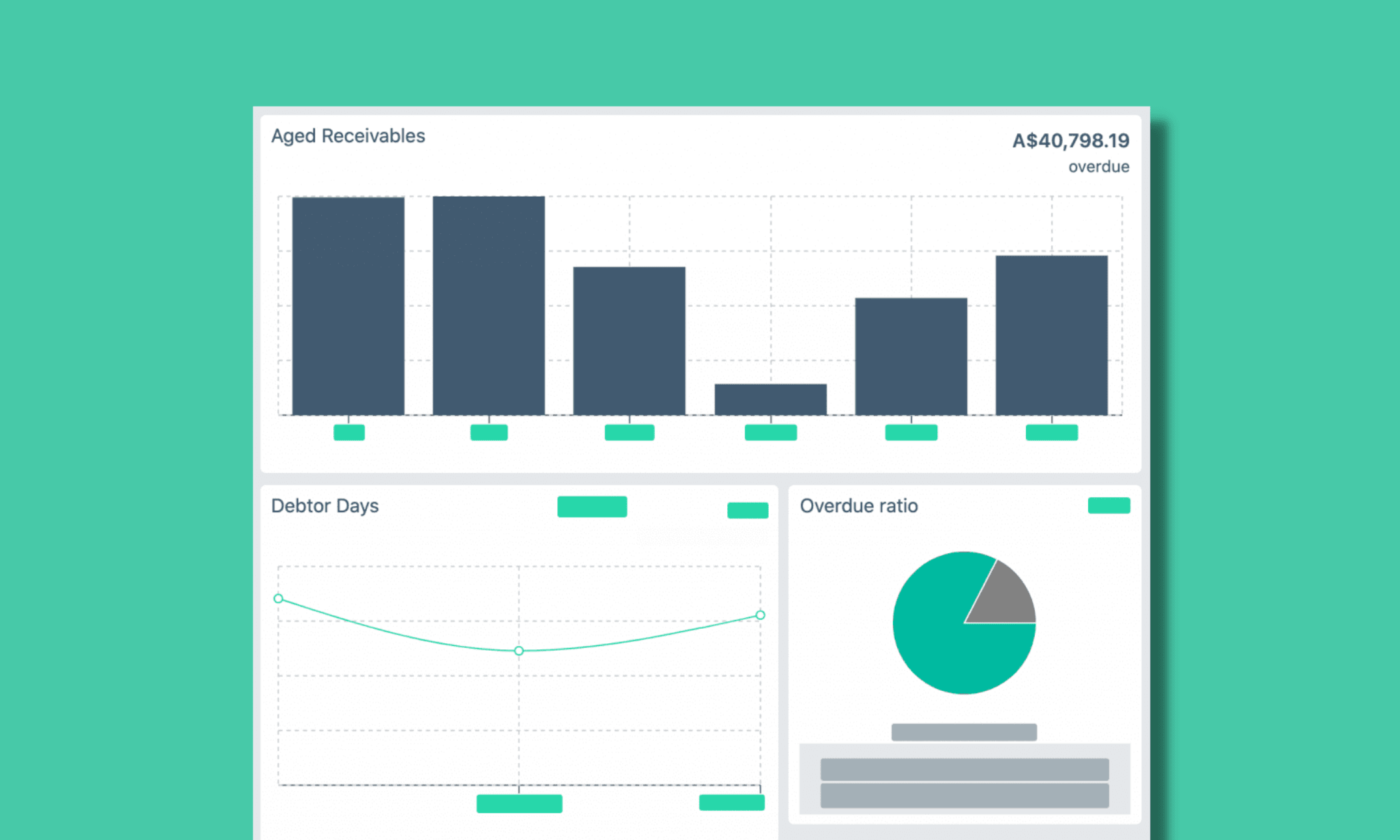 1. Software
Automate your debtor management process from invoiced to paid.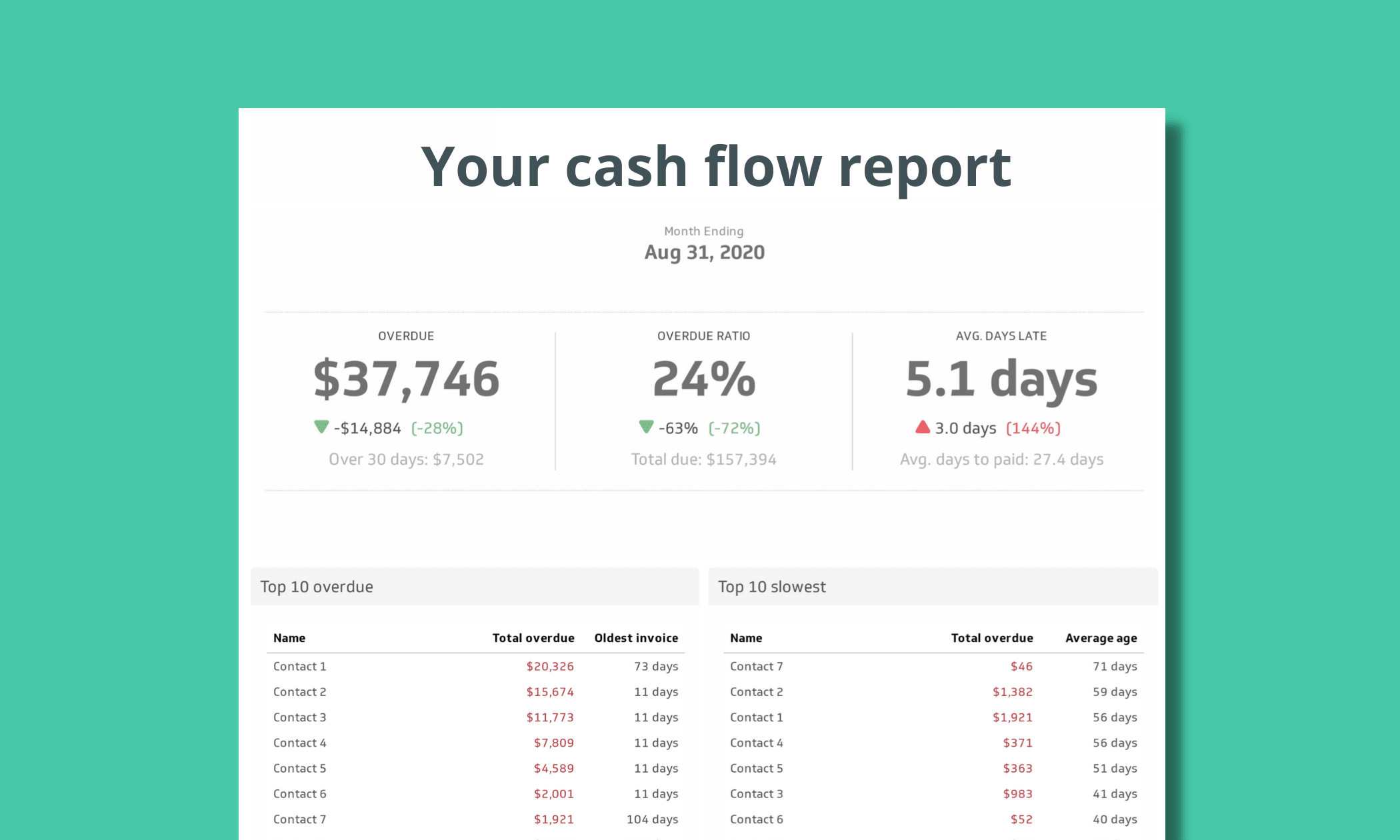 2. Setup & training
Setup and training. We can even review and redesign of your entire AR process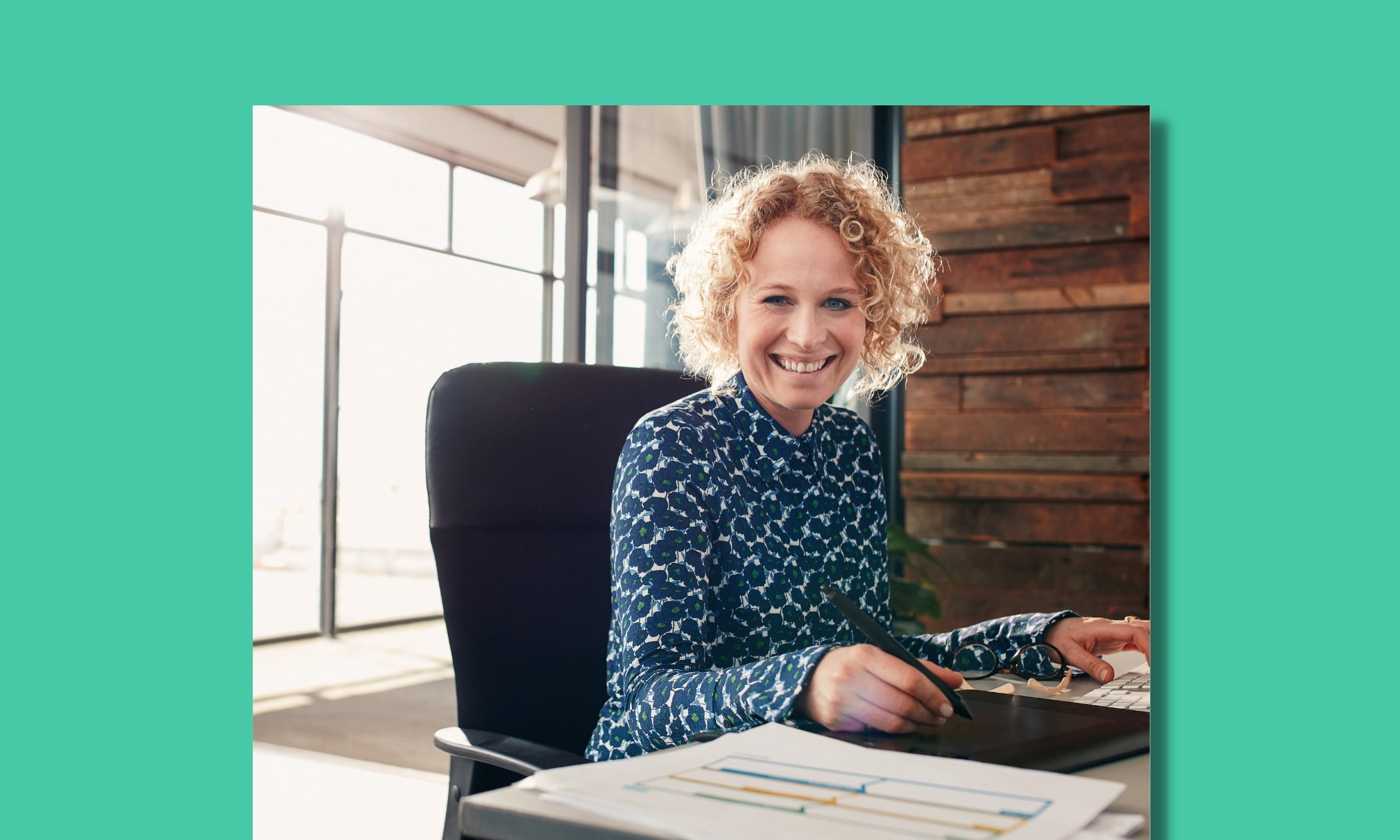 3. Ongoing management
We can help you make the most of the app. Ongoing support. We can even do the calls for you!
Get a quote
See plans and pricing
Your business is easier to run
Get better, more predictable cash flow

Resolve customer queries and disputes faster

Spend less time spent chasing late payments

Provide a better customer experience

Reduce your stress levels

Avoid bad debt write-offs

Spend more time selling and serving customers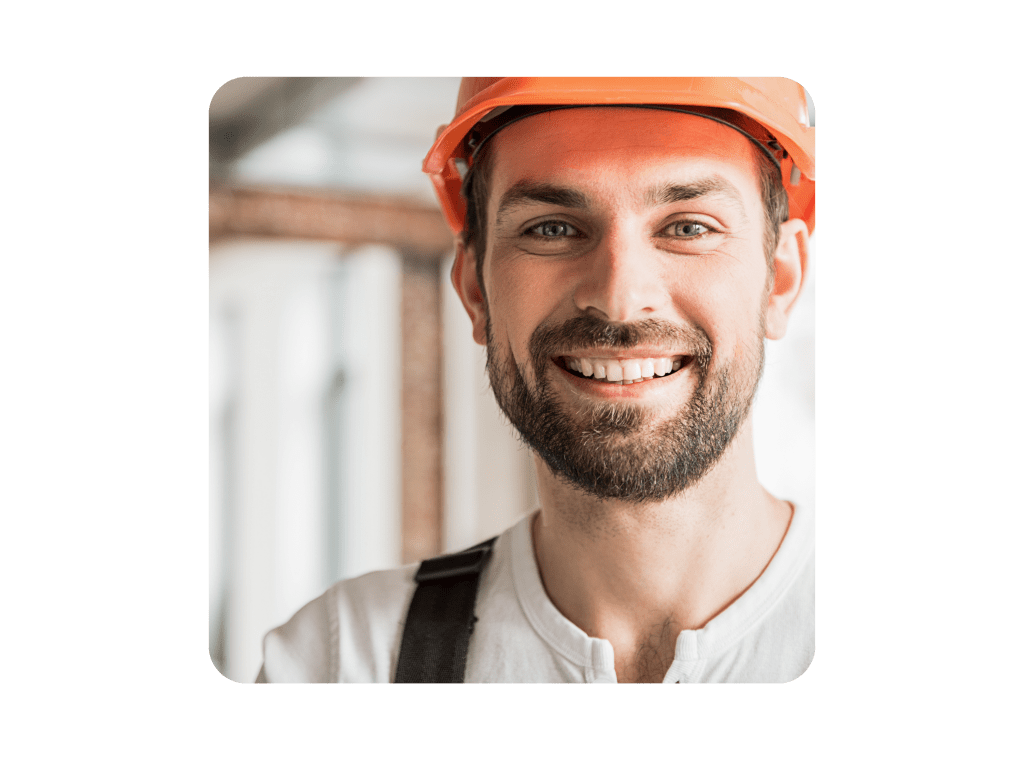 Landing page
was last modified:
September 4th, 2021
by