Your Accounts Receivable process could be costing you
$100k+ per year.
The 7 costs of mishandled AR
Inconsistent, reactive follow-up makes cashflow unpredictable.
Chasing late payments sucks time and energy, for everyone involved.
When invoicing is delayed & queries left unresolved.
If 'bad debtors' are identified too late or left for too long.
A typical overdue account takes between 10 to 40 minutes to resolve.
It's hard to seize opportunities when your cash is tied up in receivables.
Not knowing when your cash will come in makes it hard to plan (and sleep).
Estimate your AR costs
In 2 minutes discover how much money mishandled accounts receivables is costing you & how to fix it today.
Start diagnostic
Hire an AR specialist for a
fraction of the cost.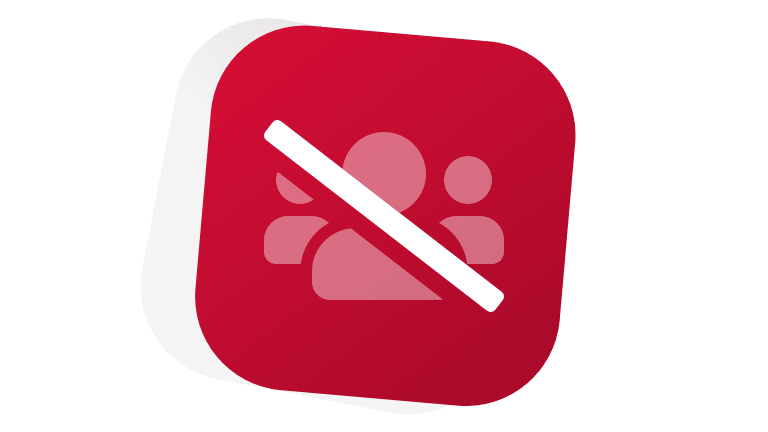 Free your team from the #$@&%*! of chasing late payment.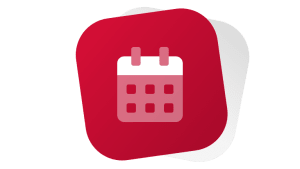 Gain 2 to 12 person-weeks per year and get LOTS more done.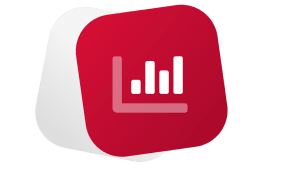 Free up $50k to $250k in working capital to invest elsewhere.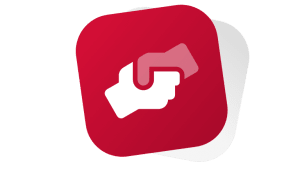 Delight customers with a 'service-first' approach to AR.
Get started
Talk to a specialist
Your AR Specialist.
Reliable. Dedicated. Professional.
Calls your customers daily or weekly, according to your AR process
Monitors and improves your AR process over time
Provides you with detailed notes, anytime calls are made
Negotiates and monitors payment arrangements for arrears
Notifies you of disputes or queries that require your attention
Re-sends invoices and responds to customer queries
Helps you keep customer contact details up-to-date
Recommends next actions for good and bad debtors alike
"After contacting CreditorWatch Collect, we have been able to
spend more time on the things that we specialise in
whilst still being able to collect debts and keep cashflow coming for our clients."
Nataleigh Gleeson
Administration manager, Sports Accounting Australia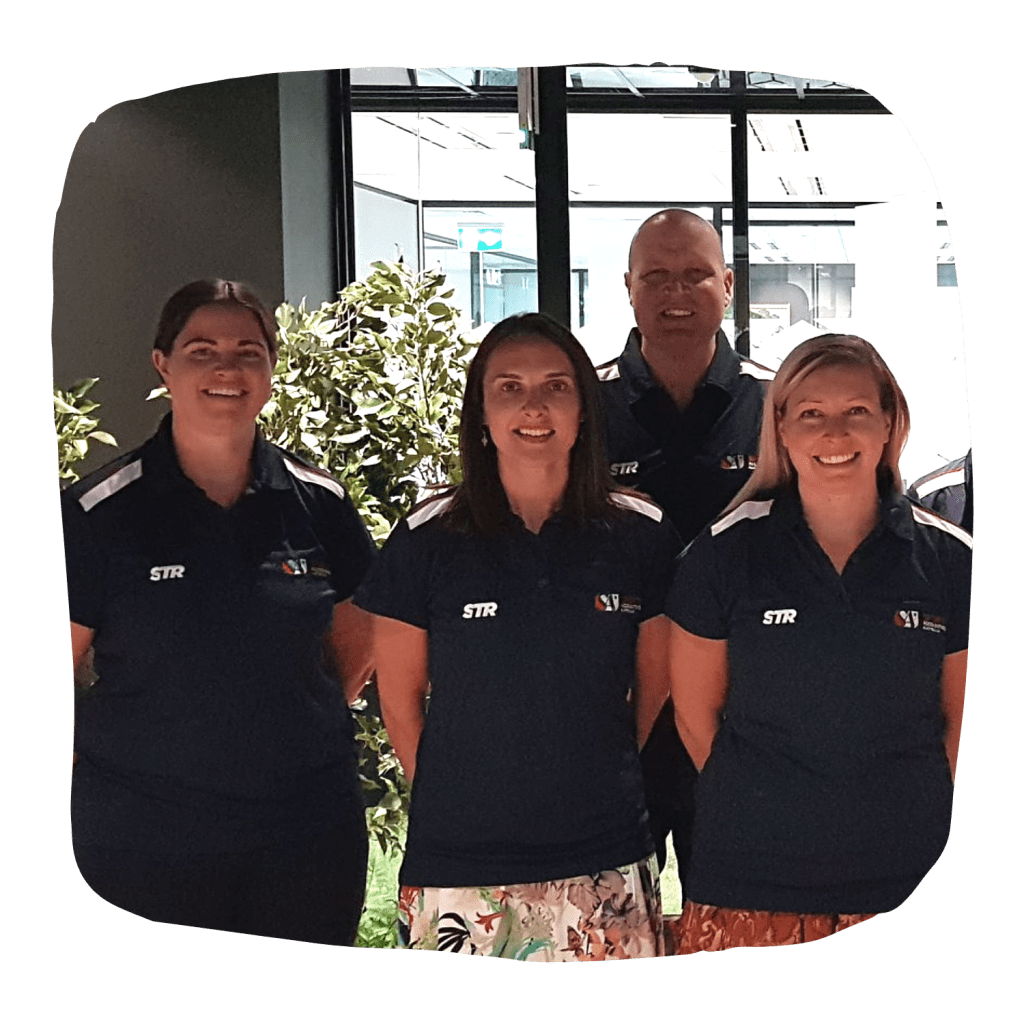 Ready to get your
AR humming?
Try our software for free or schedule a call with one of our specialists to learn more or get set up.

Get started
Talk to a specialist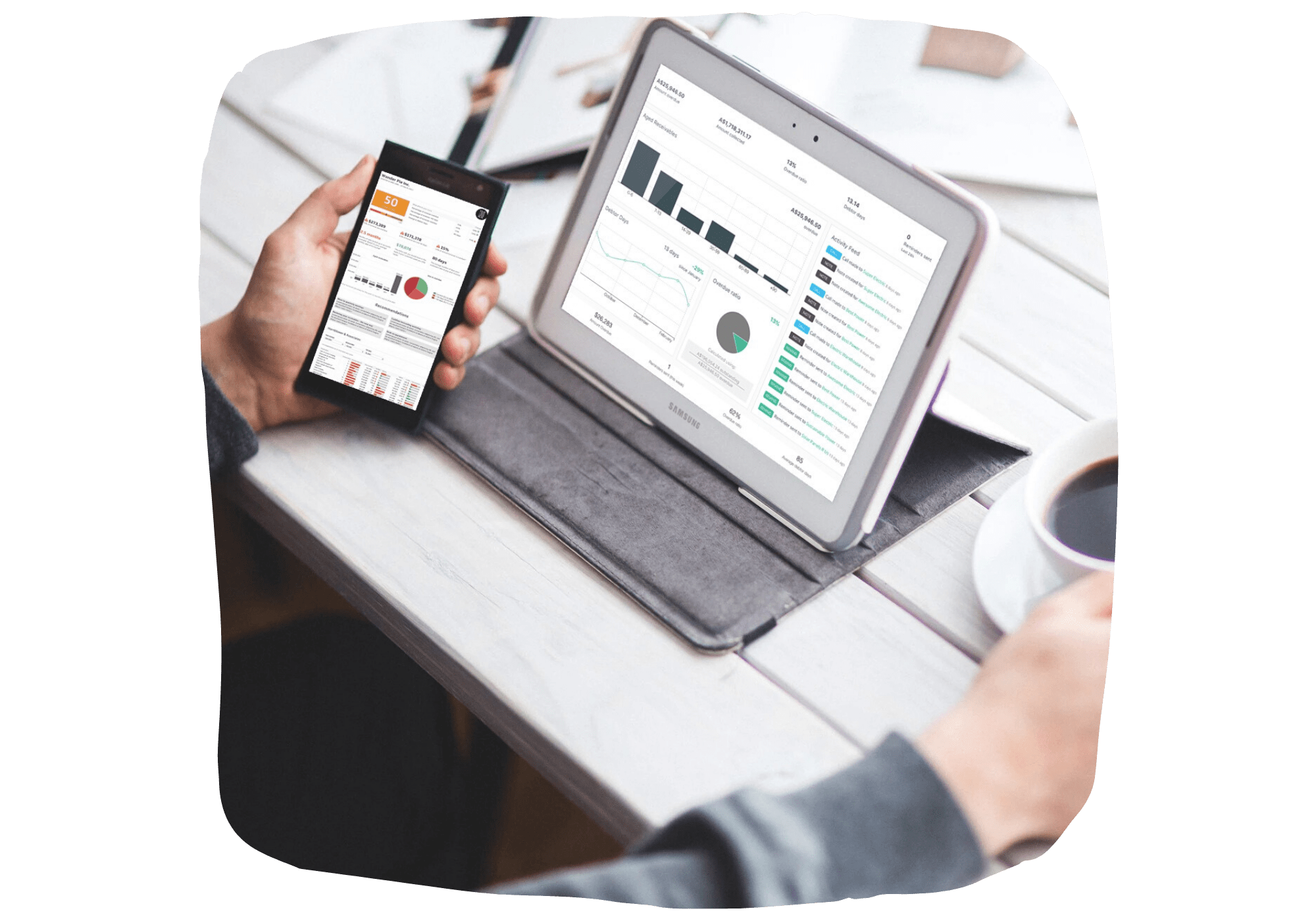 How does it work?
Log into CreditorWatch Collect, select the customers you want us to call, then move them to Call. From the Call console you can monitor progress, see call notes and stay in the loop at every step.
Who makes the calls?
Calls are made by our New Zealand-based calling team.
What do we say?
All calls are polite, friendly and made as if we're part of your credit control team. Taking this approach makes it feel more like a customer service call rather than a collection call.
Are the calls recorded?
Yes, all calls are recorded. We can send you recordings upon request.
How many calls do we make?
Typically only one phone call is required. We'll call again 7 days later if the invoice (or account) has still not been paid as promised. After two calls the account is assigned back to you for further instruction.
What counts as a phone call?
The phone call must be connected to your customer (or their voicemail) in order to consume a phone call credit.
Do you leave voicemails?
Yes. We'll leave a voicemail after three unsuccessful attempts to speak to your customer.
What if an invoice is disputed?
We'll log notes in the call history with details of the dispute and assign back to you for further instruction.
AR Specialists
was last modified:
March 9th, 2023
by