Features
All the features you need to create your perfect accounts receivable process, including email and SMS reminders, statements, phone calls and debt collection.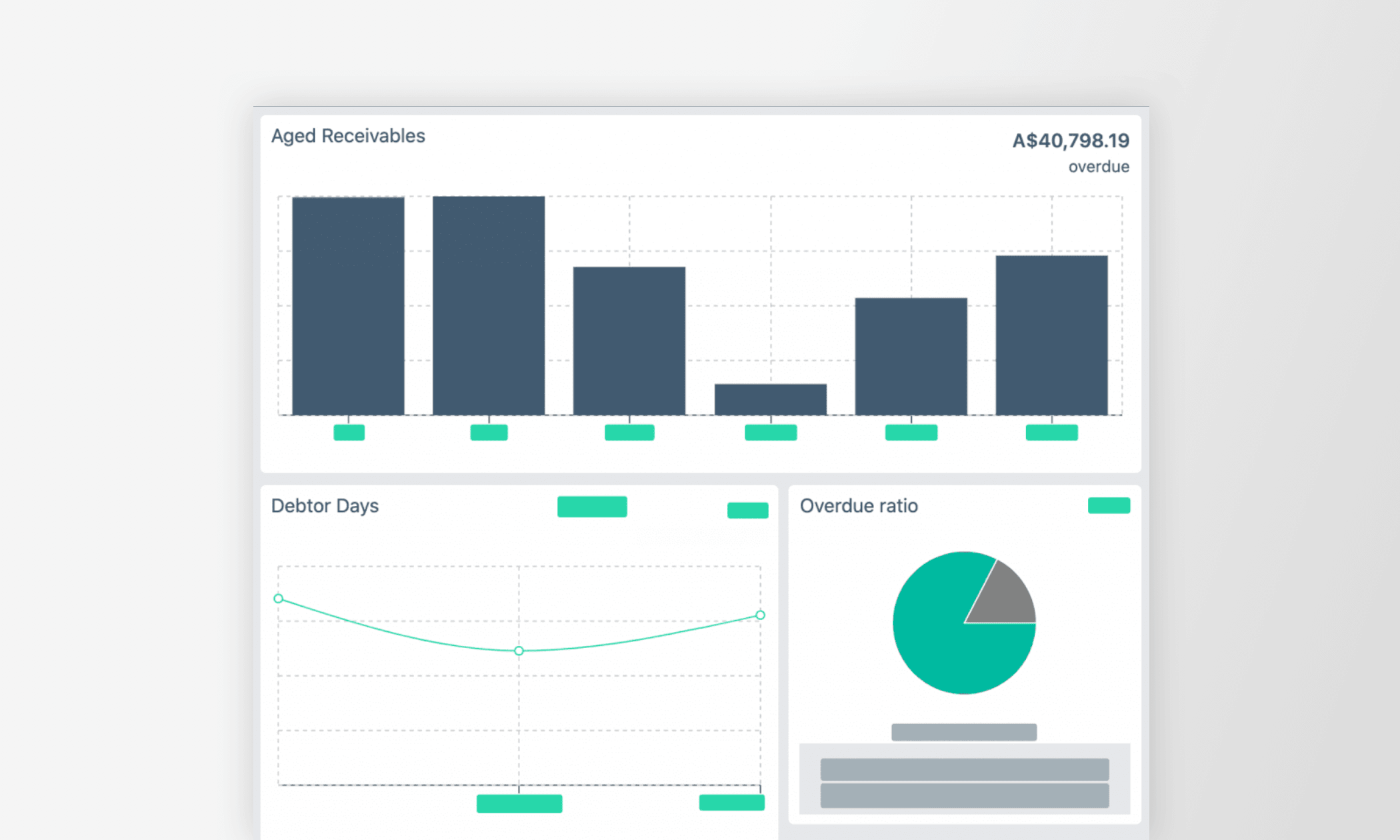 Dashboard
See at a glance how your AR process is working and dive into the detail if you need to.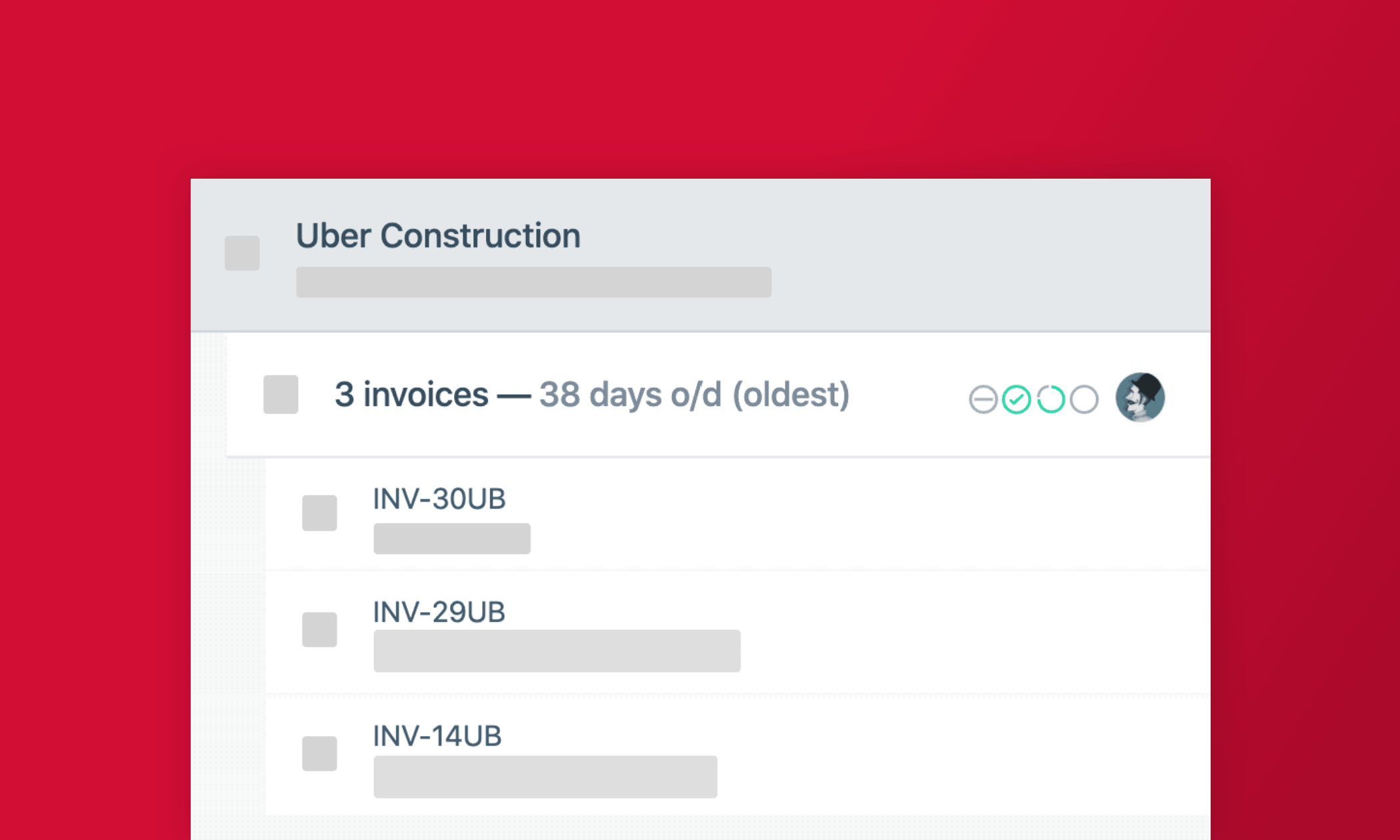 Accounts
Track your debtors and see where everyone is at. Search by contact or invoice and filter by stage or age.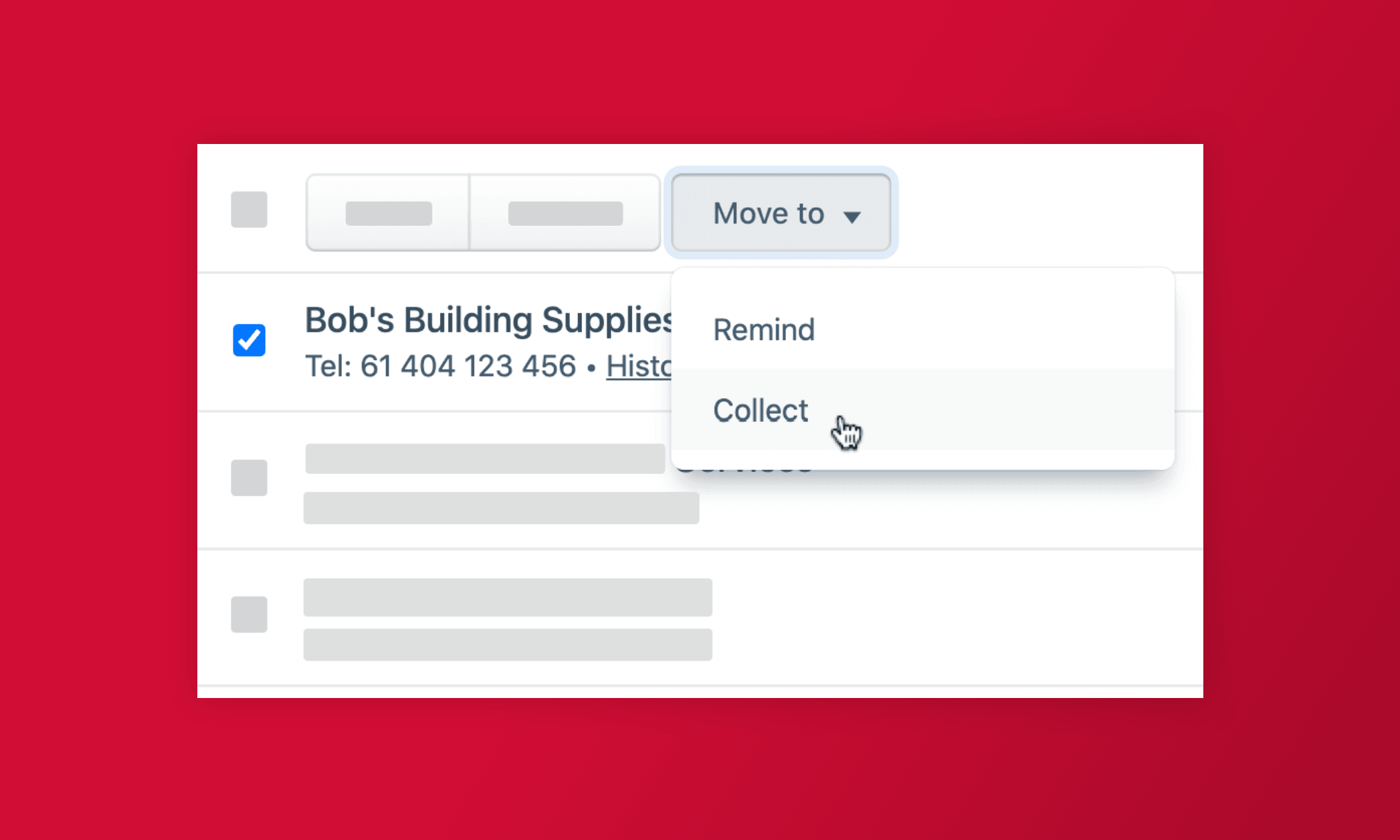 Collect
One-click escalation to debt collection and legal services.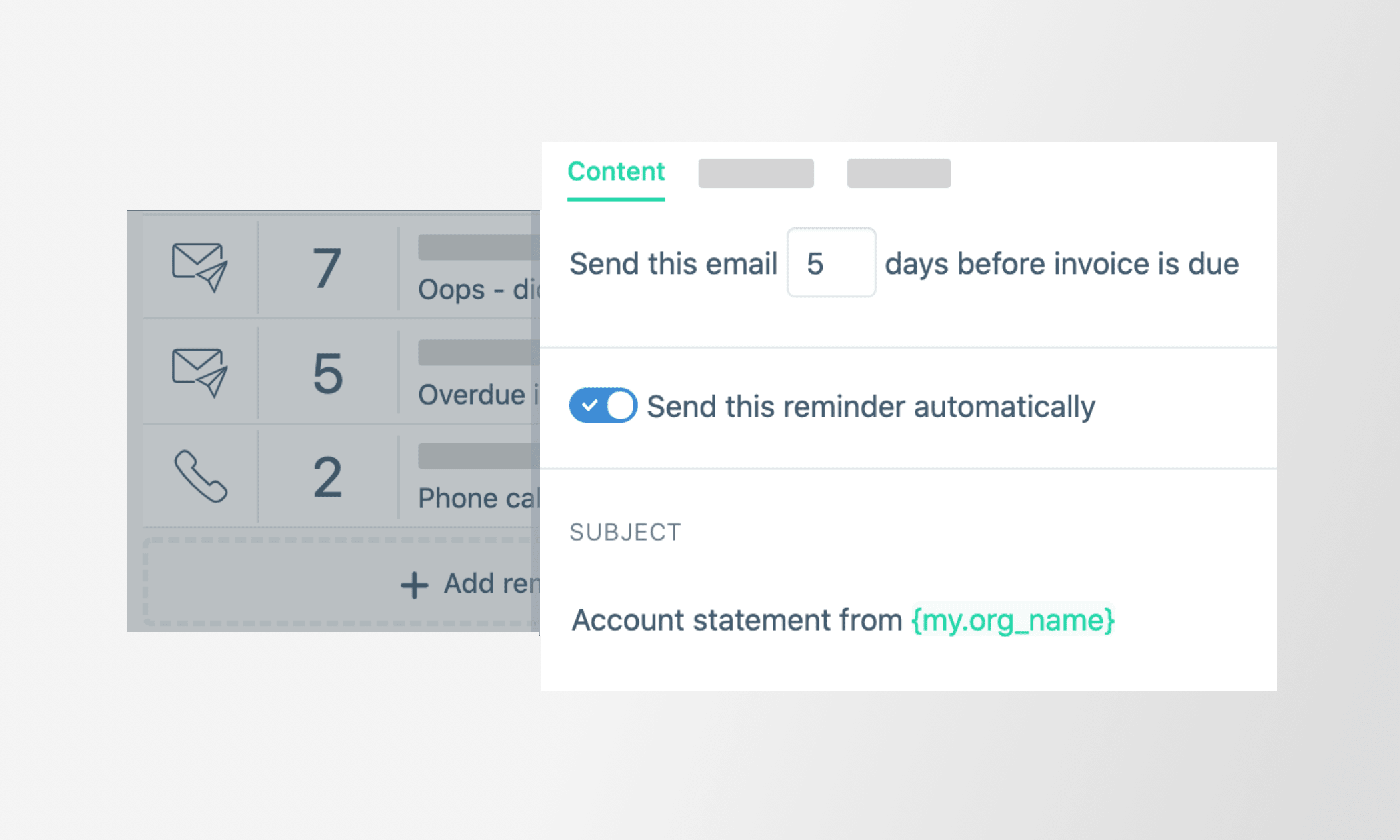 Workflows
Automate your AR process, tailored to each customer segment.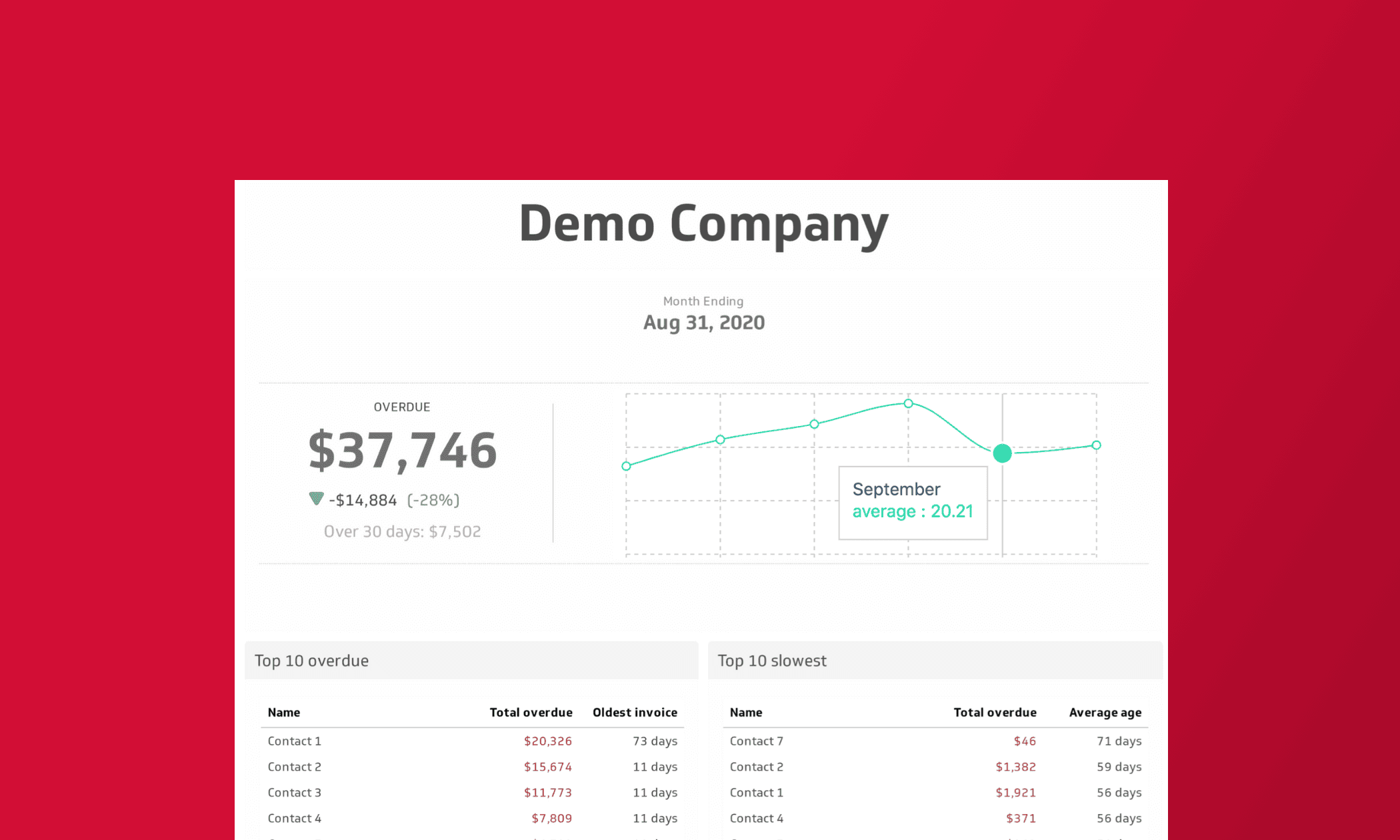 Reports
Monitor your progress, update your stakeholders, refine your process.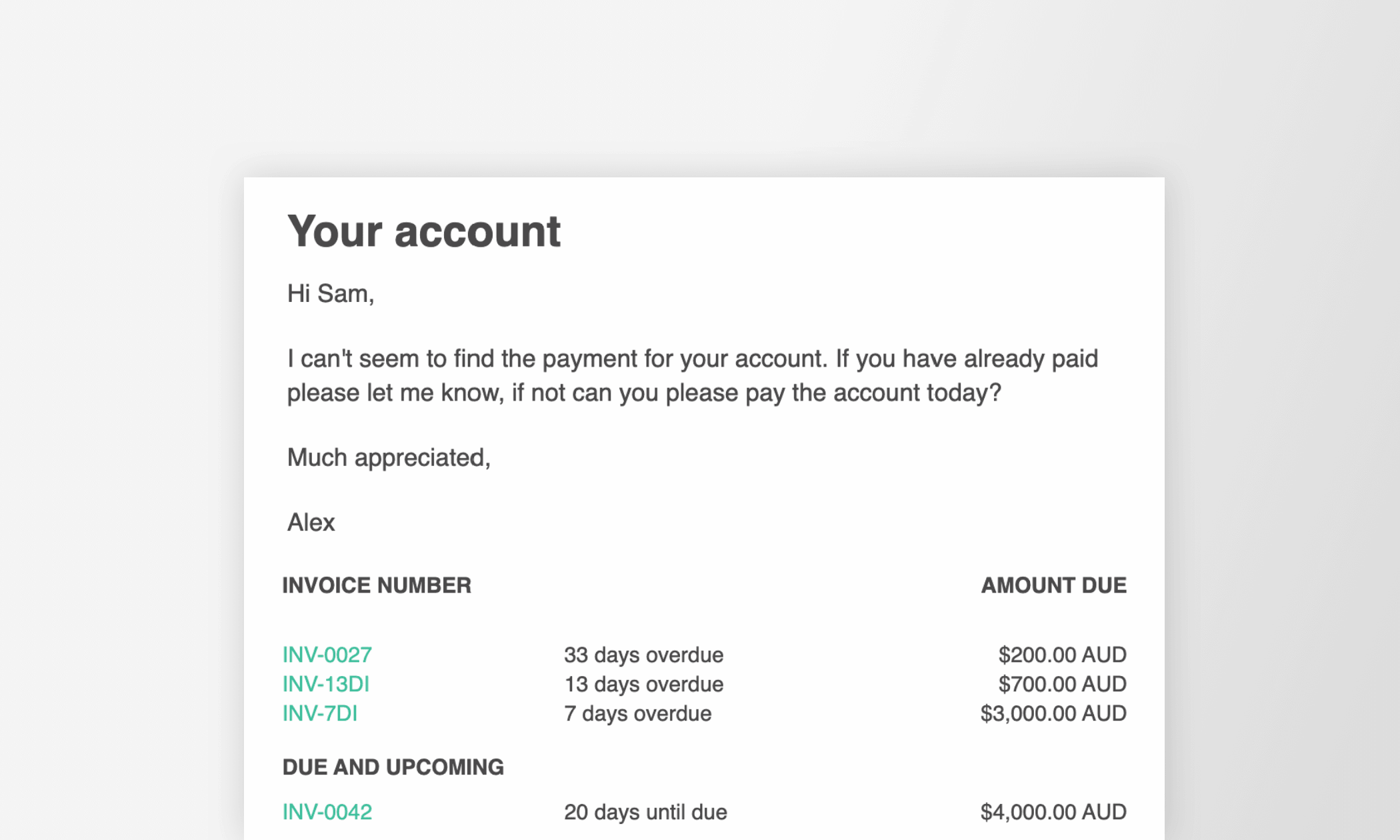 Email reminders
Invoice and statement reminders tailored to your brand.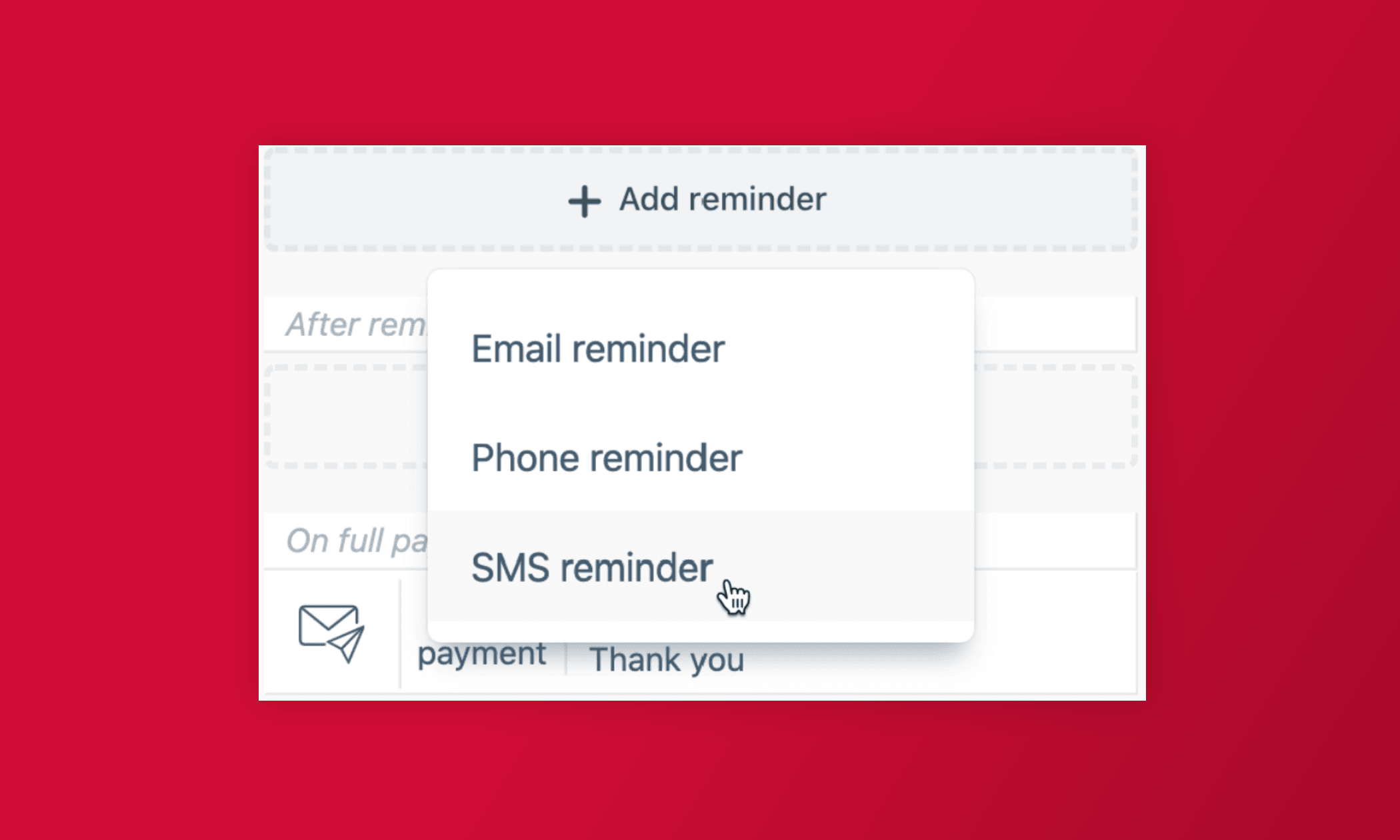 SMS reminders
Add SMS reminders to your workflow, replies appear in contact history.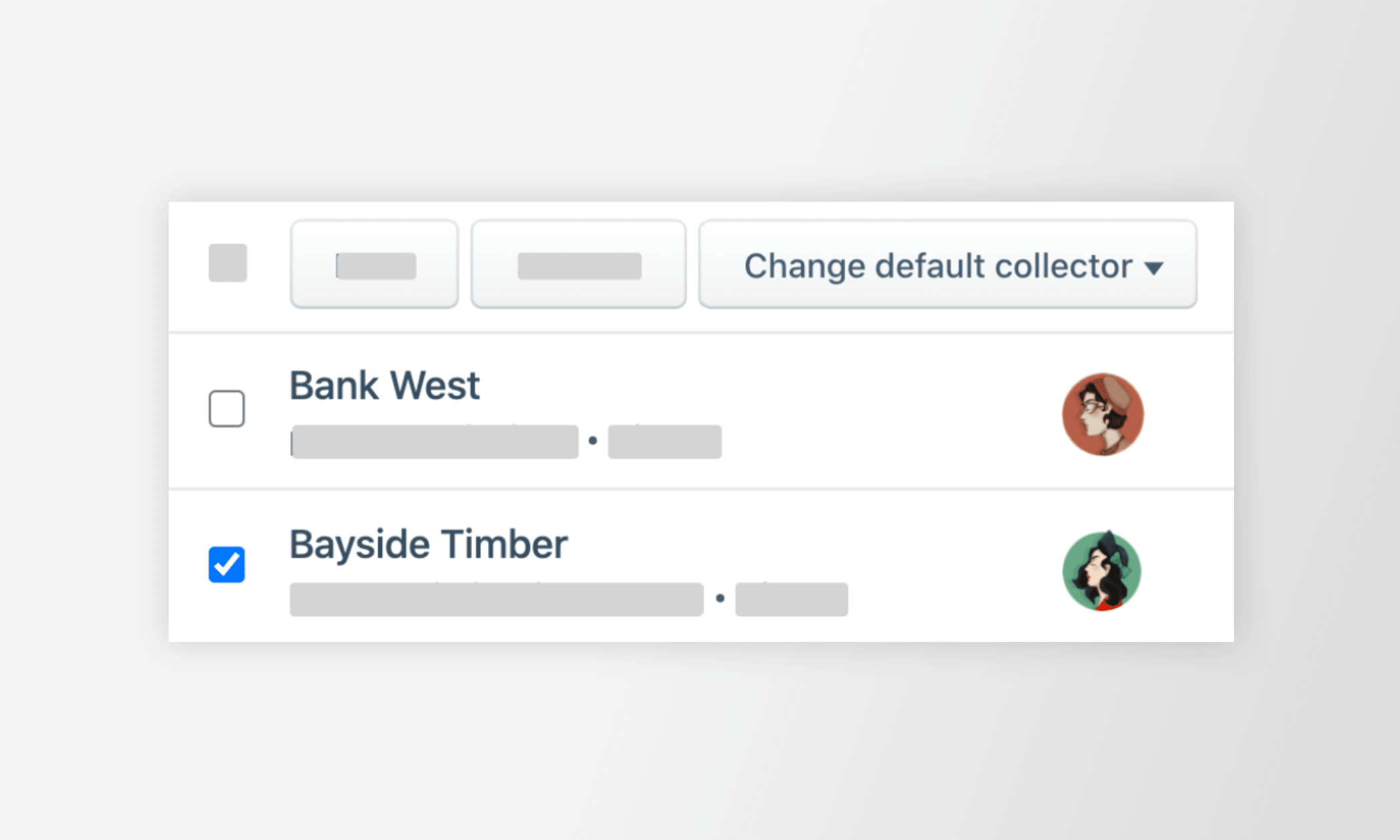 Contacts
Set a default workflow per contact, exclude certain contacts from reminders.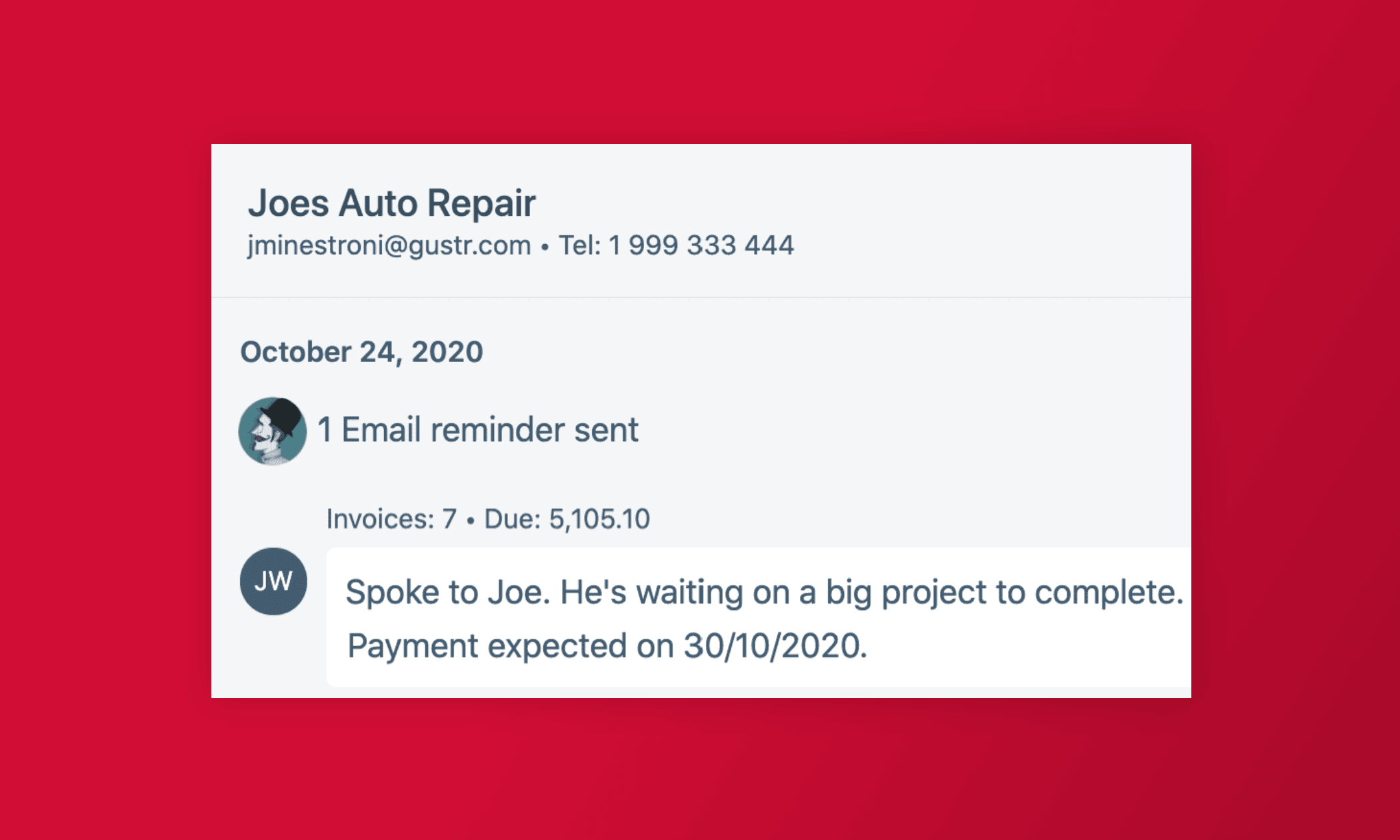 Contact history
View the history of emails, calls, notes and more, for each contact.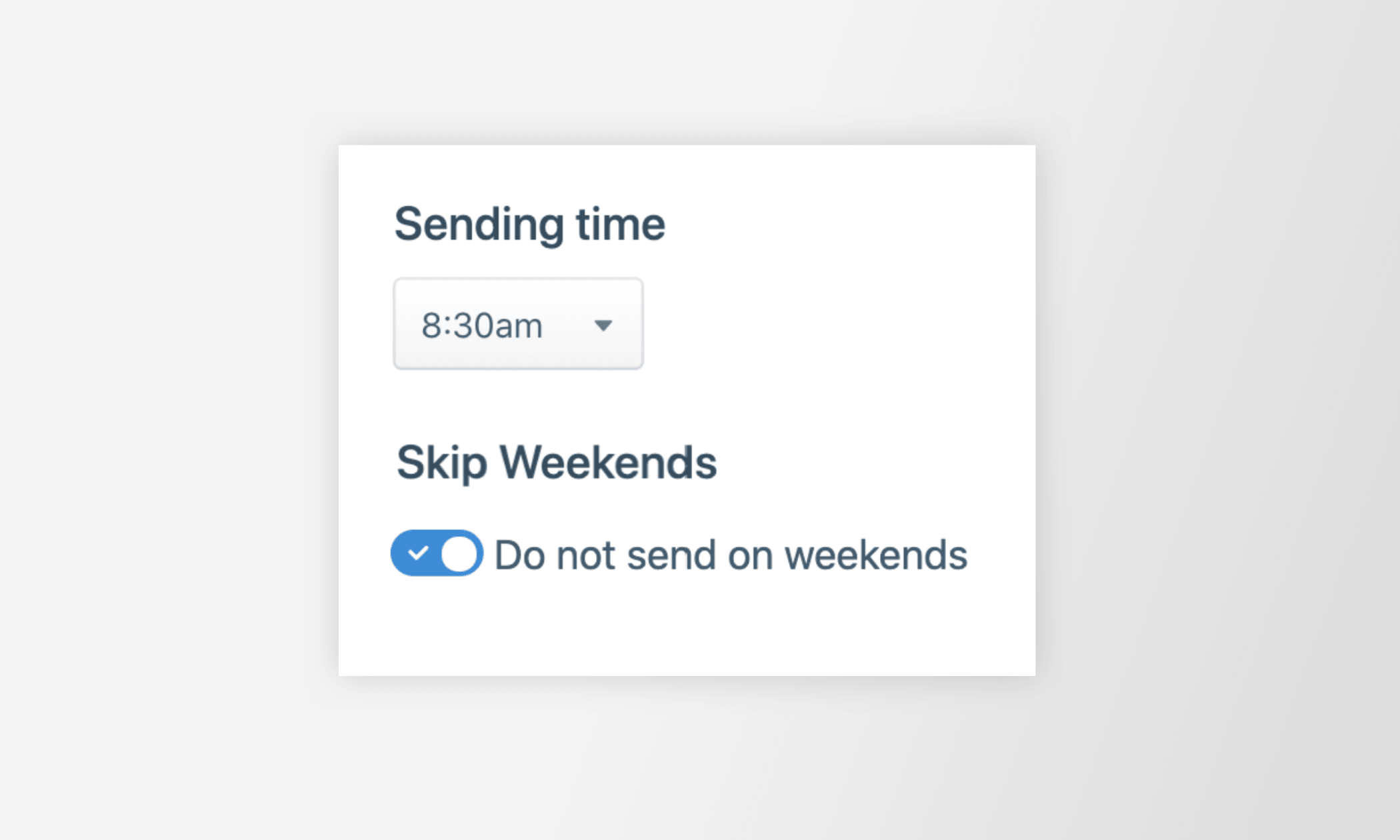 Sending options
Pause all activity, set sending time, name and email address.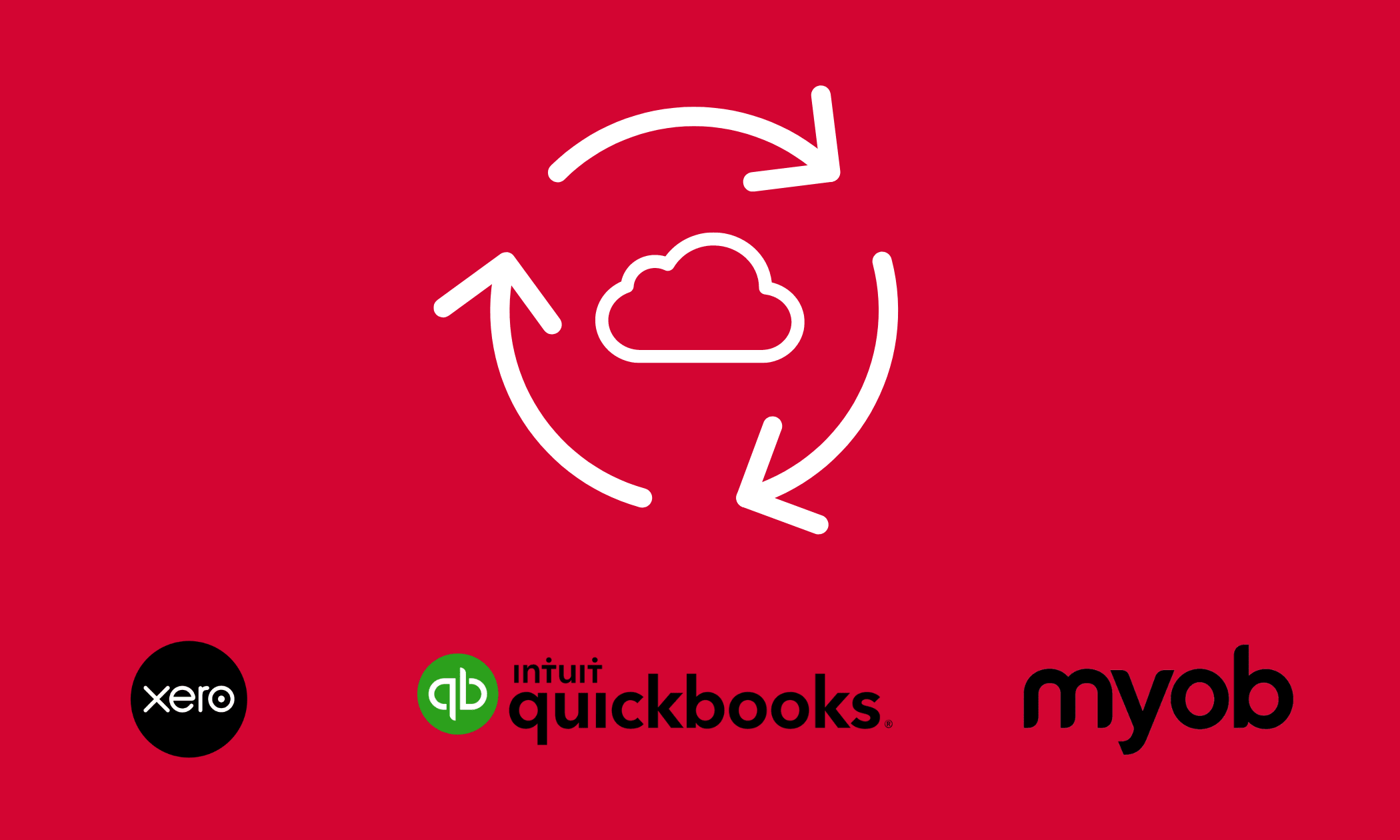 Data synchronisation
Automatic data synchronisation with your accounting software. Or import whenever you want.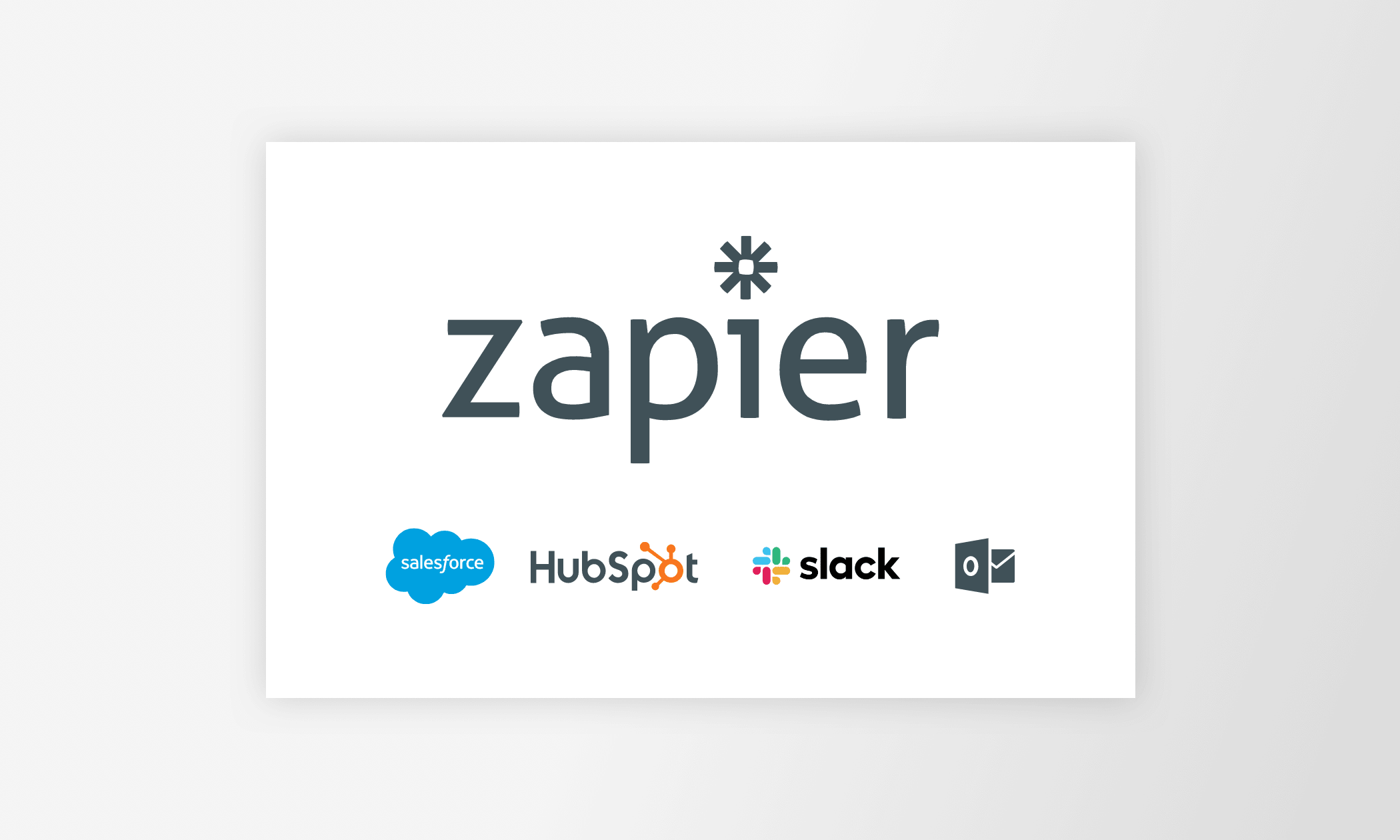 Zapier
Update your other business apps with call notes, email and SMS reminders and more!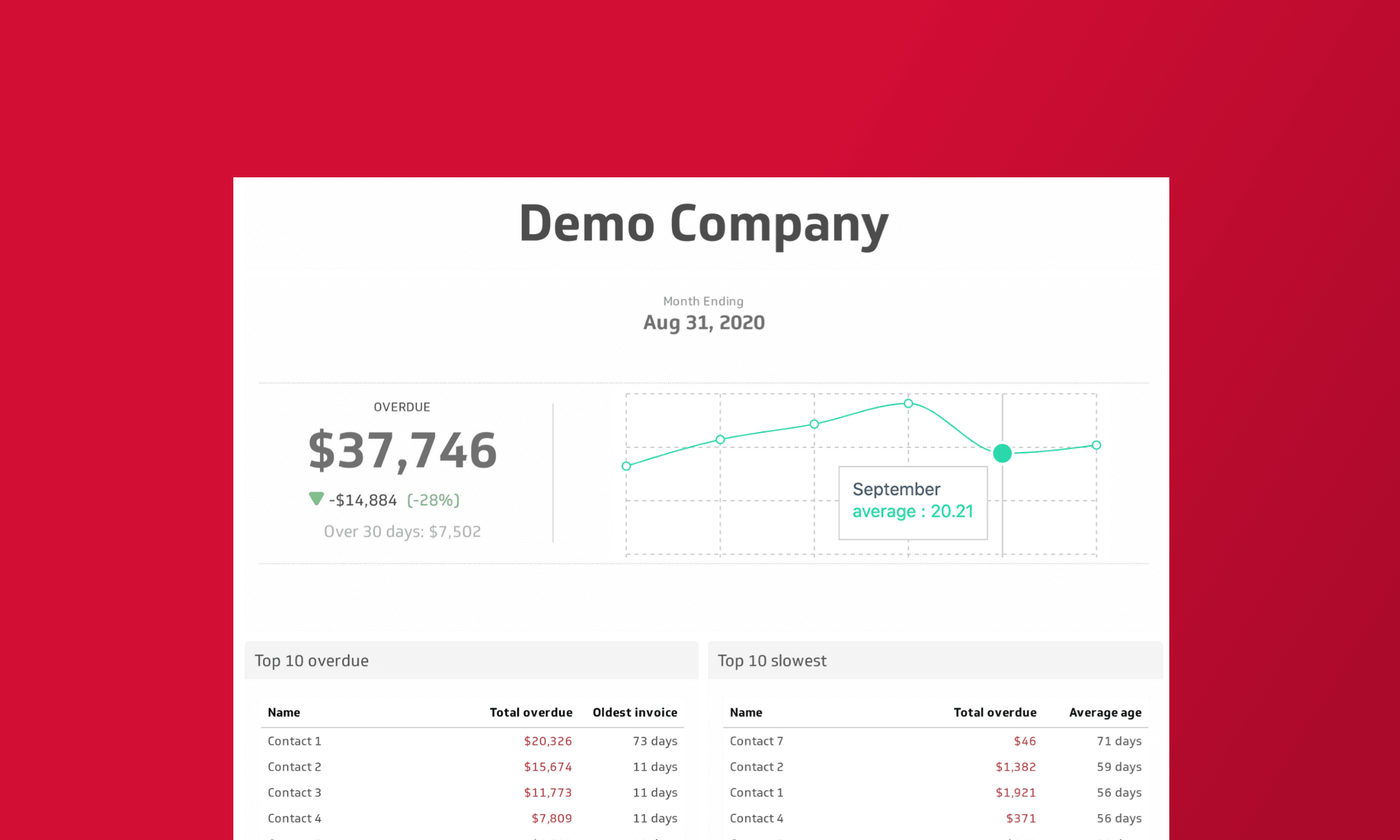 Custom Reports
We can tailor weekly or monthly reports to your requirements.
Want to know more?
Tell us a little about yourself and we'll connect you to a CreditorWatch Collect expert who can share more about the product and answer any questions you have.
Request a demo
Try for free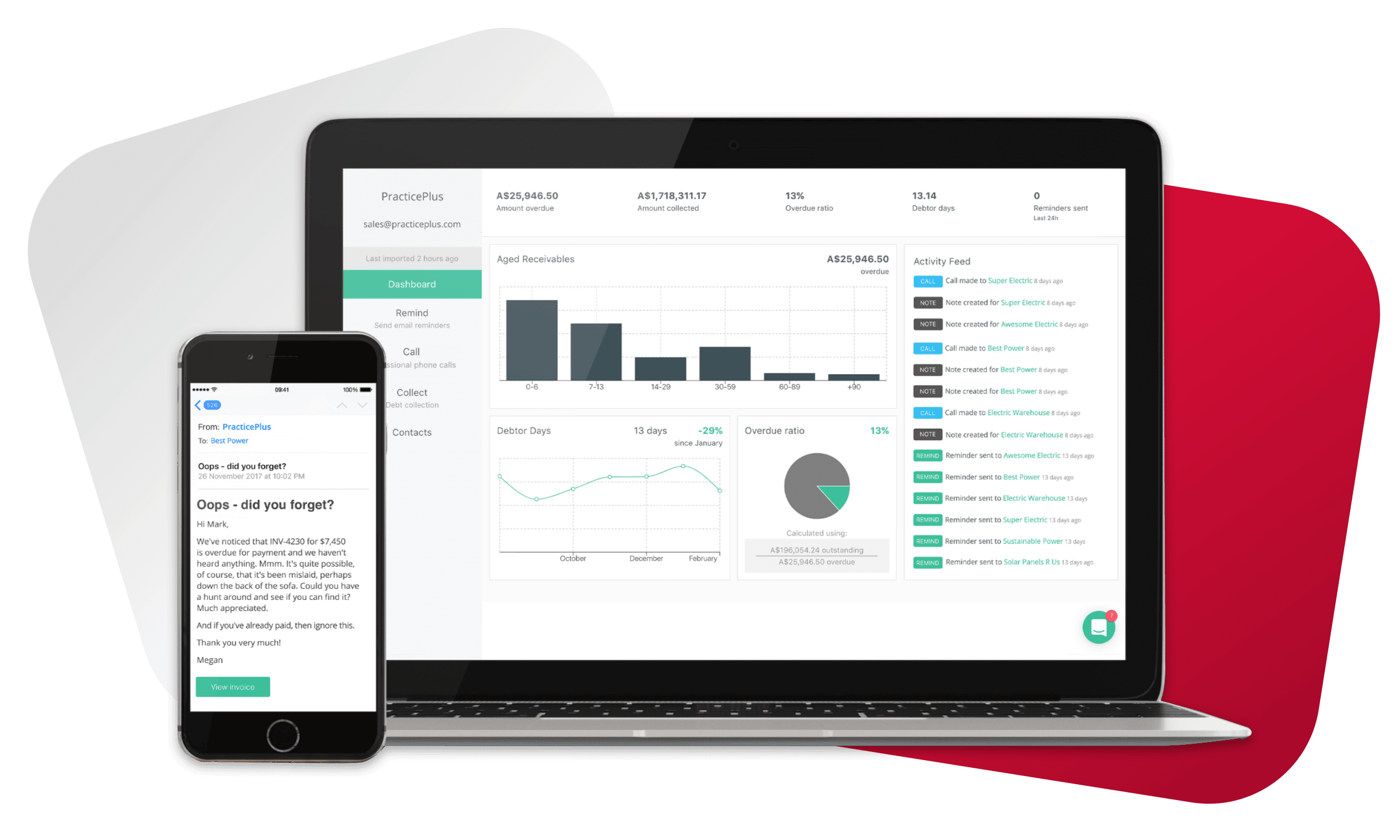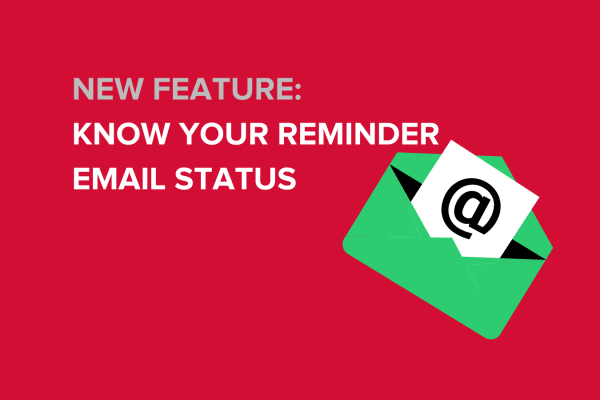 We know you love the time saving that CreditorWatch Collect's automation offers. Now, we're giving your efficiency another boost with...
read more →
April 27, 2023
Features
was last modified:
April 6th, 2023
by