CATALYST CONDO MANAGEMENT
Achieving a 54% reduction in 90+ days overdue
By automating accounts receivables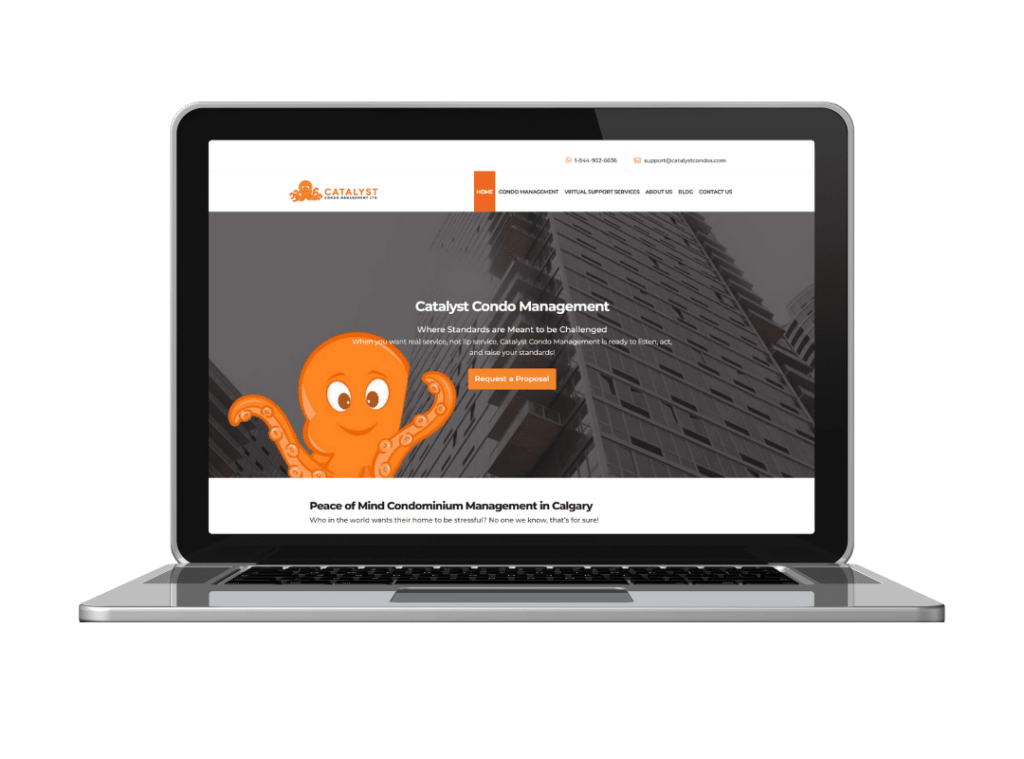 25%
reduction in the total amount overdue.
56%
reduction in the amount overdue 30+ days.
54%
reduction in the amount overdue 90+ days.
THE BUSINESS
Offering AR as an included service
Catalyst Condo Management Ltd
(Catalyst Condos) is a Canadian-based condo management company. They oversee 82 condominium buildings covering approximately 4,700 doors across Alberta and 82
Xero
accounts. At any given time, around 9% of units across those 4,700 doors have money owing.
Catalyst Condos
is unique in the condo management space. Unlike other condo management companies, accounts receivable collections is included in their standard offering and not charged at an additional hourly rate.
INDUSTRY: CONDO MANAGEMENT
BUSINESS SIZE: MEDIUM
CUSTOMER SINCE: JULY 2020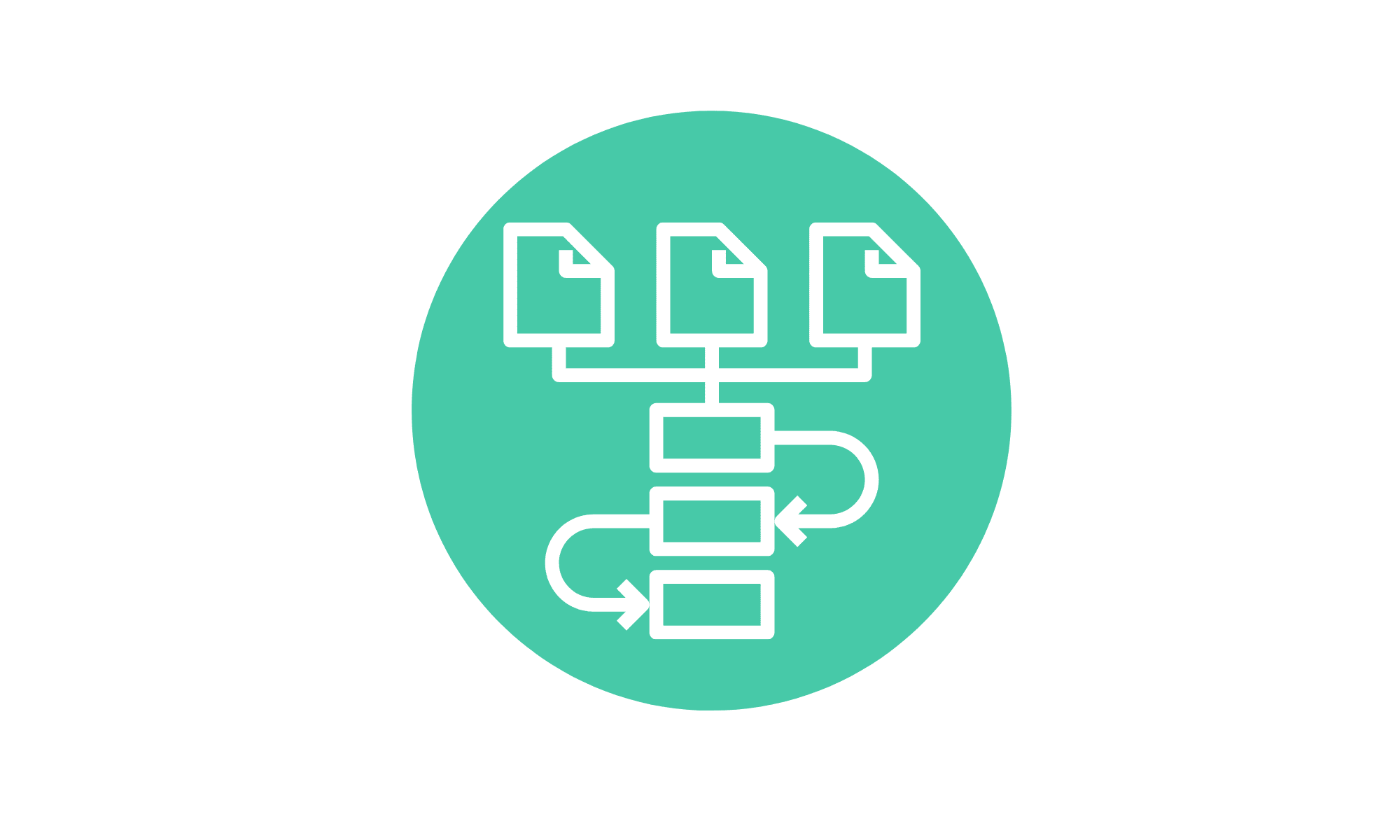 THE PROBLEM
AR Workflow problems
Before implementing
CreditorWatch Collect
,
Catalyst Condos
felt they weren't meeting the AR workflow they promised to their boards. The process wasn't flowing well, and the team didn't have the time to manage their AR efficiently. Instead, they found themselves being reactive rather than proactive in their debtor management.
Fabrice Vermeer, Associate Director of Finance at Catalyst Condo Management, went searching for a solution and found CreditorWatch Collect. Fabrice was adamant that she would only sign-up for a solution if it delivered 100% on their needs. CreditorWatch Collect did just that.
THE SOLUTION
Accounts receivables automation
Implementation was a breeze. Fabrice worked with the
CreditorWatch Collect
team to develop a workflow that reflected the needs of
Catalyst Condos
. This included how often reminders would be sent, the wording of notices and when to include calls. Best of all, with the
CreditorWatch Collect
team supporting them through the process, Fabrice's team was able to focus on their AR and not loose time on the technical set-up.
What Fabrice really appreciated during implementation, and to this day, is the two-way nature of the relationship with the CreditorWatch Collect support team. Customer feedback is always welcome, and the support provided is always fast and helpful.
"It's pretty simple to set up. Now as we onboard new properties, it's just another step in our workflow – add to CreditorWatch Collect and enable it."
Fabrice Vermeer, Associate Director of Finance
"We've never had better AR than since we implemented CreditorWatch Collect."
Fabrice Vermeer, Associate Director of Finance
Looking at the pilot building group that Catalyst Condos connected to CreditorWatch Collect, the results speak for themselves. Since implementation, the condo building group has recorded:
a 25% reduction in the total amount overdue
a 56% reduction in the amount overdue 30+ days
a 54% reduction in the amount overdue 90+ days
Debtor days more than halving
THE RESULTS
AR has never been better
So, did
CreditorWatch Collect
solve the problem? Yes.
Before CreditorWatch Collect, condo boards would be chasing Catalyst Condos to get reports on what work was being done to manage accounts receivables. Now with CreditorWatch Collect, Fabrice and the team are able to quickly pull AR activity reports and show the exact amounts being collected. As a result, the condo boards they work with can focus on what they really need to, rather than worrying about their credit control.
"It's one of the things we use in our pitches to condo boards – we promote how great CreditorWatch Collect is for their accounts receivable. We are excited to boast how this software handles AR workflows and sends reminders to people who have money outstanding."
Since implementing CreditorWatch Collect across their properties, the team has saved a ton of time and has had far more positive interactions with its condo boards when it comes to account receivables. With CreditorWatch Collect automating the workflow, the team no longer has occurrences where they have to drop everything to chase AR. The software has saved time and resources for both the Catalyst Condos team and their condo boards, and positive results are clear all round.

Catalyst Condos
was last modified:
October 10th, 2022
by