How Comduc increased their daily cashflow
and reduced time spent on manual tasks.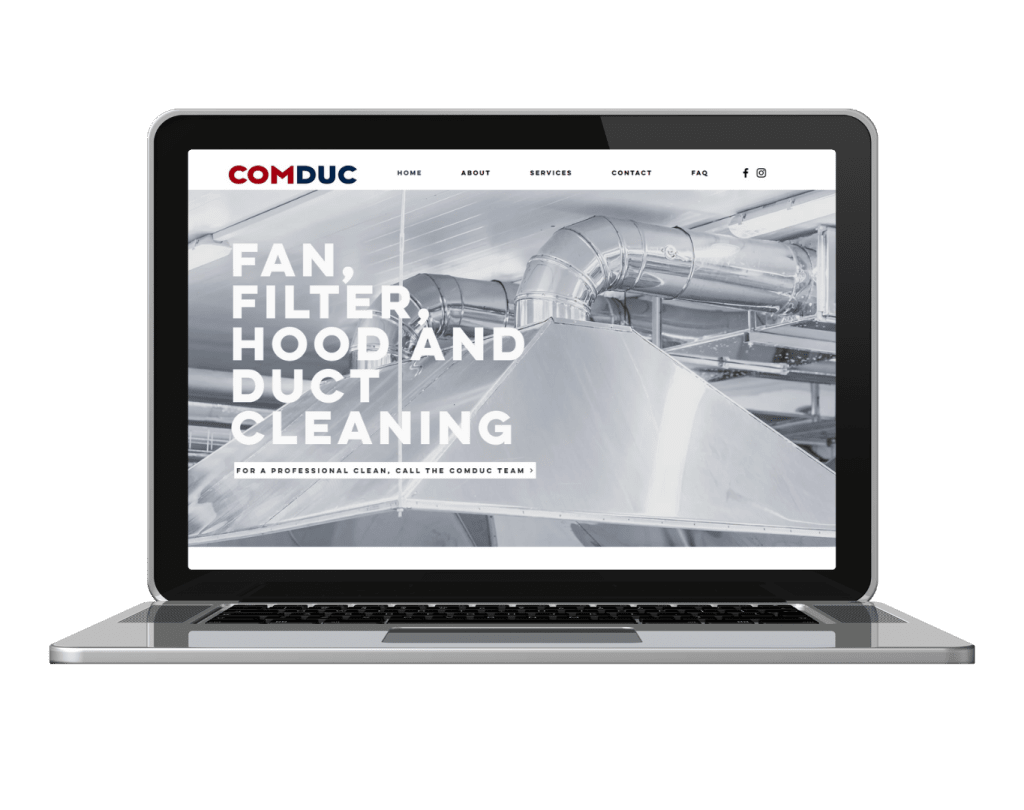 98%
reduction in disputes in the first 4 months post implementation. From 150 initially down to just 3.
$17K
An average of an additional $17K in their bank account daily, for the the first three weeks post implementation.
89%
reduction in unread emails in the collections inbox. From over 200 before CreditorWatch Collect, to 22 just four months later.
THE BUSINESS
Refocusing on growth
Comduc
has been keeping commercial kitchens across New Zealand safe and clean for the past 31 years. As the leading commercial ducting and hood cleaning service in New Zealand, and with new owners coming on board in 2020,
Comduc
has recently refocused on growth, including investing in systems and procedures to streamline the business. This is where
CreditorWatch Collect
came in.
INDUSTRY: COMMERCIAL KITCHEN CLEANING
BUSINESS SIZE: MEDIUM
CUSTOMER SINCE: AUGUST 2020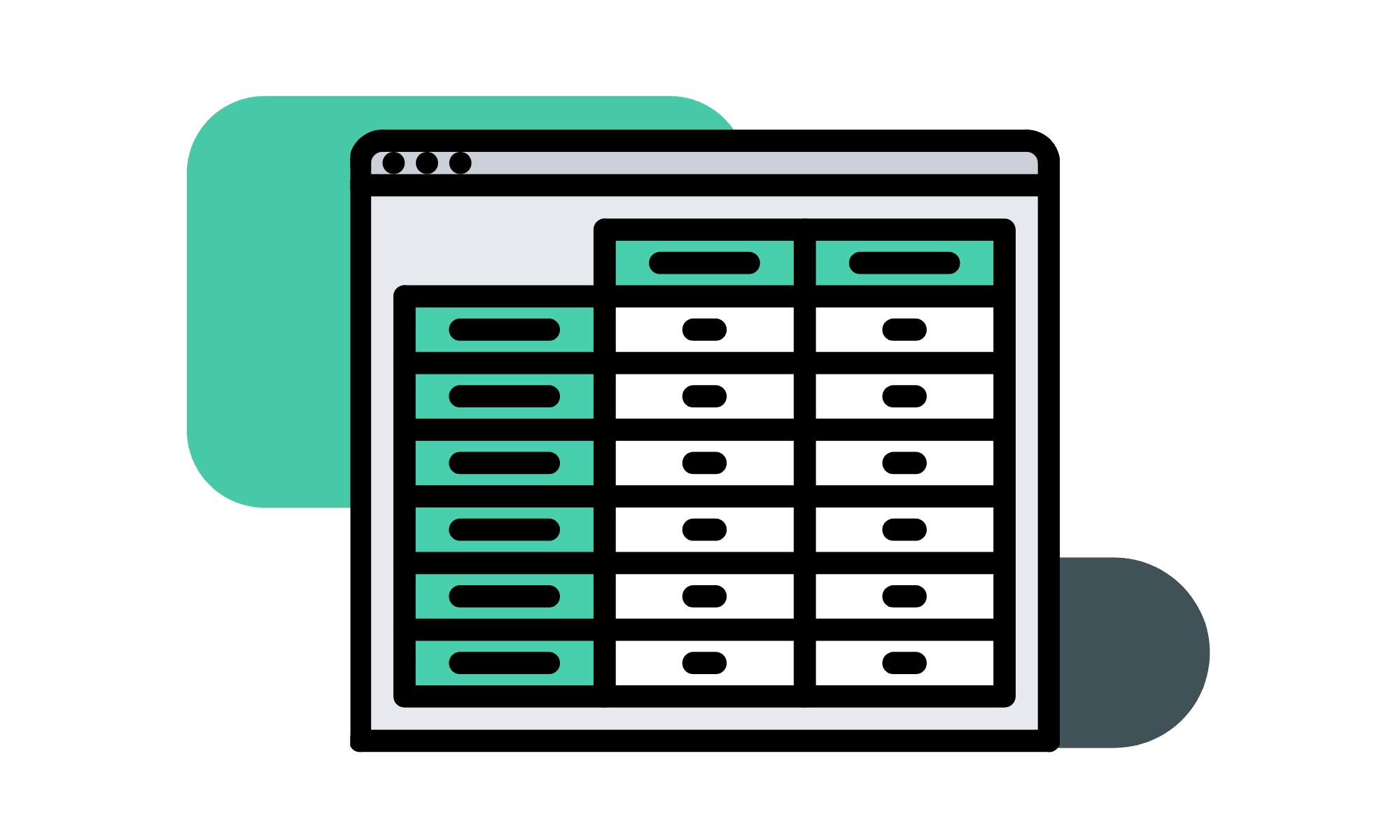 THE PROBLEM
Too much work, too little time
Prior to implementing CreditorWatch Collect, Comduc had acquired a new business with a high volume/low value pricing model. With this new acquisition, and as all the work was currently being done manually through spreadsheets, it quickly became clear that the accounts receivable work was too much for just one person. Comduc knew it was time to establish better processes and systems to support this crucial part of the business.
THE SOLUTION
Accounts receivables automation
The search for support led
Comduc
to review seven different products, eventually narrowing it down to two –
CreditorWatch Collect
being one. After thorough research and the drafting of business cases for each,
Comduc
selected
CreditorWatch Collect
as their partner for accounts receivable tools.
During implementation it became clear that a key benefit of automating their AR was uncovering unknown issues. With greater visibility over accounts, Comduc could resolve disputes in a timely manner, ensuring that both they and their customers knew exactly where things stood. This transparency has also meant that for the first time they could set KPIs for accounts receivables.
"The CreditorWatch Collect team was flexible from the beginning to meet our needs. They helped us bring full transparency to what was and wasn't working in our accounts receivable department."
Glenda Lewis, CFO
In the first three weeks, an average of an additional $17,000 in their bank account daily
Over 150 disputes down to just 3
Over 200 unread collections emails reduced to 22
Customer queries now responded to within 24 hours
THE RESULTS
More cash and time available
With clear processes and their AR automated, the
Comduc
team has more time to dedicate to high value work, greater visibility over accounts and seen an improvement in customer service.
Previously, Comduc staff rarely had time to focus on overdues worth less than $750. Now, with CreditorWatch Collect automating tasks, the team has time to ensure all outstanding payments are attended to, no matter their value.
Automation has also delivered time-saving to Comduc's leadership team. With greater visibility over their accounts, the team now knows exactly where things stand with accounts and disputes. Their regular review meeting has now been reduced from an hour to just ten minutes, giving them back more time to spend on high value work instead of admin.
Comduc
was last modified:
March 17th, 2022
by