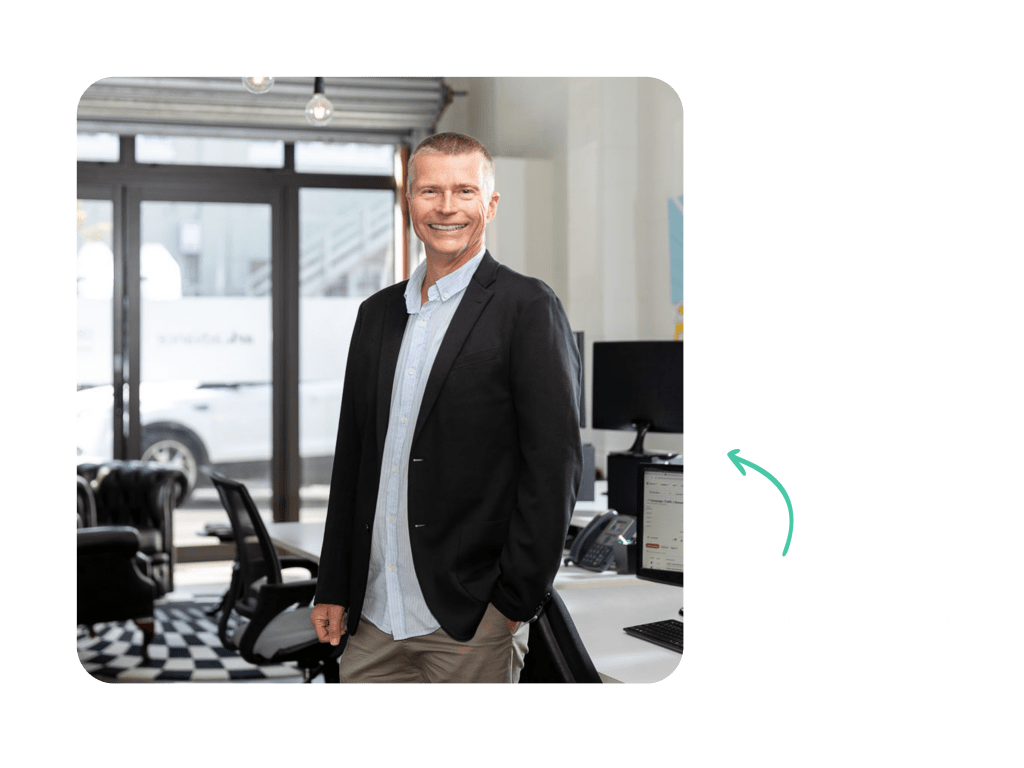 How we can help you
Using our invoice reminder templates for COVID-19 (see below)
We've created new reminder templates that acknowledges the strain your customers might be under, as well as your need to be paid.

Switching from invoice reminders to statement reminders
Reduce inbox overload, send statement reminders (that shows everything due and overdue) instead of one reminder per invoice.
Dialing things up or down according to your preferences
We can assist you to customize the timing and content of your follow-up process to be extra considerate during this difficult time.
Experiencing hardship?
If you're experiencing hardship due to COVID-19, talk to us, there may be additional ways we can help.
Use SMS reminders
With more people working from home, and email inboxes becoming overloaded, SMS reminders avoid getting lost in the inbox clutter.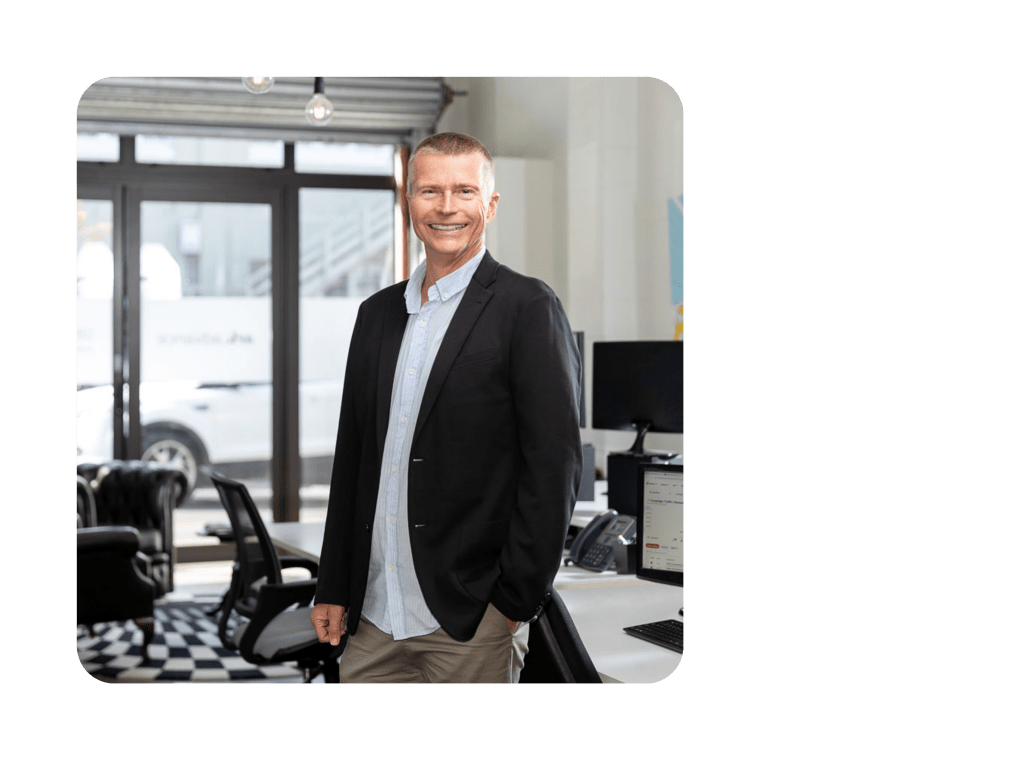 Efficient AR process brings in results during Covid-19
"Our cash flow has improved at a time where you would think if anything it would go the other way" – Chris Price, Ark. Advance General Manager.
Read more
Covid-19 Invoice Reminder Email Templates
Our Covid-19 invoice reminder templates are carefully designed to help you ask customers for money during this time.

Adapting to COVID-19
Things you can do to ease the strain
Focus on larger accounts
Larger businesses are often better equipped to deal with a crisis and may be able to expedite payment of your account. You might as well ask!
Send fewer reminders
Your customers will already be stressed, sending more email reminders might add to their burden. Consider sending statement reminders or picking up the phone.
Pick up the phone (or SMS)
A friendly call just to 'check in' is a great way to understand how your customers are feeling. Our team is on-hand to help you make these calls if you need.
Send reminders manually
If you're not able to keep up with daily bank reconciliation or you want to approve all reminders before they're sent, then switching to manual reminders might be just the ticket.
Try an AR Specialist
If your short-staffed or overwhelmed, our AR Specialists are available on-demand to assist with calls, re-sending invoices, answering queries and more.
Pause for a while
Depending on your situation, you might decide that ceasing reminders and calls for a few weeks is the best way to support your customers during this time.
COVID-19
was last modified:
February 28th, 2023
by