Webinar Registration Successful!
Check your email for confirmation of your registration, and add the event to your calendar.
In the meantime, scroll down to see how CreditorWatch Collect's AR automation gets you paid faster!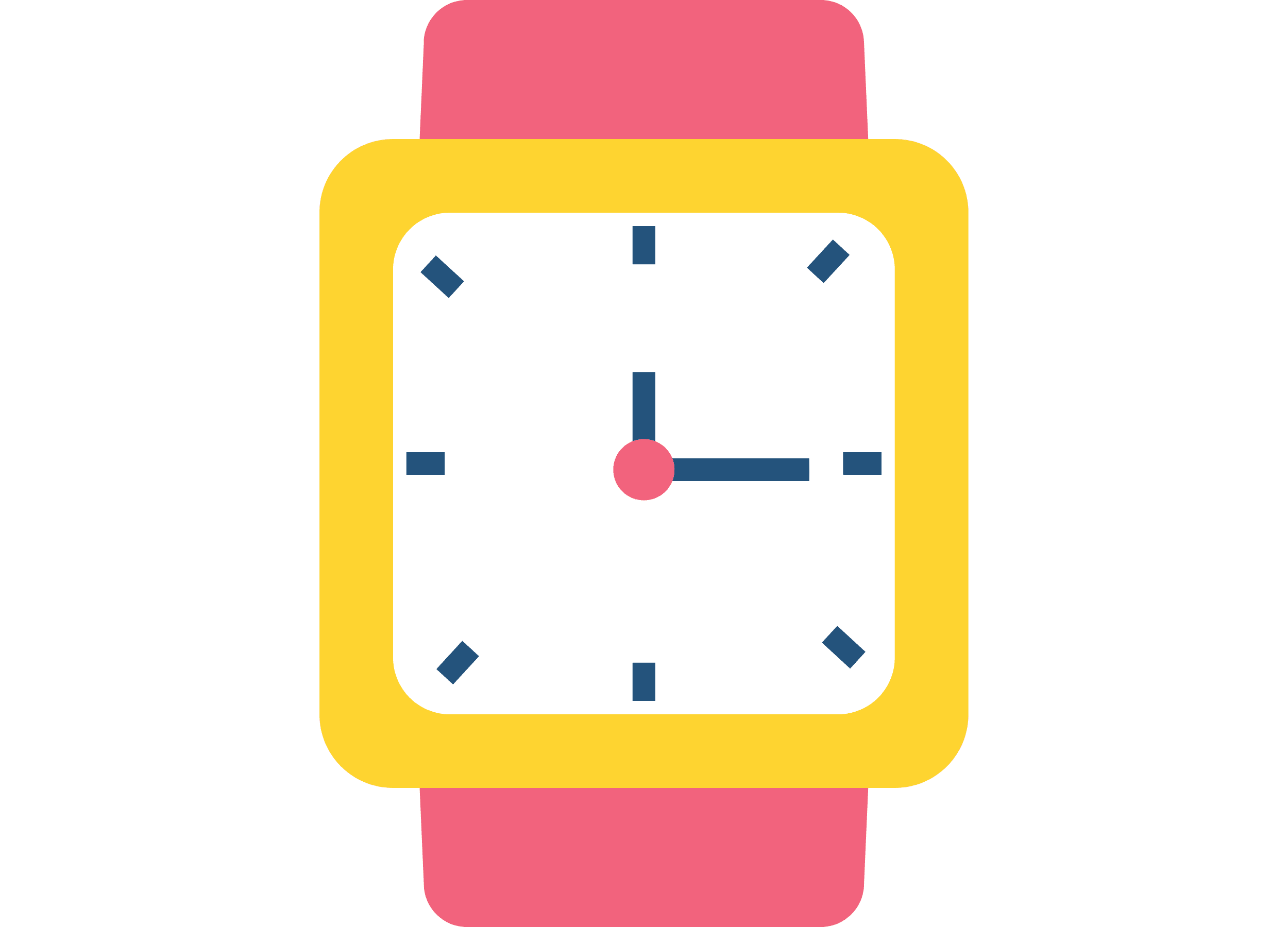 Stop wasting hours on manual work
What could your team do with a bit more time in their back pocket? Automating your AR will:
reduce repetitive, manual work
enable better team collaboration with all your credit control tools in one place
free more time to dedicate to high value work
REQUEST A DEMO
Your New Favourite Features
Workflows
Automate your reminders process with email, SMS and calls. Free your team to focus on high-value tasks.
Call Console
Like having a virtual assistant to manage your call queue. Save time and make better calls.
Dashboard
At a glance, see how your AR is performing. A springboard for diving into the details if needed.
Debt Collection
For tricky accounts that just won't budge. Escalate to debt collection and legal services with a click.
Reports
Quickly generate debtor reports. See debtor trends and get insights into your cash flow.
AR Training
Online training for your team so they can get results whilst protecting customer relationships.
Take Payments
Customers can pay directly from reminders. Improve the experience for them and payment times for you.
AR Specialists
Need a lifesaver? Our AR Specialists are experts in debtor management, chasing accounts in a friendly way.
Improve your cash flow
With an automated AR process in place it's a no-brainer that you'll get paid faster. Our automated AR helps you:
chase all accounts no matter how large or small the invoice
get better visibility over disputes and ultimately resolve them faster
understand which accounts need that personal touch to get the results you need
REQUEST A DEMO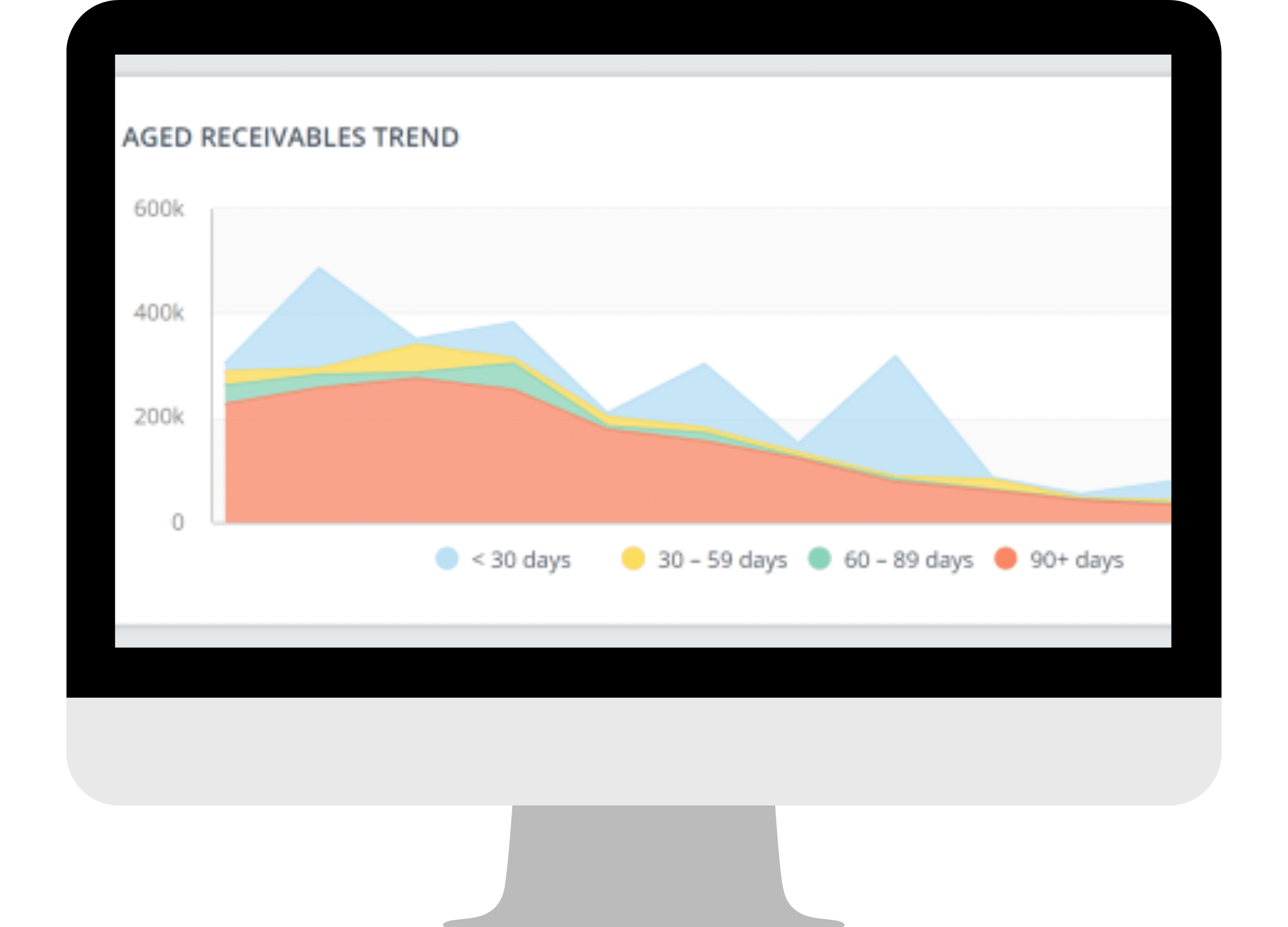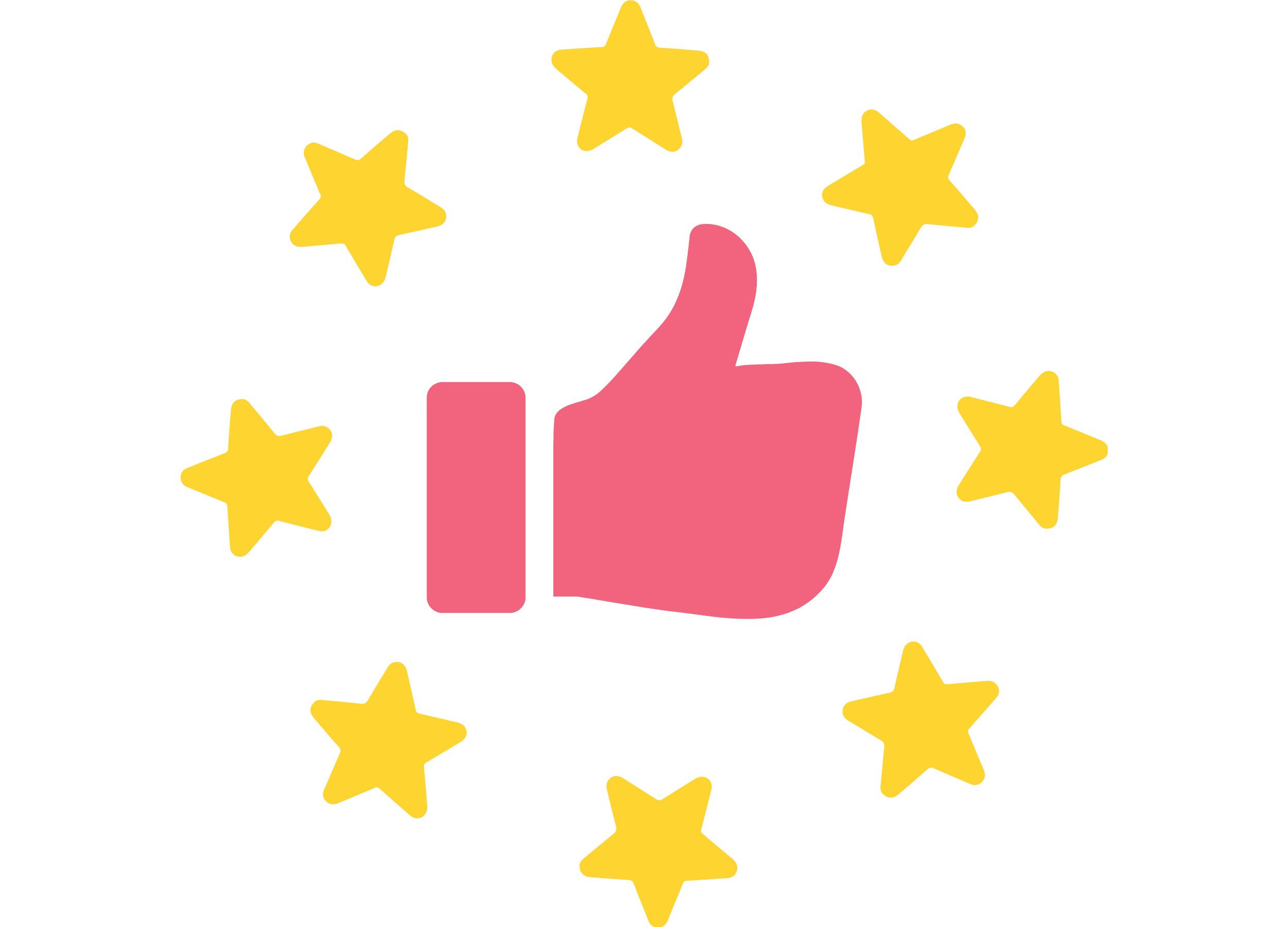 Enhance customer experience
Create a competitive edge and become best friends with marketing. Automated AR means customers can easily:
pay how they want, when they want with 'pay now' buttons in emails and links to pay in SMS reminders
raise disputes without hassle
easily see what they owe and view/download invoices and statements
REQUEST A DEMO
The Latest From Our Blog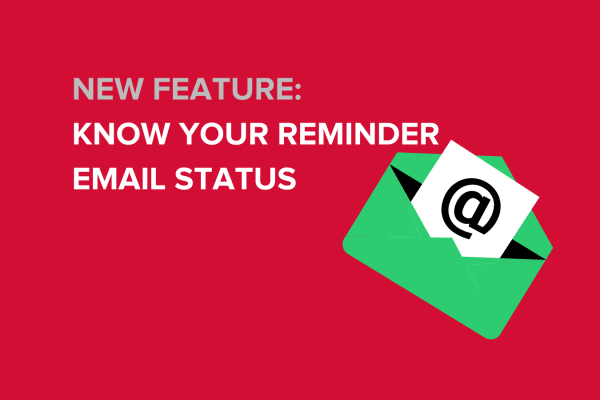 We know you love the time saving that CreditorWatch Collect's automation offers. Now, we're giving your efficiency another boost with...
read more →
April 27, 2023
Terms of Trade Webinar Registration Redirect
was last modified:
February 28th, 2023
by