CreditorWatch Collect for QuickBooks
Breathe easier with better cashflow. Say goodbye to manual tasks, have more time for high-value work, and get paid faster with CreditorWatch Collect's integration with QuickBooks.
View features
START FREE TRIAL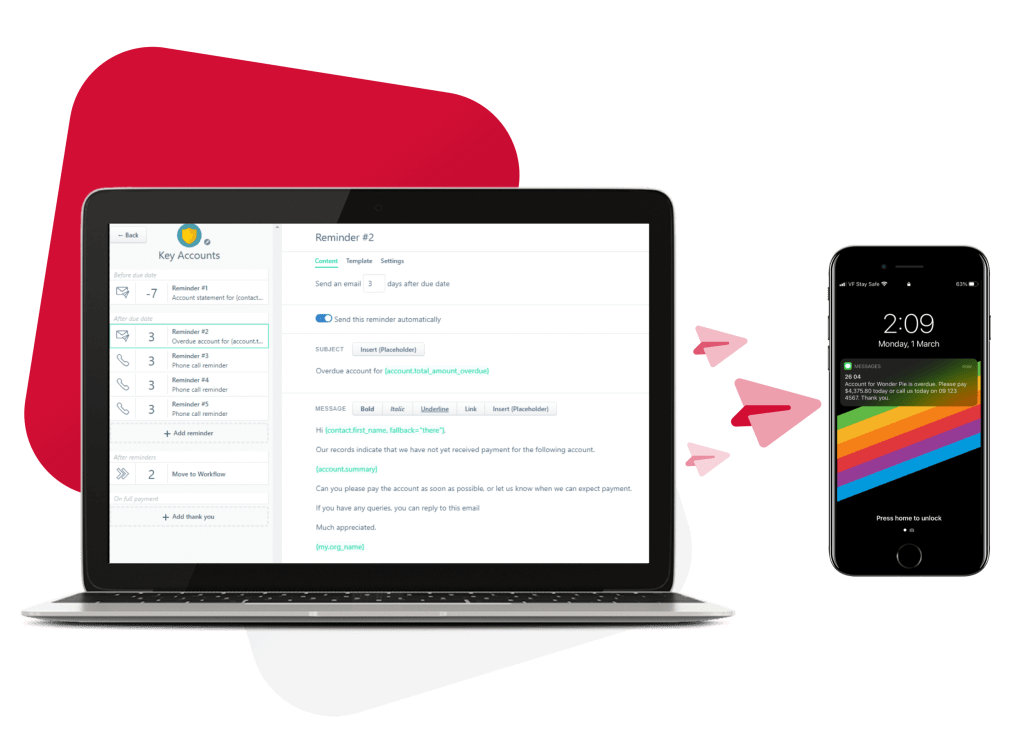 Trusted by businesses large and small

Features that make your life easier and get you paid faster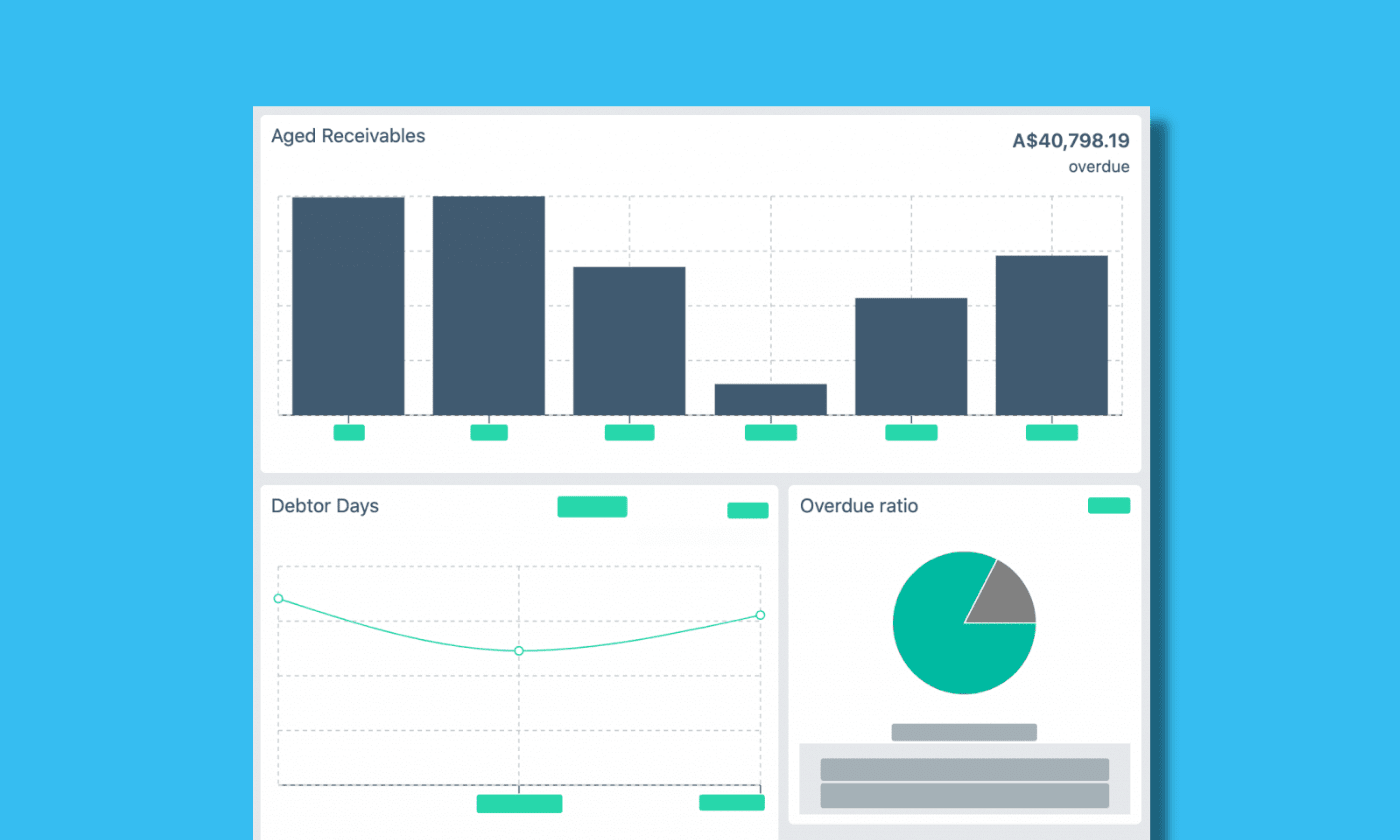 Dashboard
See at a glance how your AR process is working and dive into the detail if you need to.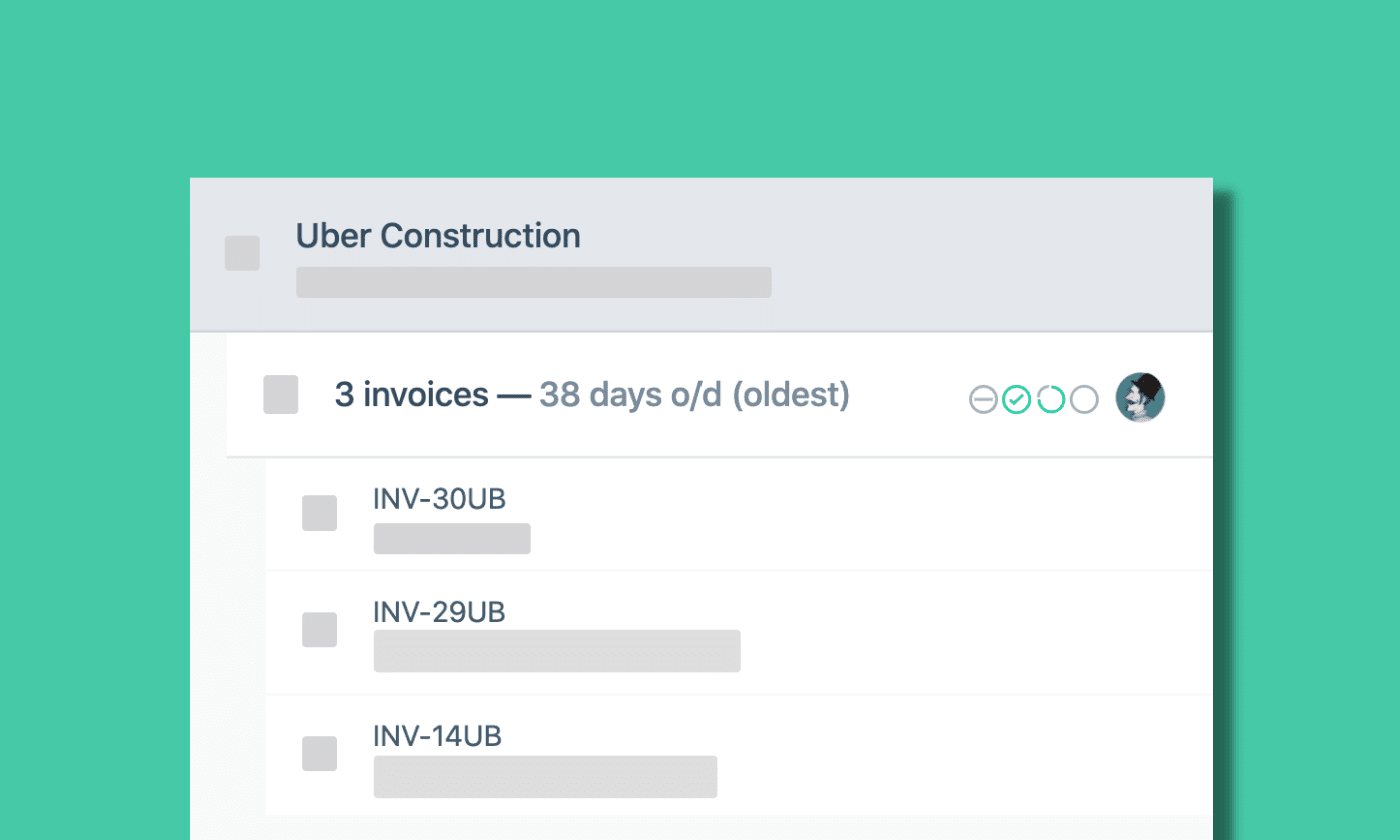 Accounts
Track your debtors and see where everyone is at. Search by contact or invoice, filter by stage or age.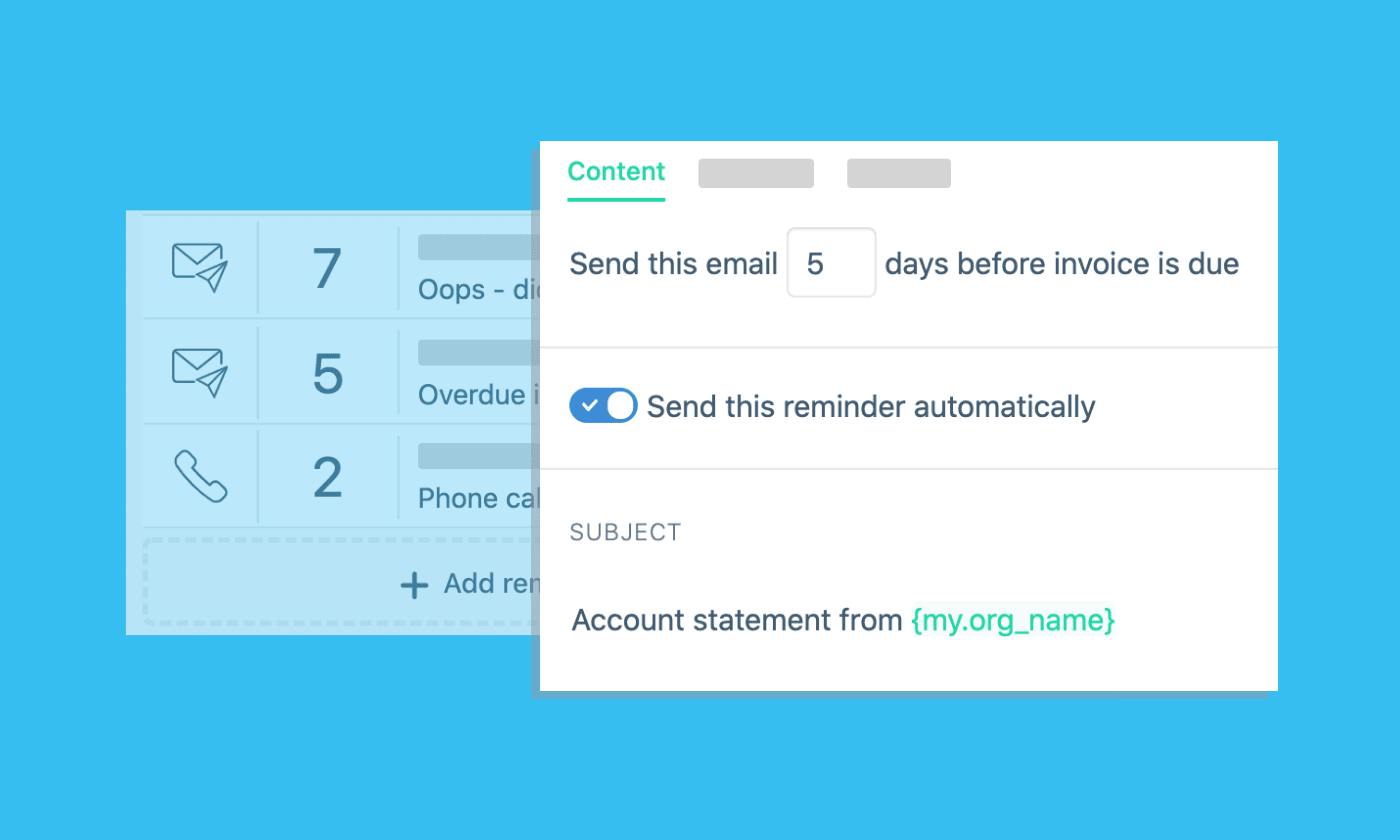 Workflows
Automate your collections process, personalized per customer segment.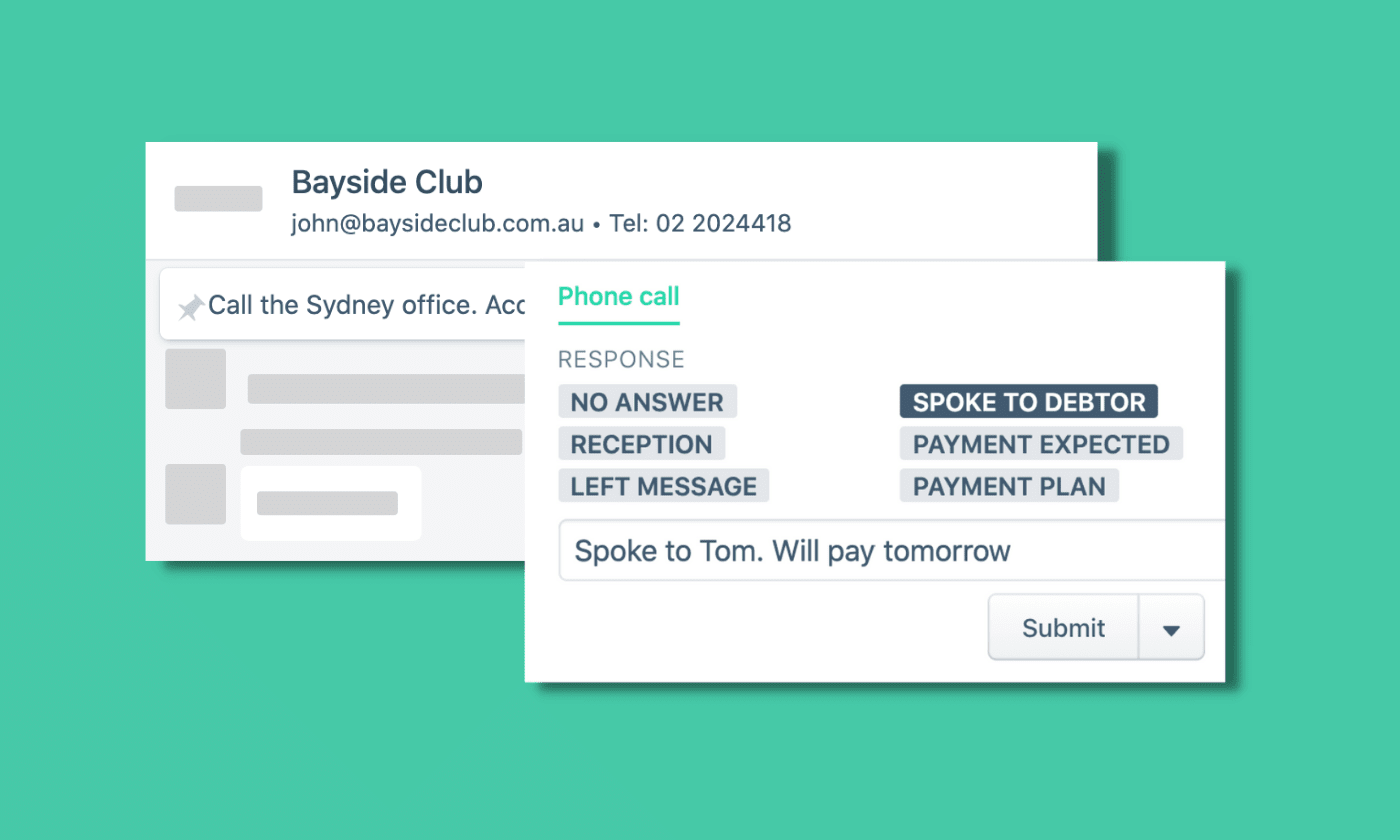 Call Console
Manage your call queue, log calls, add notes and trigger workflows.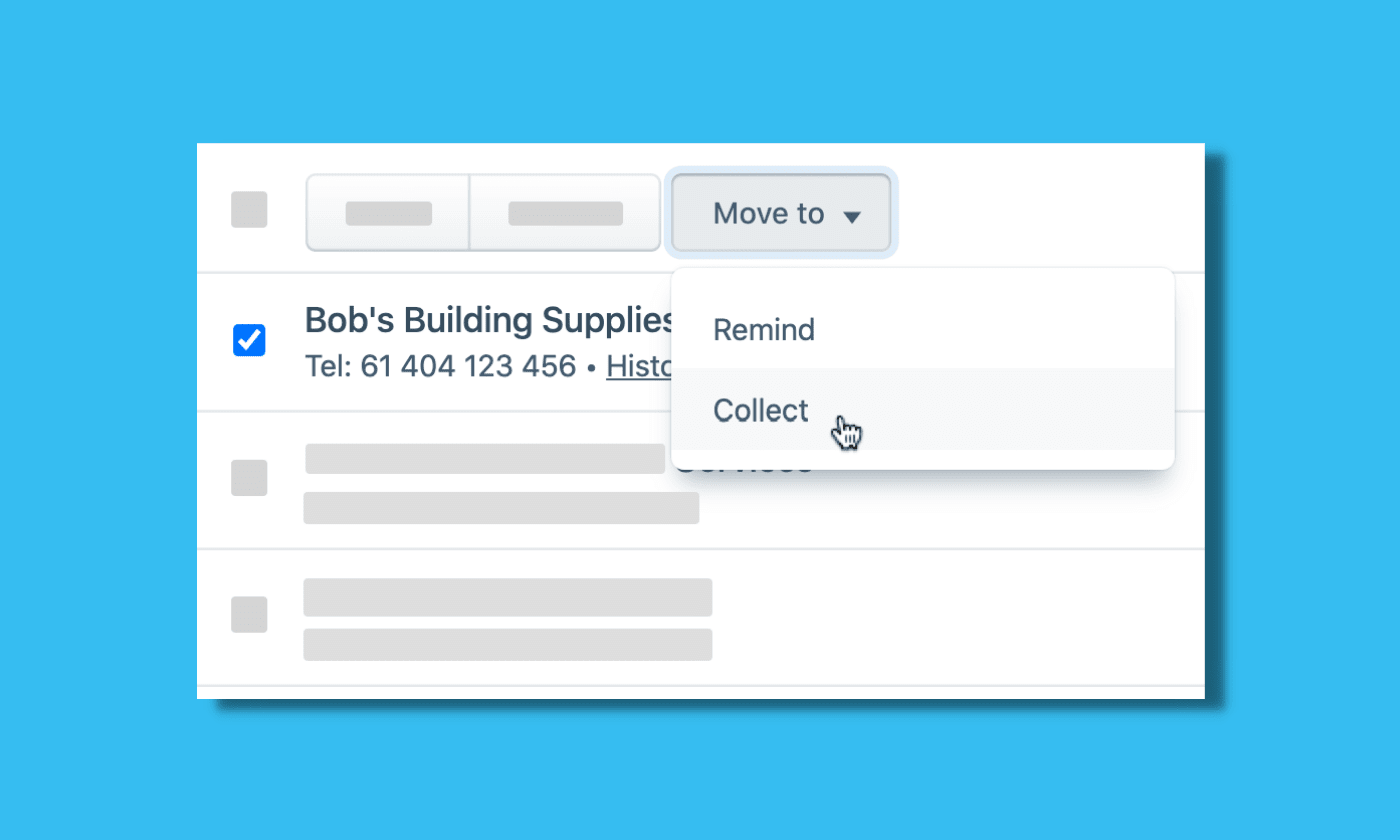 Collect
One-click escalation to debt collection and legal services.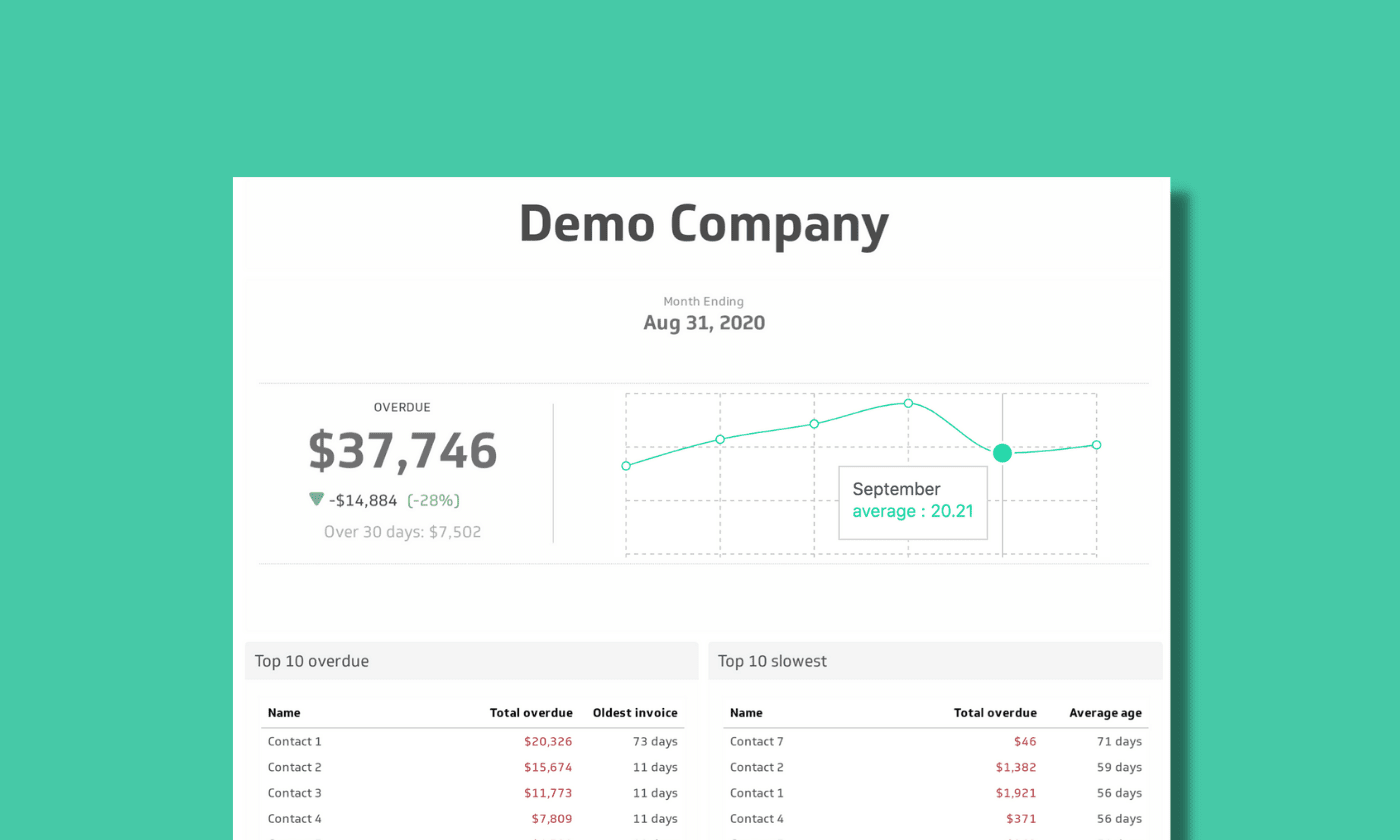 Reports
Monitor your progress, update your stakeholders, refine your process.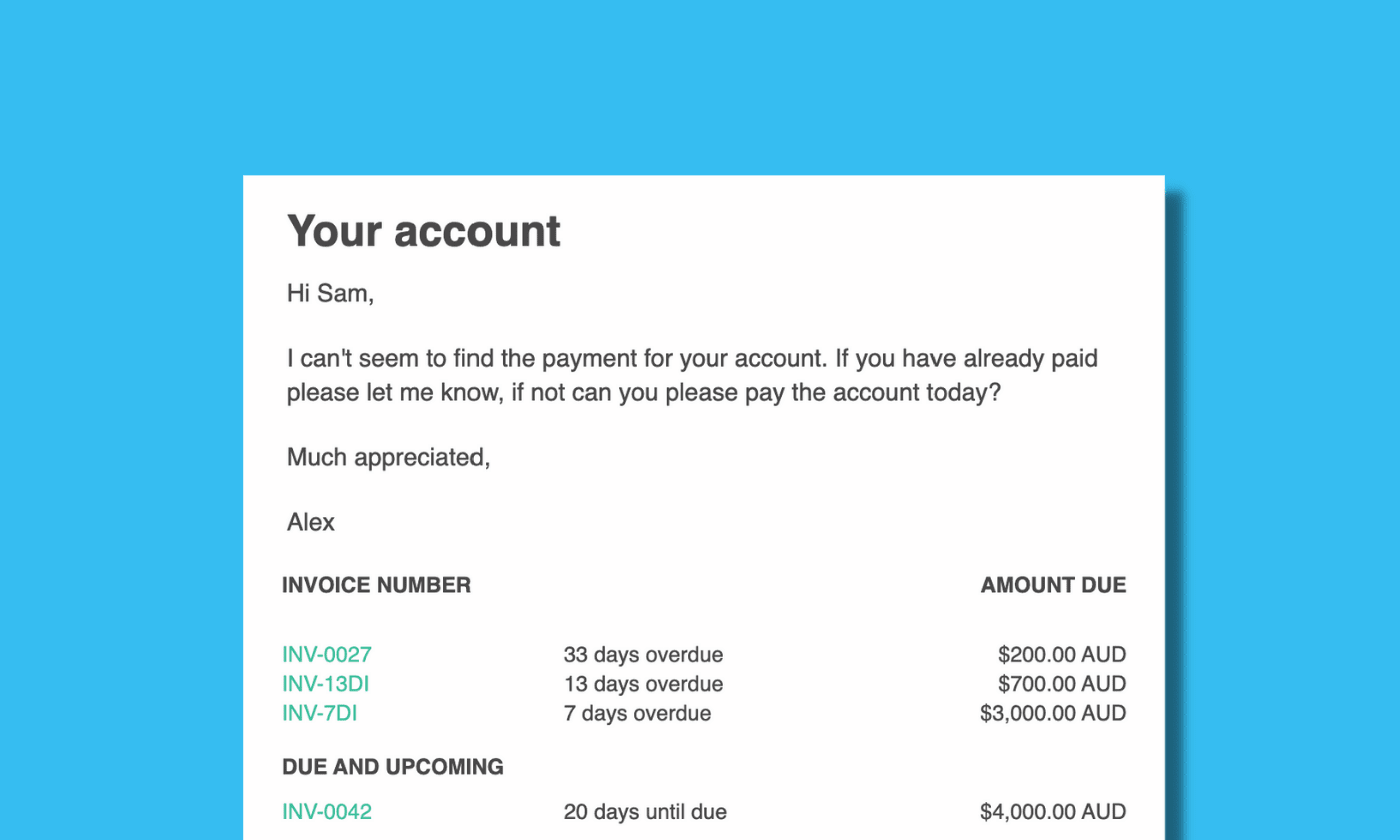 Email reminders
Invoice and statement reminders tailored to your brand.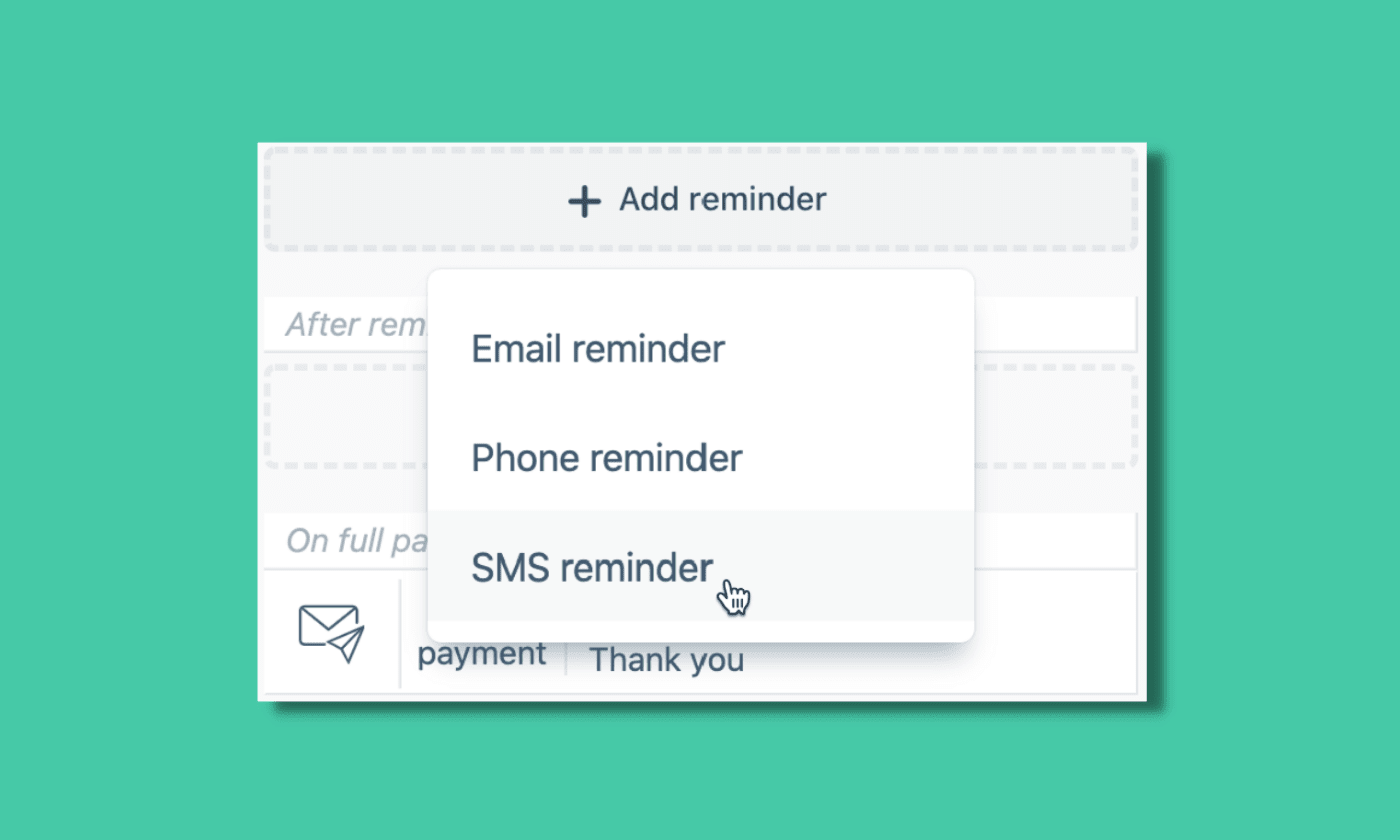 SMS reminders
Add SMS reminders to your workflow, replies appear in contact history.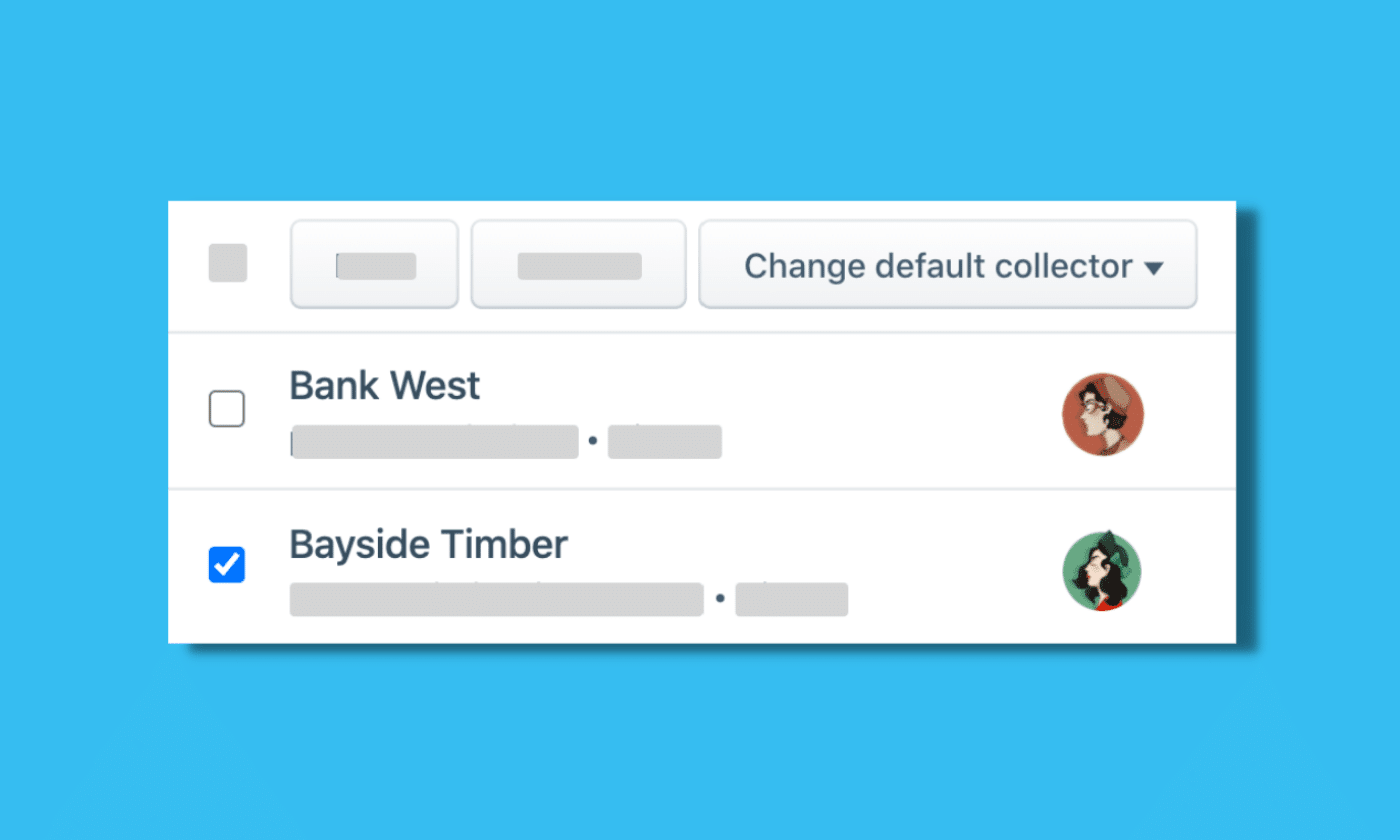 Contacts
Set a default workflow per contact, exclude certain contacts from reminders.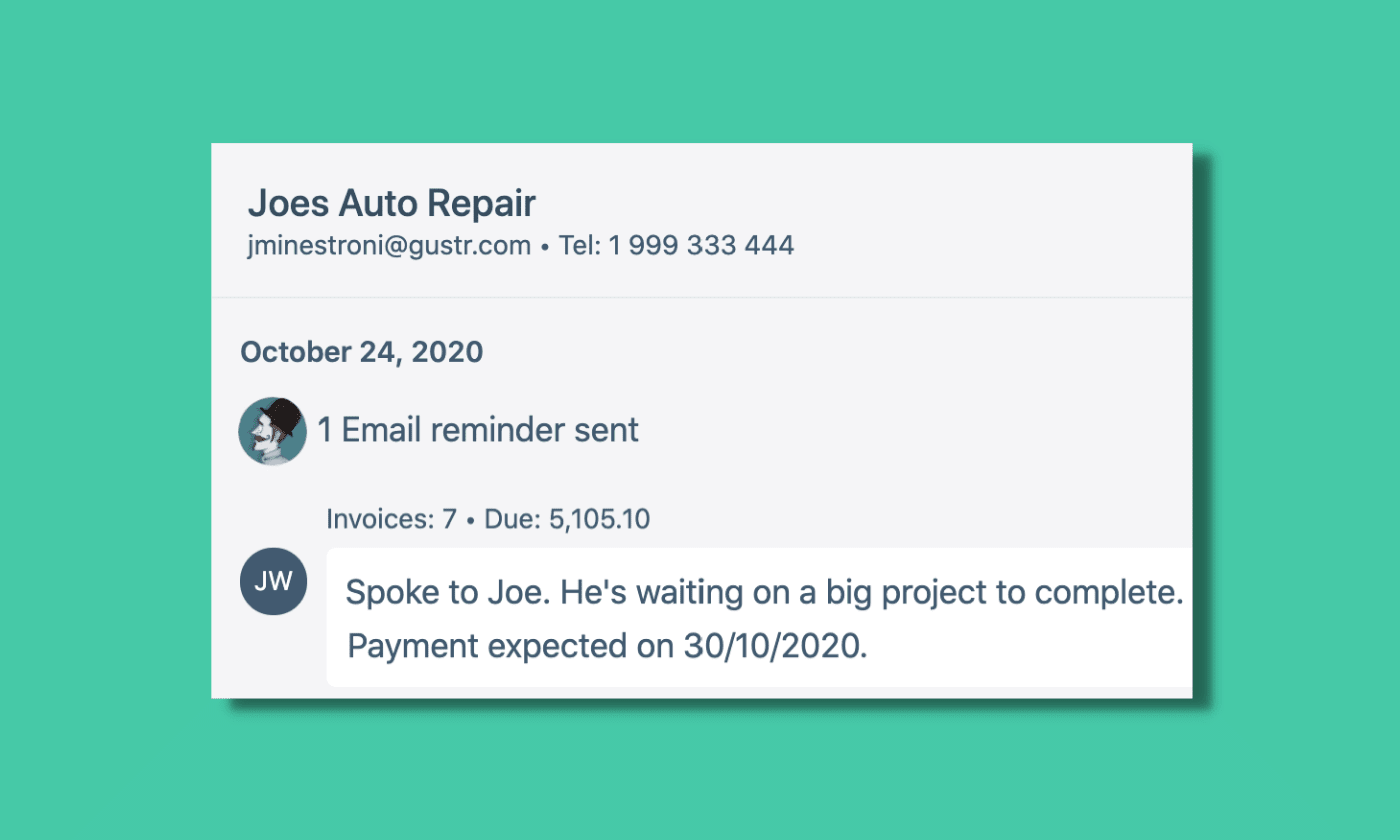 Contact history
View the history of emails, calls, notes and more, for each contact.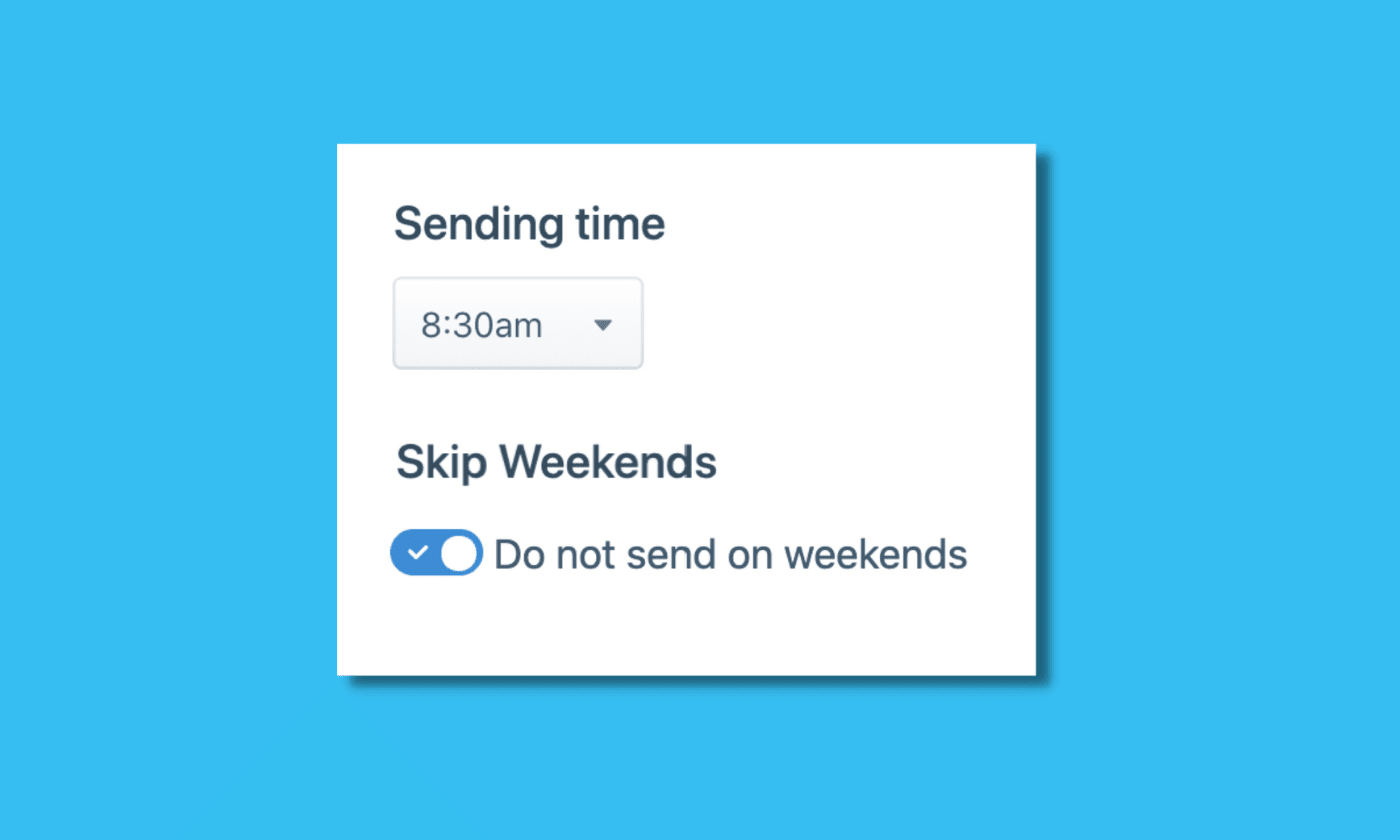 Sending options
Pause all activity, set sending time, name and email address.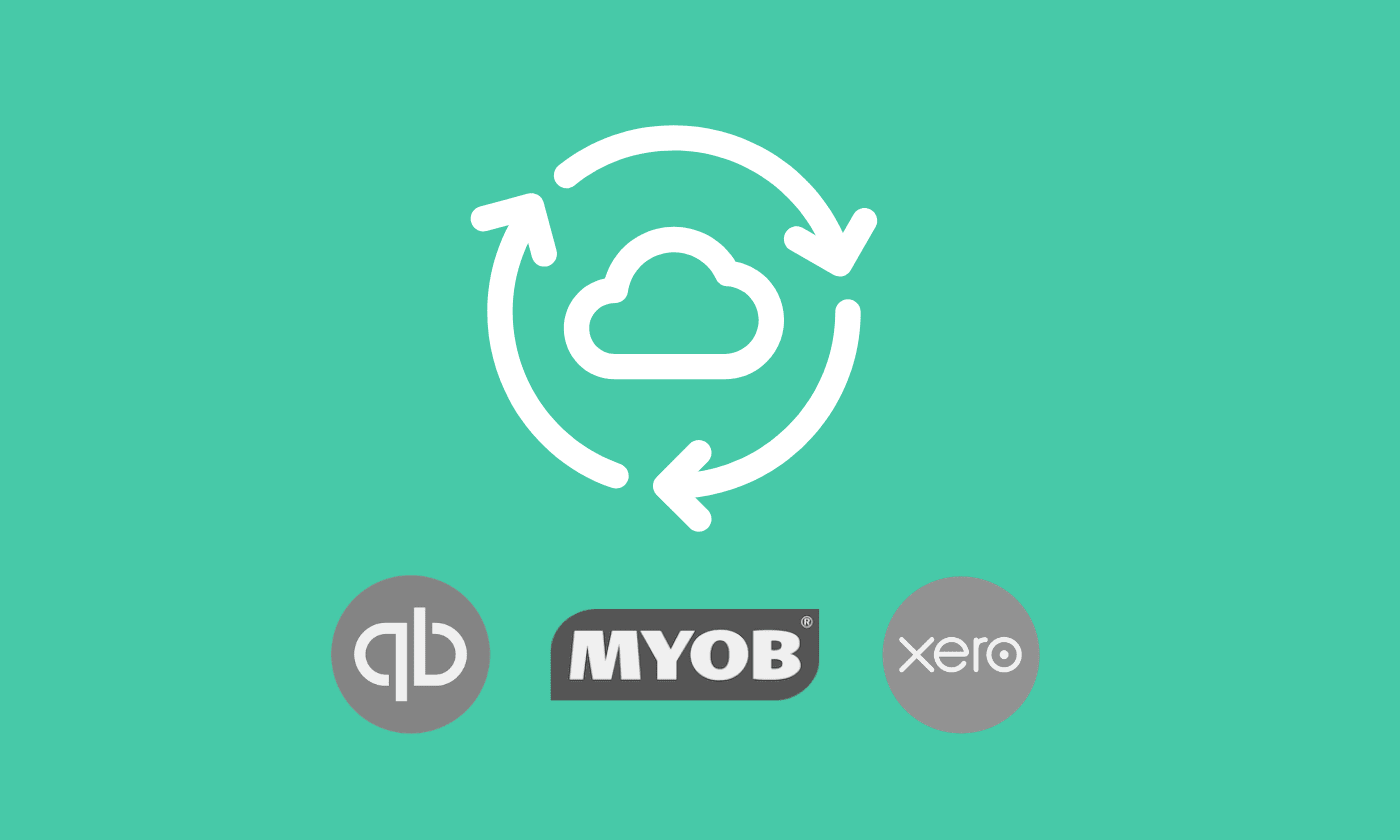 Data synchronisation
Automatic data synchronisation with your accounting software. Or import whenever you want.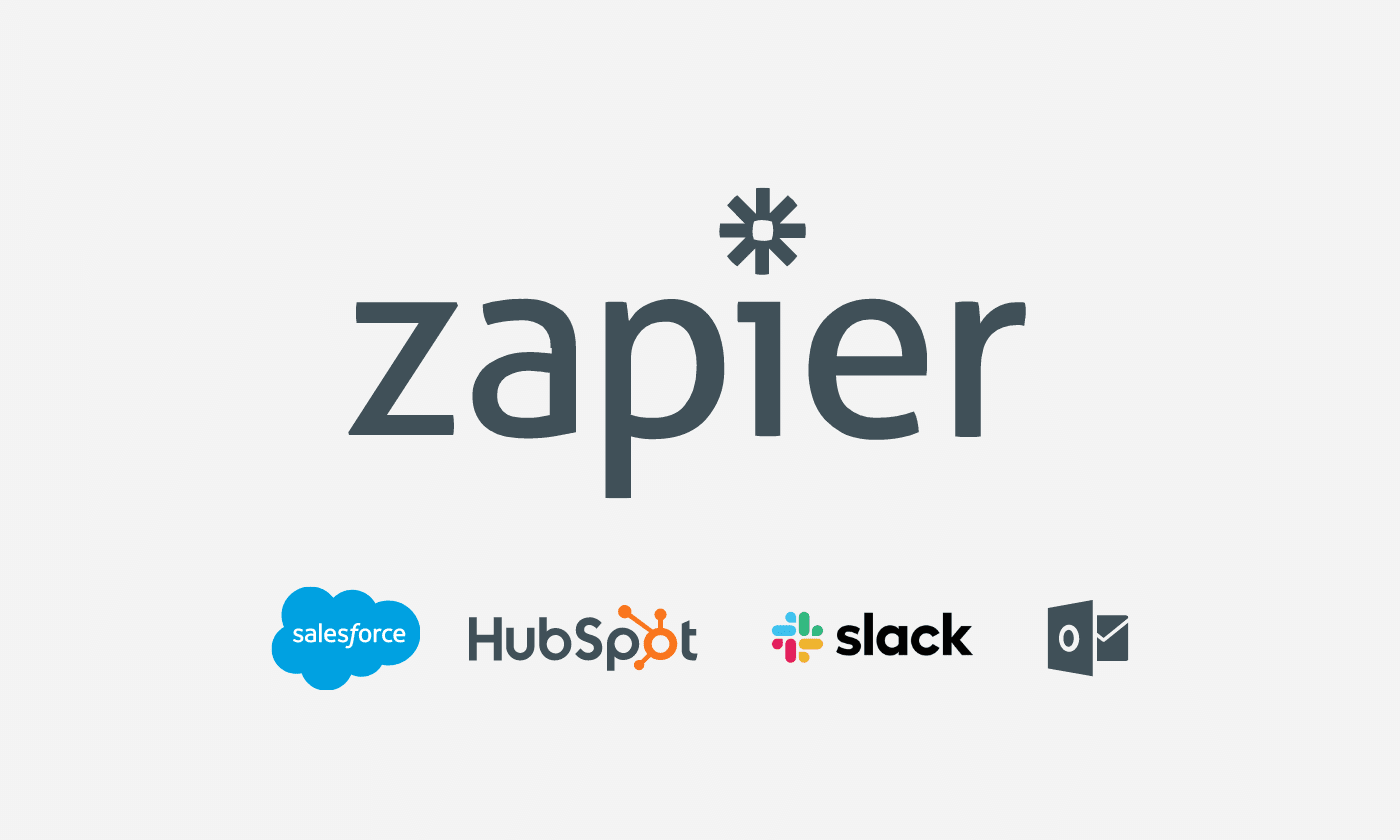 Zapier
Update your other apps with call notes, email and SMS reminders and more.
CreditorWatch Collect for businesses
Industry-leading software to automate your overdue invoice follow-up process, from friendly reminders to phone calls and debt collection.

CreditorWatch Collect users get paid up to 3x faster.
Automate more of your AR process. Eliminate needless admin.
Tailor your workflows for specific customer groups.
Learn more
CreditorWatch Collect for Bookkeepers and Accountants
Deliver a highly efficient and profitable debtor management service your clients will love.
Create a more scalable debtor management service.
Boost your clients' cash flow.
Give your team with the tools and training to deliver better results.
Learn more
How it works
Get started with CreditorWatch Collect for QuickBooks in four easy steps.
Sign up for a 14-day FREE trial.
Connect your QuickBooks account.
A dashboard outlining your current AR status will be shown.
A CreditorWatch Collect Receivables Specialist will be in touch.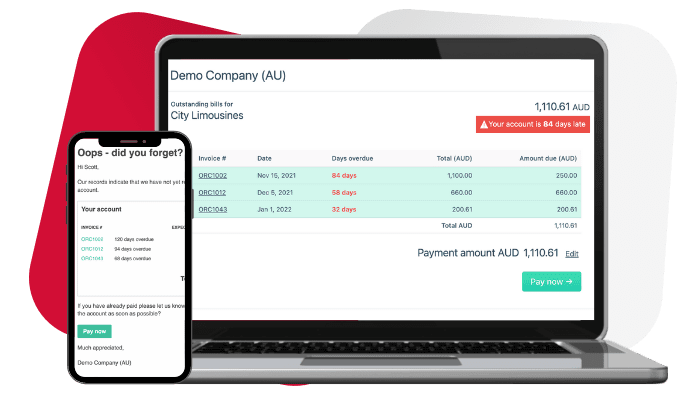 QuickBooks
was last modified:
March 20th, 2023
by