GATEWAY CONTAINERS
34% reduction in average monthly amount overdue
by streamlining collections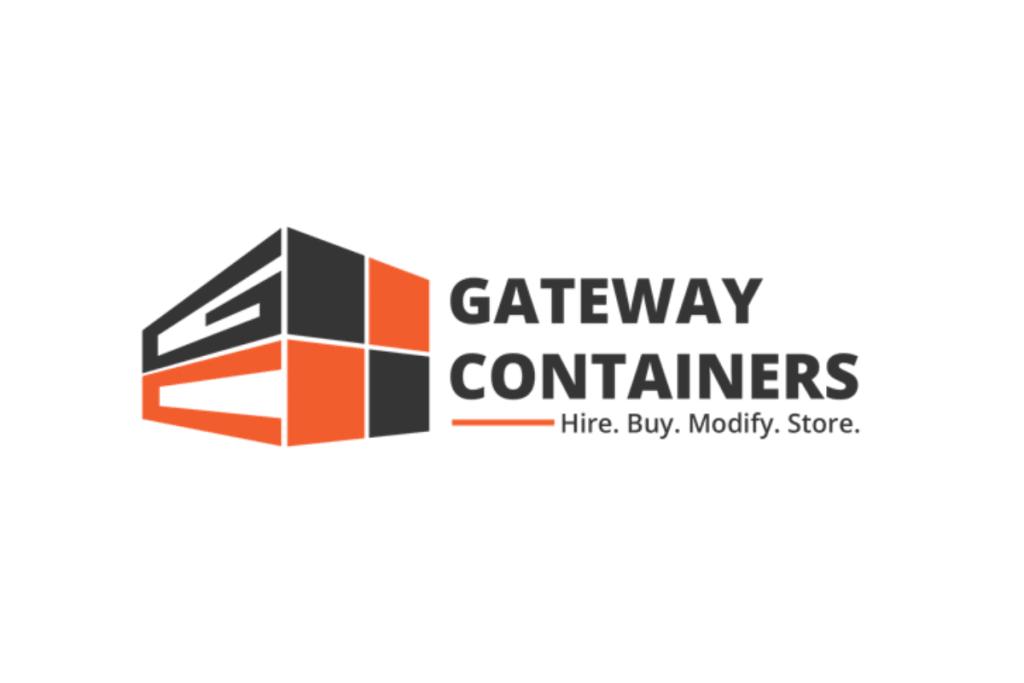 $292K
collected in first four months.
62%
proportion of overdue invoices down from 90% to 62%
34%
reduction in average monthly amount overdue.
THE BUSINESS
A successful family business
Gateway Containers
is a successful family business in Queensland. Working with both international and domestic shipping companies,
Gateway Containers
provides storage for over 4,000 containers. Specialising in the sale and hire of new and used containers, they also assist customers with modifications to and repair of shipping containers.
INDUSTRY: SHIPPING CONTAINERS
BUSINESS SIZE: SMALL
CUSTOMER SINCE: 2019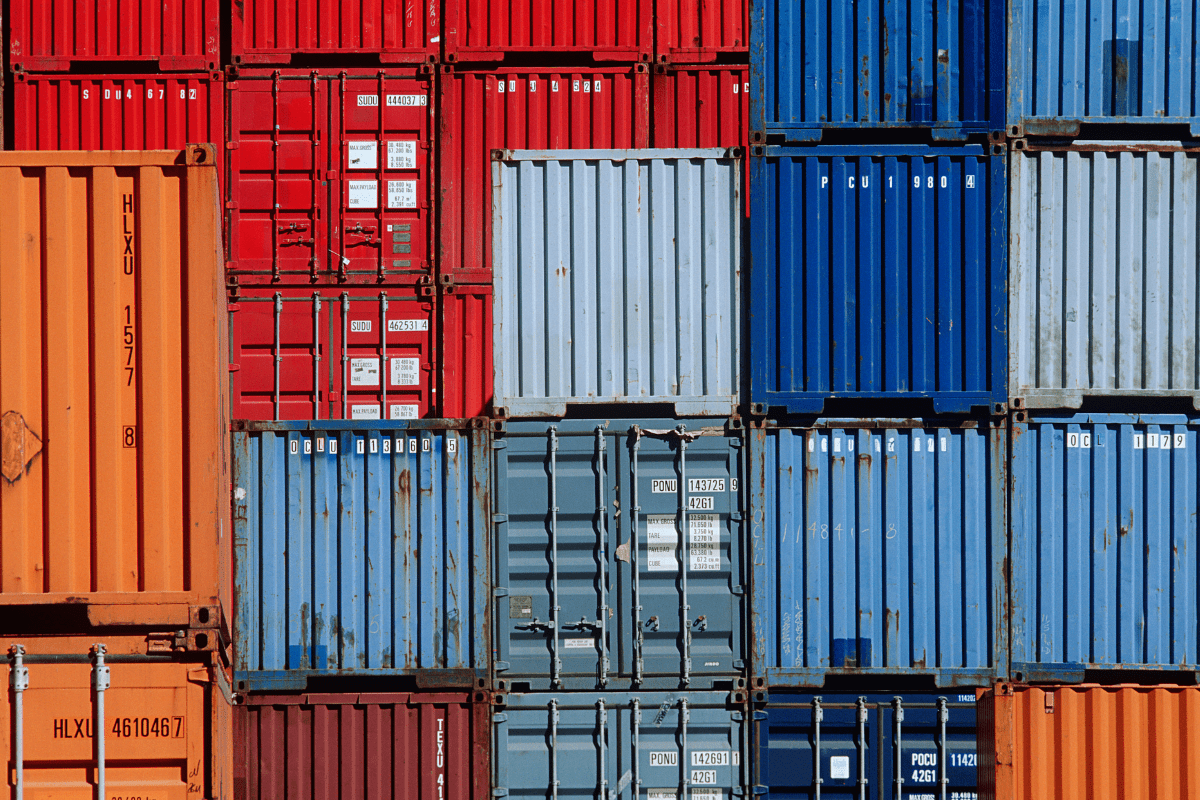 THE PROBLEM
Lack of Time and Resources
A manual accounts receivable process was causing several different issues for
Gateway Containers
. Emma was the sole person responsible for their credit control and just didn't have the time or resources to get on top of their debtor list.
In November 2022 when Gateway Containers signed up to CreditorWatch Collect, they had around 500 customers and a high volume of monthly invoices. 90% of invoices were overdue.
Without a clear process in place, credit control was time consuming, manual and wasn't delivering the results needed. A familiar situation to many, Emma found herself trolling through spreadsheets to try and work out which debtors to prioritise and chase first, sending reminders manually from her own email address and making notes in an Excel spreadsheet.
And when Emma was away, everything just stopped.
THE SOLUTION
Streamlined Credit Control
After seeing an email and webinar of
CreditorWatch Collect
, Emma knew that this was exactly what she was looking for. Easy to implement and integrating smoothly with their Xero accounting systems,
CreditorWatch Collect
took the pressure off Emma and smoothed the whole credit control process.
With CreditorWatch Collect, Emma no longer has to send reminders manually from her own email address, the tool automatically sends pre-written reminders to debtors at pre-determined intervals that Emma has set up using the workflows tool. Using the dashboard and reports she can easily see what debtors need chasing first. And anyone else in the business can jump in and clearly see what stage a debtor is at. Confusion gone; time saved.
When Emma's away or needs to focus on something else, CreditorWatch Collect runs smoothly in the background ensuring reminders continue to go out at well-timed intervals. Meaning Emma can breathe a little bit easier.
"It's been amazing. It streamlined the process. It's done exactly what it's meant to do and helped us collect that debt without taking up time."
Emma, Gateway Containers
"It's taken off the pressure of deciding where to start. I don't have to think about it, it just runs in the background for us. It's great."
Emma, Gateway Containers
From a bottom-line perspective, CreditorWatch Collect has delivered the goods. In the first four months of using CreditorWatch Collect, Gateway Containers:
collected $292,000
reduced the proportion of overdue invoices from 90% to 62%
reduced the average monthly amount overdue by 34%
THE RESULTS
Pressure off. Cash in.
Gateway Containers have seen a change in the behaviour of customers. Using CreditorWatch Collect means reminder emails appear more personal which is resulting in better communication with customers. They're also getting SMS reminders (one of Emma's favourite features), which are proving a useful tool as they're hard for customers to ignore. Once debtors have cycled through the standard reminders' workflow, they move into the next stage which raises legal proceedings. This has resulted in a lot of their long-term debtors paying their bills.
Try CreditorWatch Collect for free
Register now for a free 14-day trial. Get full access to CreditorWatch Collect's AR automation software and see the difference putting your AR on autopilot can make to your business. No credit card required.
GET STARTED
Have a no strings chat
Book a call and see how putting your AR on autopilot with CreditorWatch Collect can save you time, get you paid faster and free up your mind to focus on high-value work.
BOOK A DEMO
Gateway Containers
was last modified:
June 8th, 2023
by