There's a lot to love about the holidays — family, food and a blessed reprieve from the rigours of work.
It's not all baubles and eggnog for SMBs however. Along with those inappropriate secret Santa presents and ill-advised mistletoe moments, the period also brings its own unique challenges to business owners. Many SMBs find themselves under economic stress as clients and suppliers shut up shop over the break — often well before those statutory holidays arrive — leaving phones ringing, emails unanswered and often, invoices unpaid.
Studies show that January is almost always the leanest month for most companies as they cope with poor cash flow and increased outstanding debtors — not the most auspicious start to the new year.
So here's how to minimise that stress and maximise cash flow even at the height of the silly season.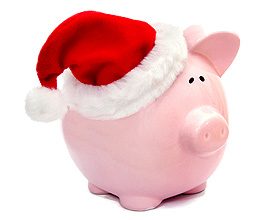 Organise your elves
Who actually issues and chases your invoices year-round? Establish who's in charge ahead of schedule and make sure they know the unique challenges of getting paid over the Christmas period.
If that job is handled by someone other than you, work with them to identify priority cases, set up an early payment incentive scheme (more on that below) and go over the important dates that need to be taken into consideration (including the days they're working!).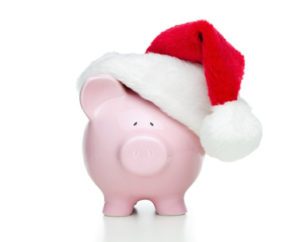 Christmas 
can
come early
Christmas time (along with Hanukkah and Kwanzaa) is not the time you want to be waiting until the end of the month to issue your invoices.
If you haven't sent last month's invoices yet, send them now. For small businesses, Christmas 'tis the season to be fastidious, so be extra explicit about payment dates and offer a discount if they pay before the close of pay December.
There's no shame in saying you're chasing invoices early because it's Christmas, so actually say that when you're making contact. If your customers haven't already realised that the holidays are a difficult cash flow period you may just be giving them a much needed wake up call.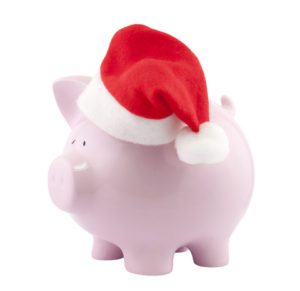 Make a list (of your most important clients) and check it twice
Just because you're not closing your doors until the 23rd doesn't mean others aren't shutting shop earlier. Face the fact that there are likely to be cash flow disruptions over the holiday period and prioritise collecting on your most important invoices. Get in touch with significant clients early and once you've sent that invoice, follow up a day or two later to make sure they've got it. Ask them when they intend to pay and offer an attractive incentive to do so.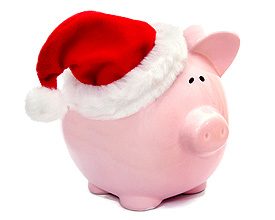 Save your letters for Santa
There's little point in issuing paper receipts or enveloped reminders in 2016. Accounting software like Xero, MYOB and Intuit QuickBooks all give you the opportunity to send electronic invoices in lieu of paper ones quickly and efficiently. After that, invoice chasing software like CreditorWatch Collect lets you send electronic reminders with the click of a button (and automatically after that), so there's no excuse to be fussing with confusing paper trails.

Electronic communication puts you directly in touch with the person paying the bill (which reduces admin and streamlines processing) and increases efficiency for your credit controller. Similarly, encouraging your clients to use electronic payments (preferably with multiple payment options) rather than mailed cheques will help keep the ghost of outstanding invoices from haunting you in the new year.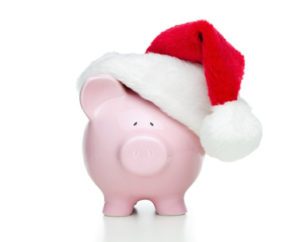 Giving and receiving…
And it all goes the other way too. Give your creditors an early gift by paying them before the Christmas shutdown. They'll thank you for it and that good will may just spill over into next year's business.
CreditorWatch Collect politely and persistently reminds your customers to pay. Set-up takes just three minutes, then with just a few clicks, CreditorWatch Collect is on the job. When an invoice is due, relax. CreditorWatch Collect follows up with perfectly crafted email reminders that get results, meaning you can get back to what you love.  
Take a free two week trial of CreditorWatch Collect now
Beating the Christmas cash flow crunch: Managing your invoicing over the holiday period
was last modified:
December 19th, 2018
by