There's a lot to worry about in business these days. Easy payment options for your customers shouldn't be one of them.
Businesses continue to accelerate their pace of digital adoption. Compounded by the global pandemic, digital transformation projects are now top priority for many. If not already offered, providing your customers digital payments should be at the top of your list.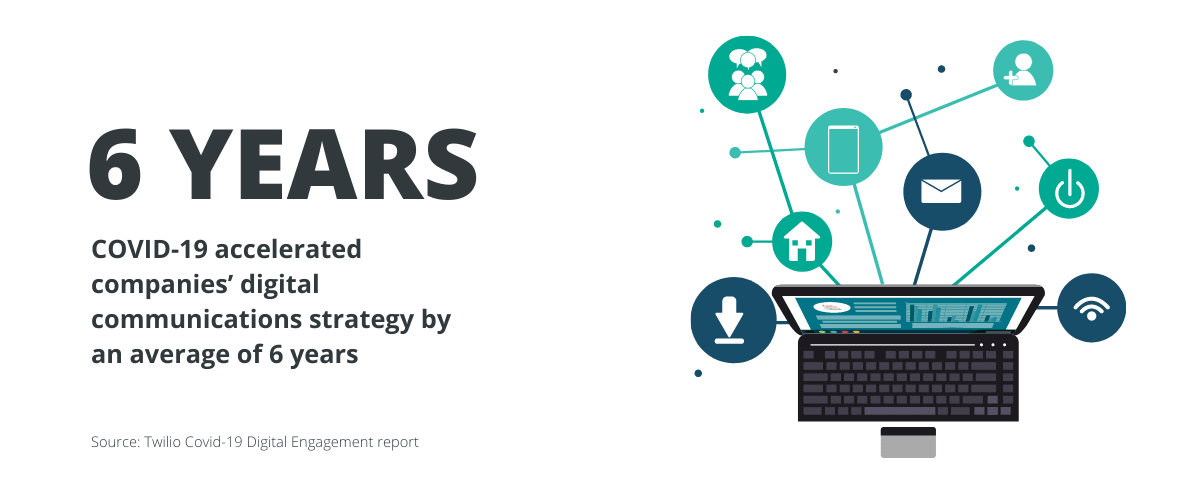 Why focus on payments when prioritizing other projects would make your team's life easier? Well, it's all about the customer. With our 'on-demand' economy, customers no longer see digital payments as a nice to have. It's an expectation. Think about your own life. With all the advances in tech, we take it for granted that we can do things when and how it suits us. Not at a time or via a method that works best for the seller.
Consumers are digital creatures. Those who would previously be considered more at home with paper, pens, mail and cash are now converting to digital. Many businesses reviewing their finance operations believe they've ticked all the boxes. Website – yes. Online accounting system – yes. Automated invoices/statements – yes. Digital transformation done. These steps enhance business productivity and experience. But for customers they just meet basic expectations in our digital first world. Close the digital buying cycle. Give your customers digital payment options so they can pay at a time and through a method that works for them.
The benefits for business
Online payment tools make it easier for customers to pay. They also make life easier for businesses. When you remove barriers to payment, you increase the likelihood of getting paid. And of getting paid fast. It's also highly likely that payment processing costs (both actual and in time spent) will reduce. Ultimately, this is a good financial move for your business.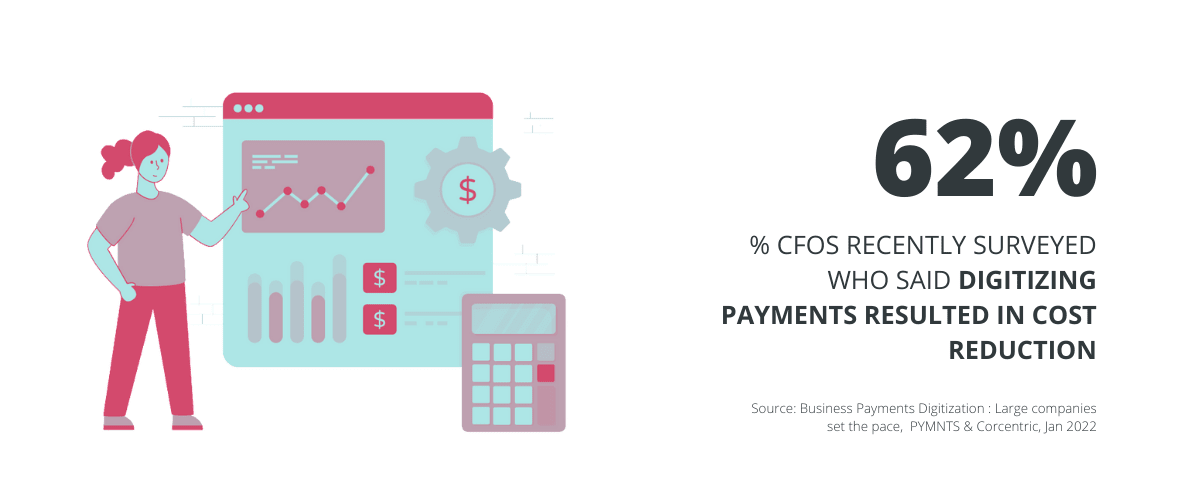 CreditorWatch Collect has partnered with online payments experts Payrix, and now offers payments as an add-on feature to our AR software. Signing up to CreditorWatch Collect powered by Payrix means you'll be able to offer your customers flexible, real-time digital payments.
Click below to learn more about digital payments with Payrix and what you need to set up an account.
Digital payments should be a priority for business
was last modified:
June 27th, 2022
by