Thanks for registering!
We will be in touch closer to launch time. If you have any questions please
email us
.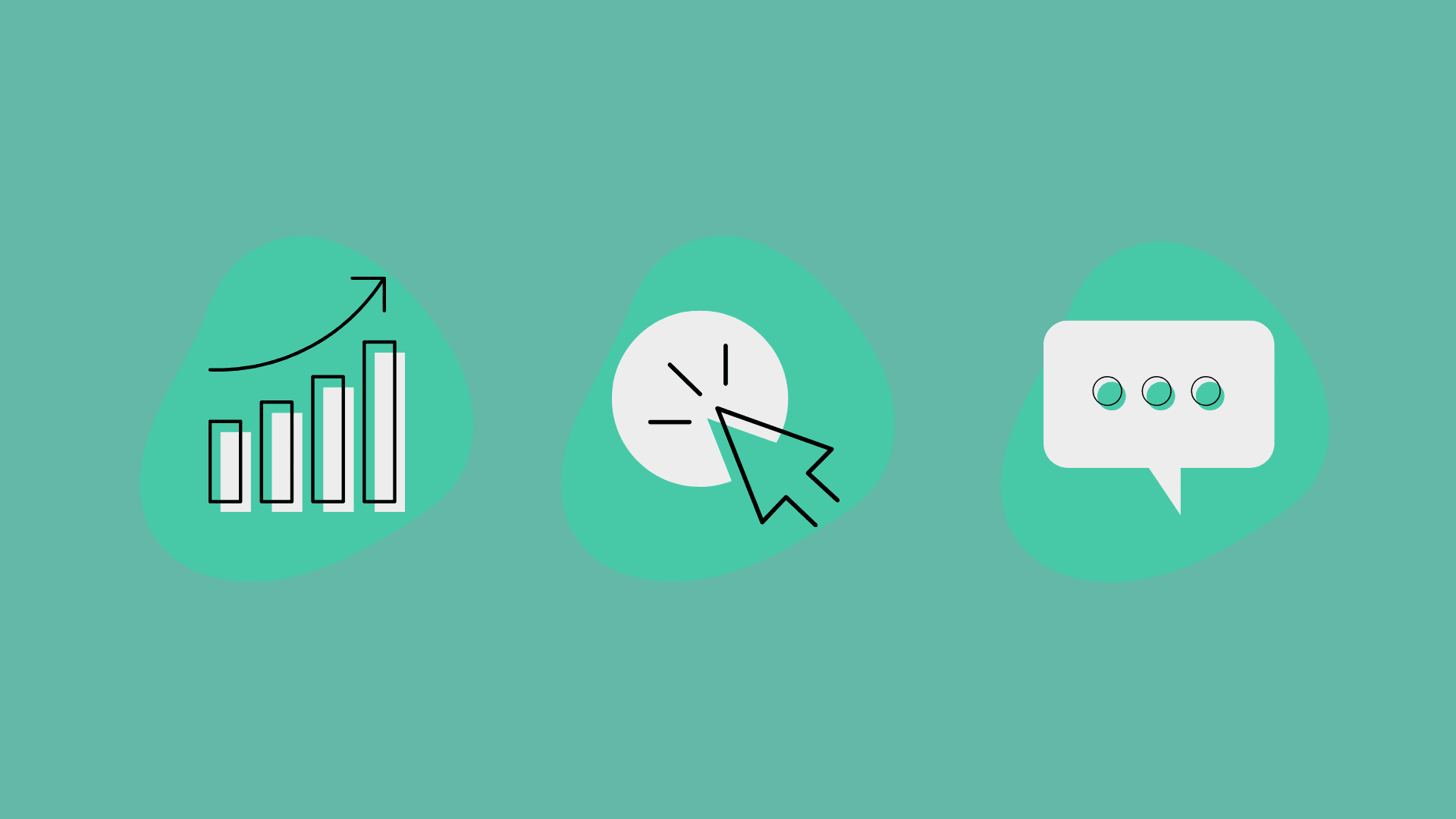 Get to know about the benefits of CreditorWatch Collect for you and your clients with answers to our frequently asked questions.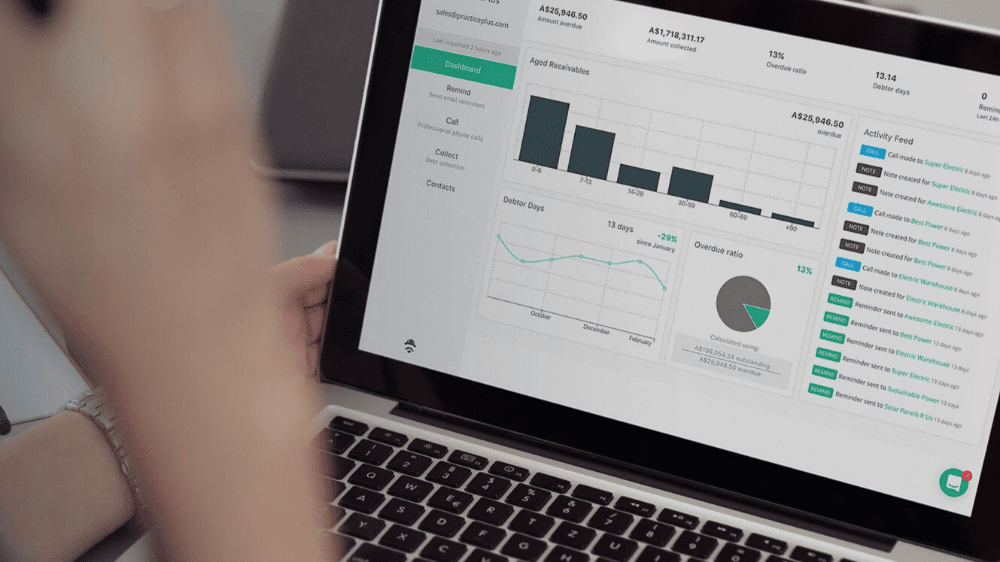 Proactively solve client cashflow pain by offering an end-to-end debtor management service.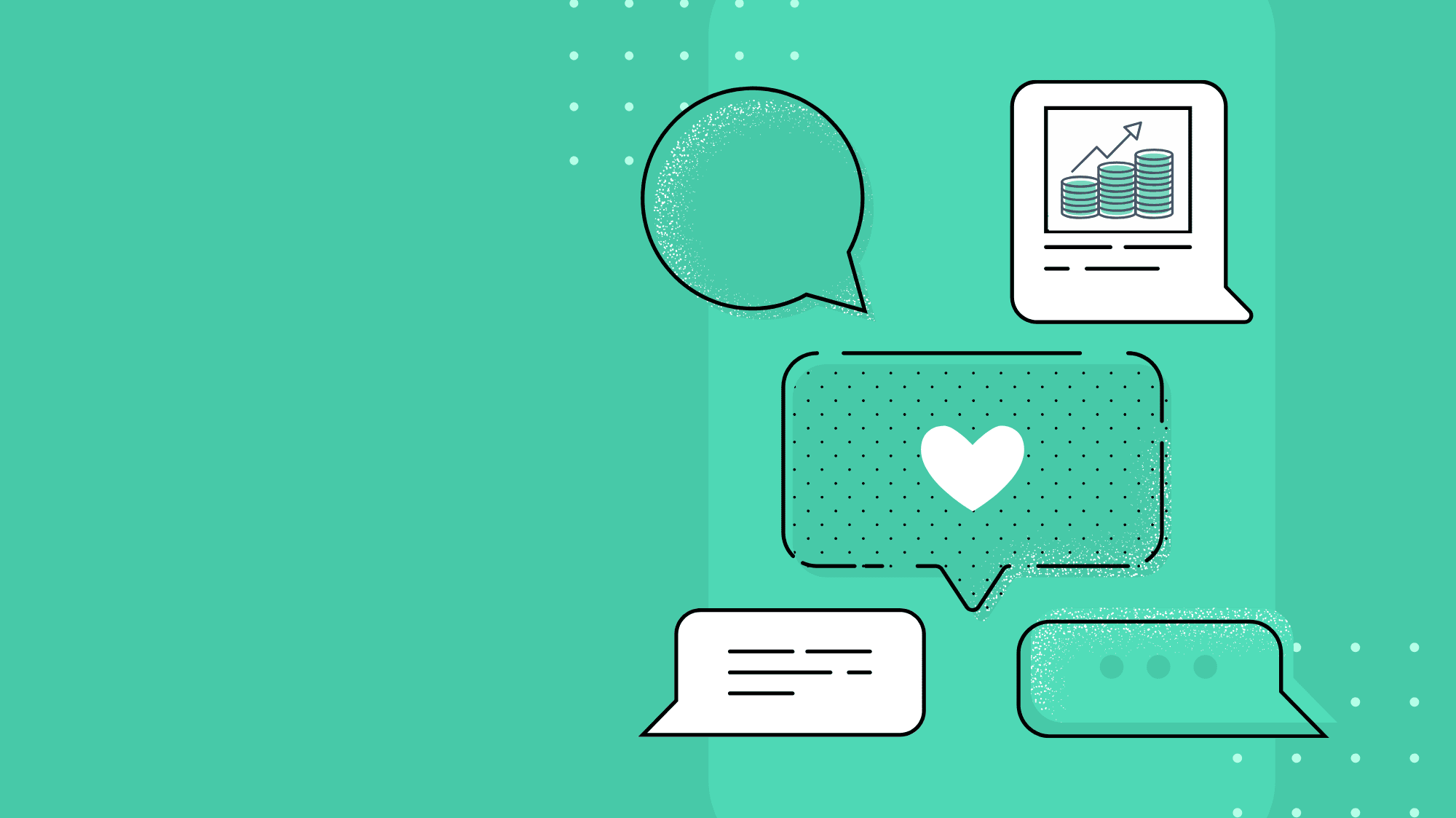 What is a Receivables Specialist? Everything you need to know about these cash flow heroes.

"Our cashflow has improved incredibly! We just did not have the time to constantly be chasing people with phone calls and emails for payment of their invoices."
- Carmel Brundrett, JSP Partners
"Radar enables us to keep an eye on specific clients then reach out with advice and support when it's most needed."
- Matthew Underwood Accountant, Chartered Accountants
"After contacting CreditorWatch Collect, we have been able to spend more time on the things that we specialise in whilst still being able to collect debts and keep cashflow coming for our clients."
- Nataleigh Gleeson, Sports Accounting Australia
"Clients love knowing that CreditorWatch Collect acts like a member of the business, which is the biggest selling point. They never fear the idea that it's being outsourced, they seem to embrace it."
- Kate Bennett, Kendons Scott McDonald
Hear from more businesses who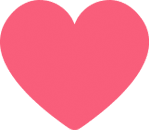 CreditorWatch Collect  Read more ❯
Thanks for registering
was last modified:
November 28th, 2019
by