Partner Resources
Tools, guides and templates for CreditorWatch Collect partners.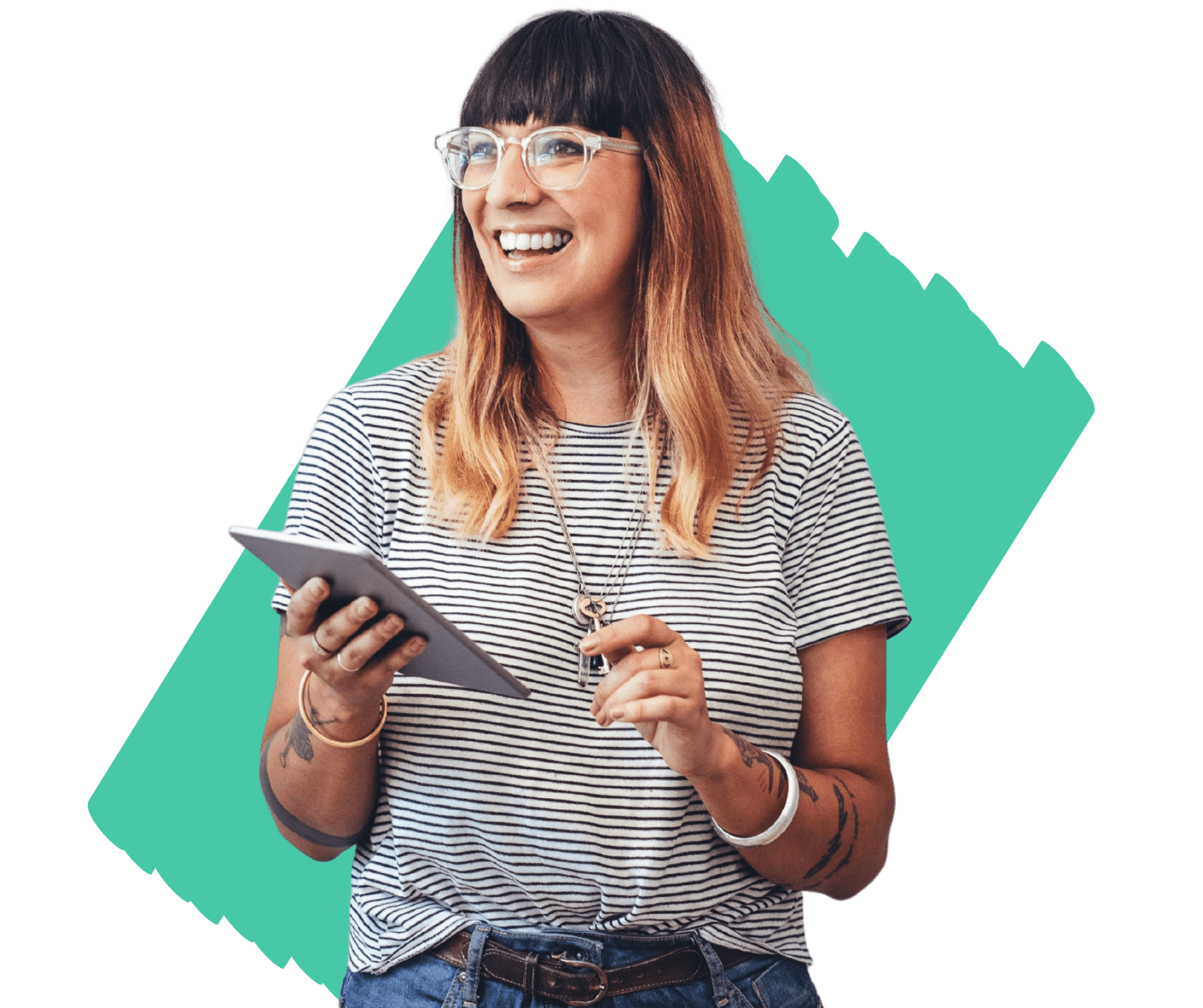 Get trained & certified
How to get trained, certified and confident with CreditorWatch Collect software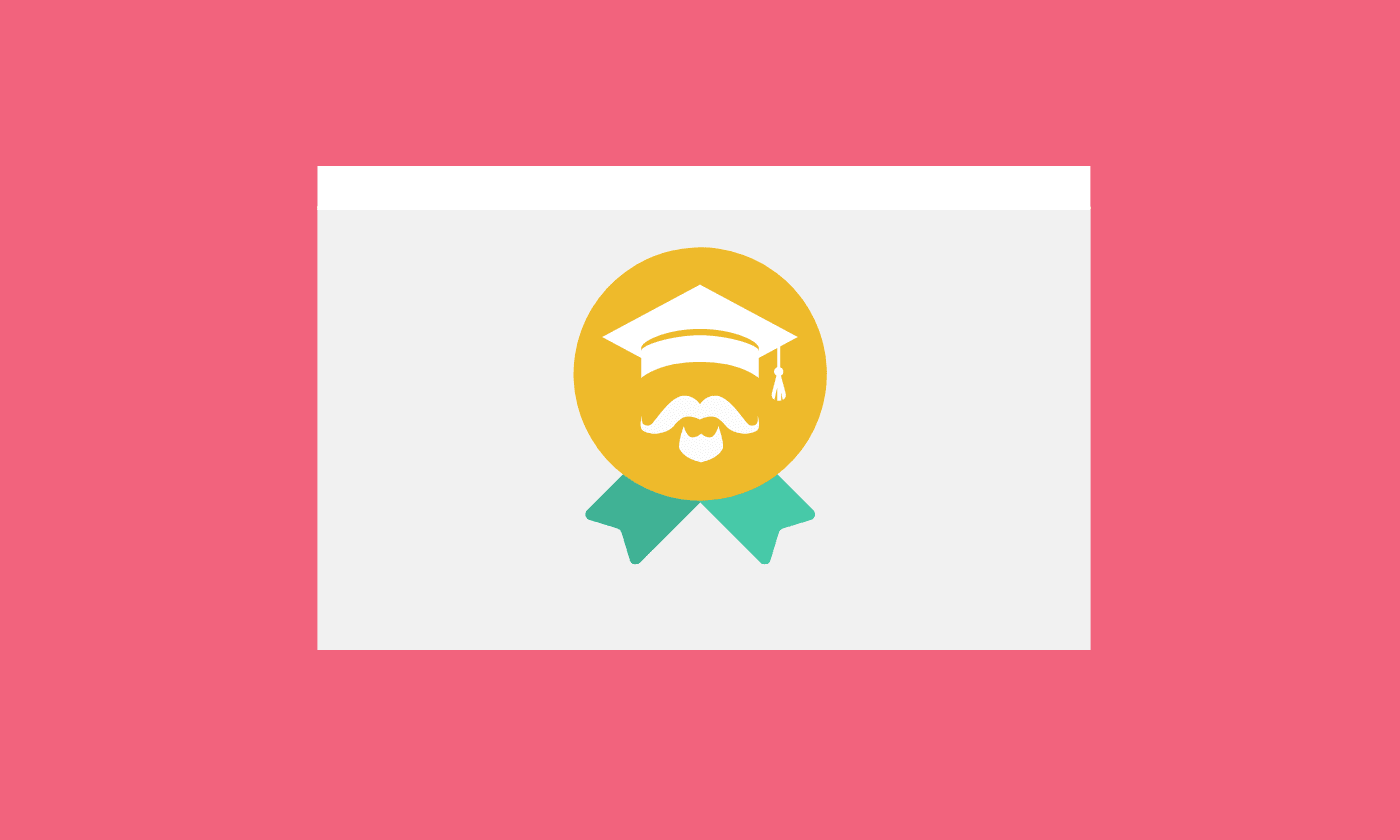 Training overview
Learn about the training and certification process and what's included.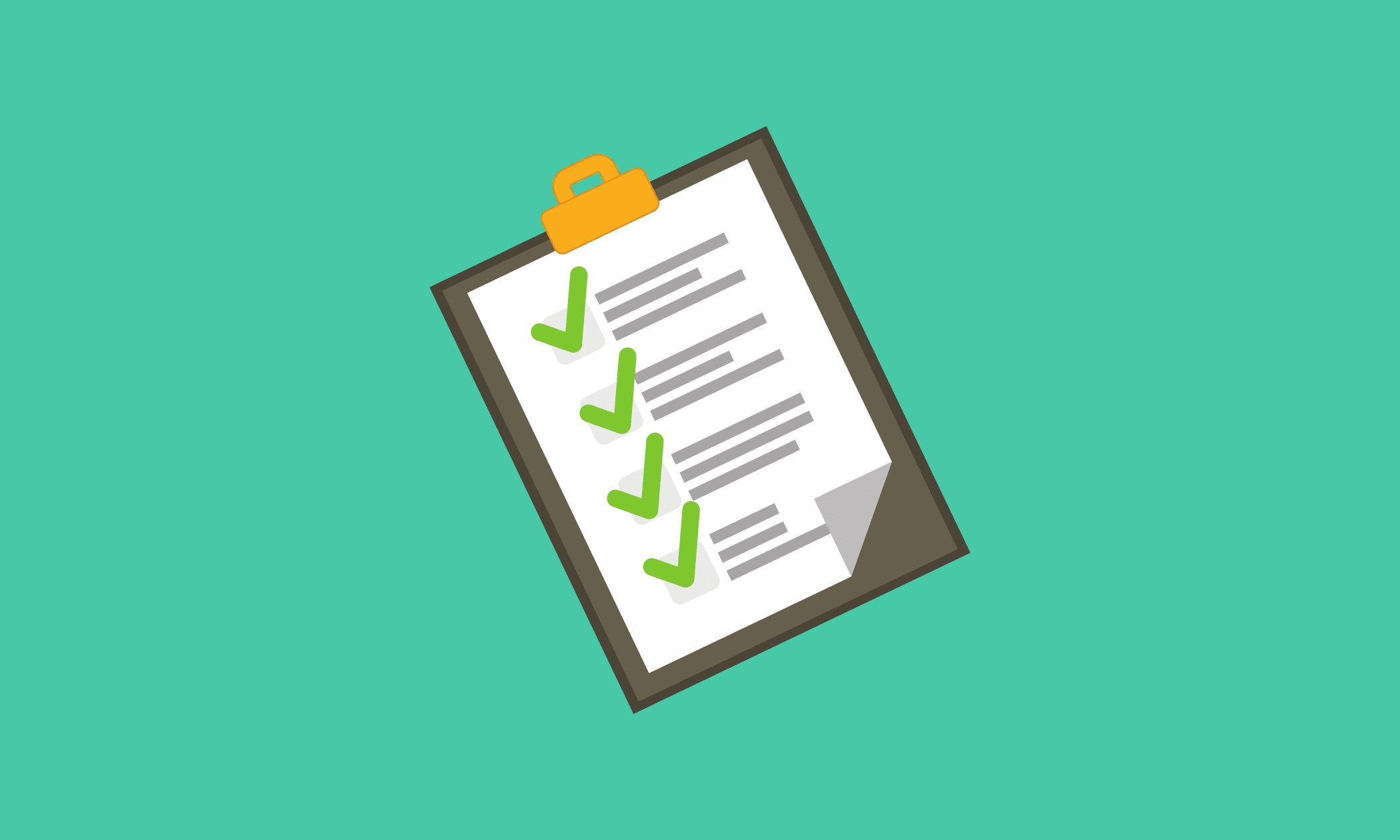 Register for training
Use this form to register your team for training and certification overview
Onboarding and training your clients
How to advise, onboard, set up and train your clients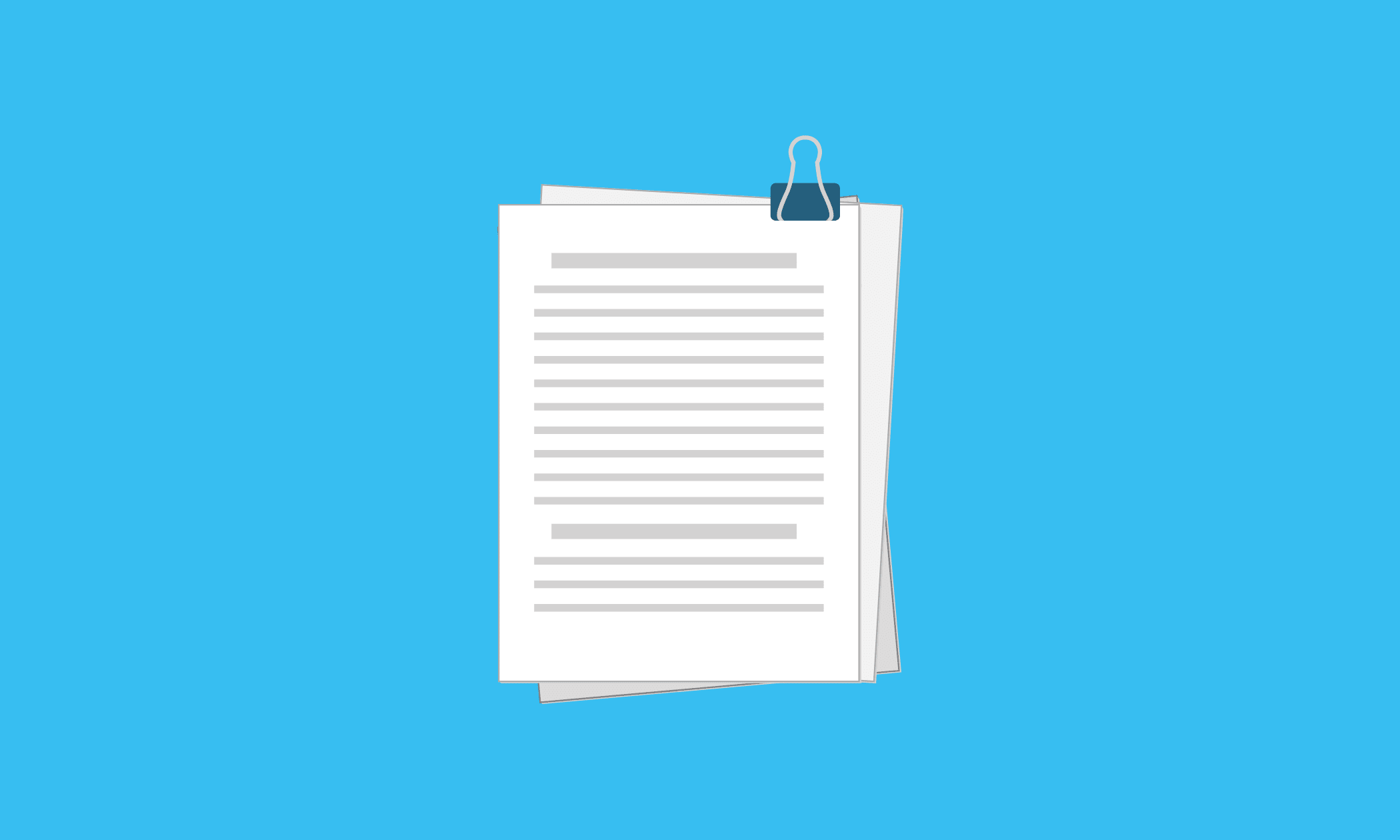 Onboarding template
Use this template to scope and onboard clients to your debtor management service.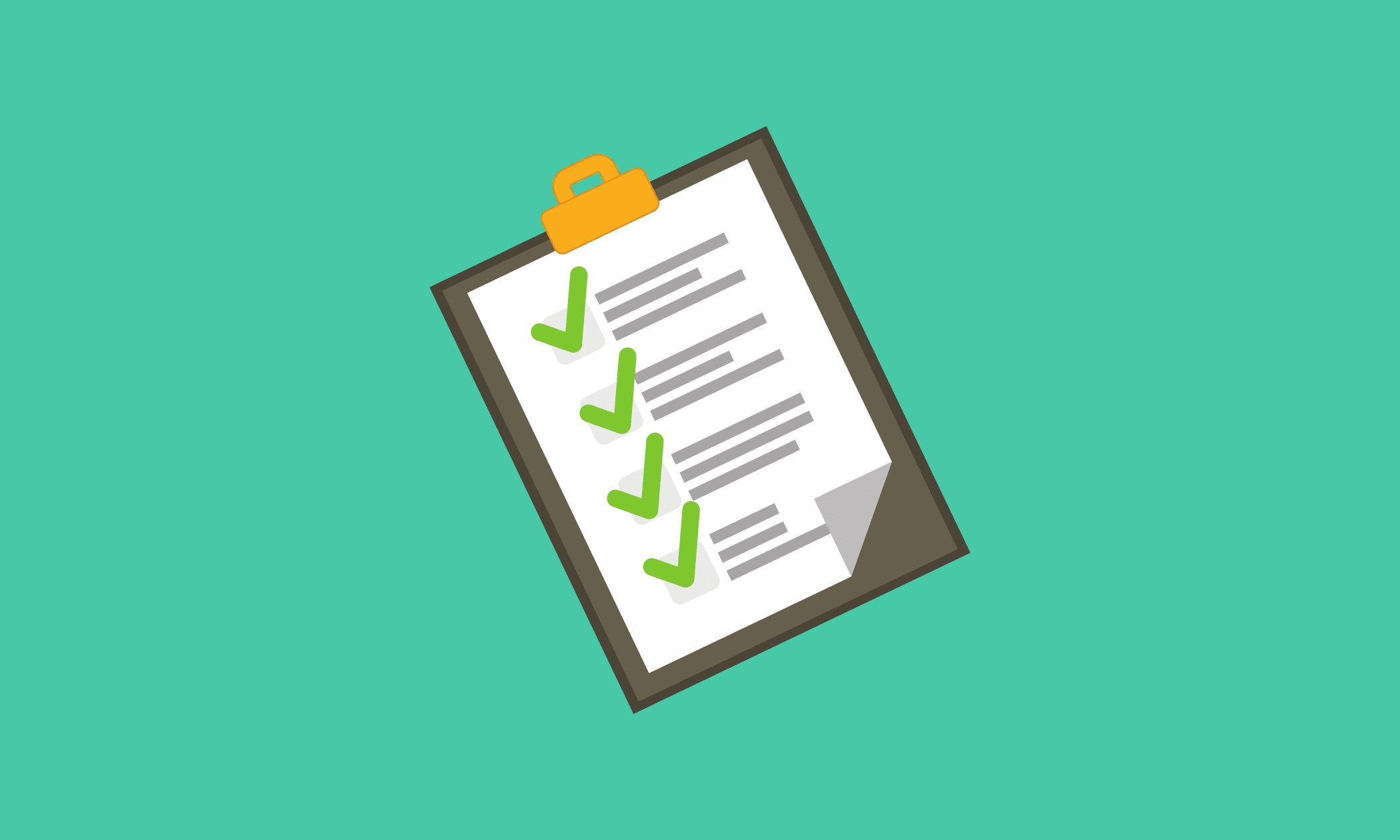 Workflow design guide
How to use workflows to achieve a consistent monthly credit control process.
Promoting your credit control service
Tools and templates to help you price, package and promote CreditorWatch Collect to your clients and prospects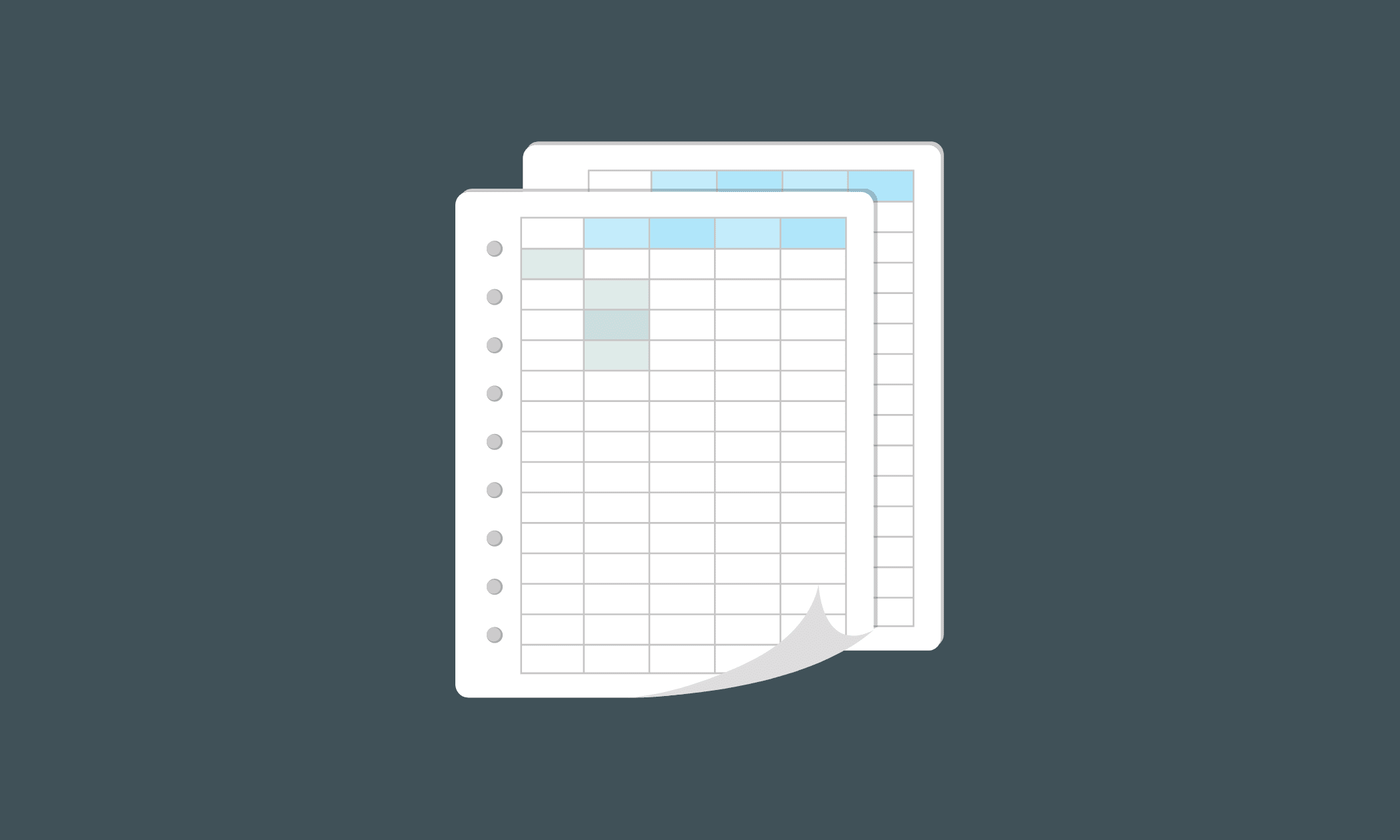 Quoting tool
Use this Google Spreadsheet to create quotes for your prospects. Click to view, then create a copy that you can use.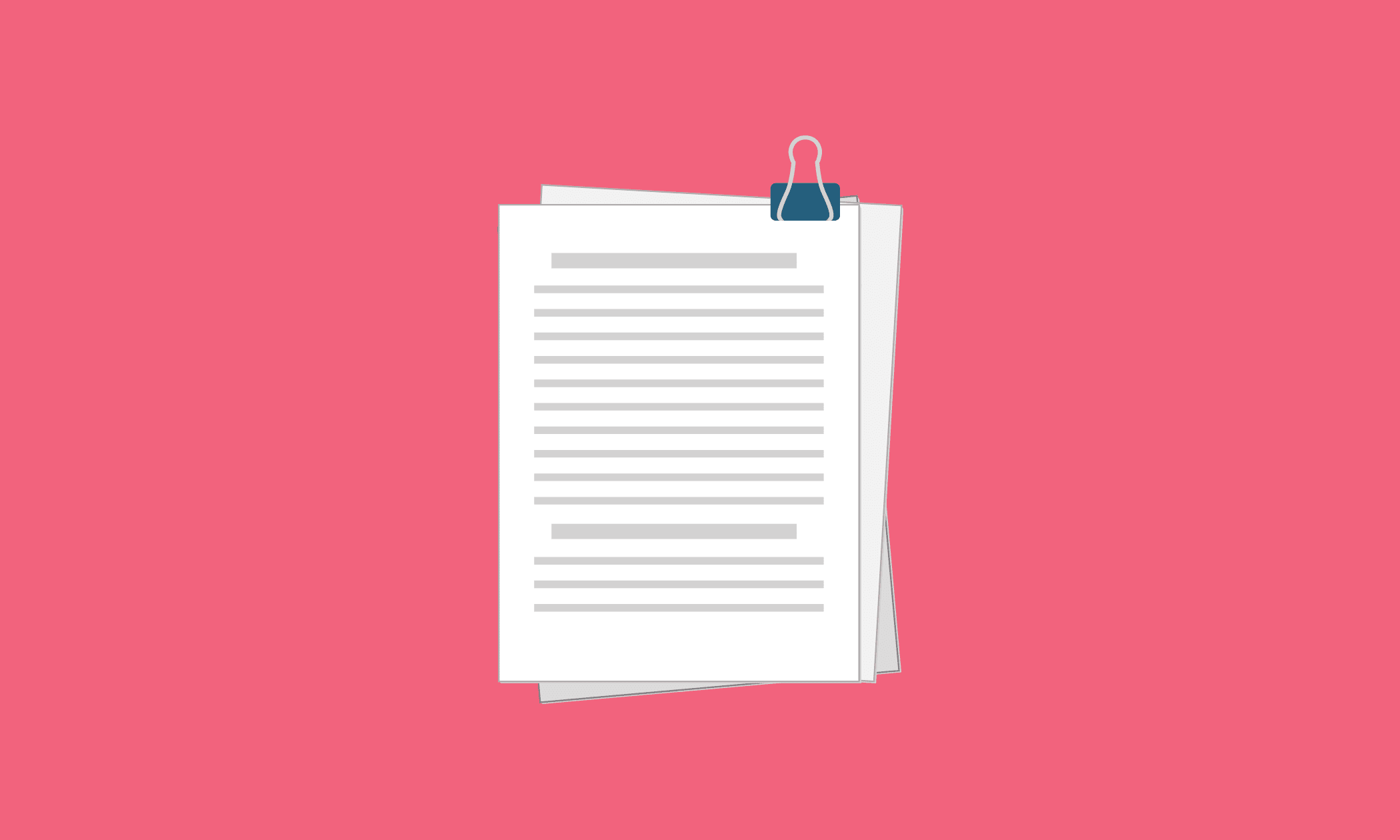 Quoting template
Use this template to create a quote with several pricing options, then send to a prospect via email.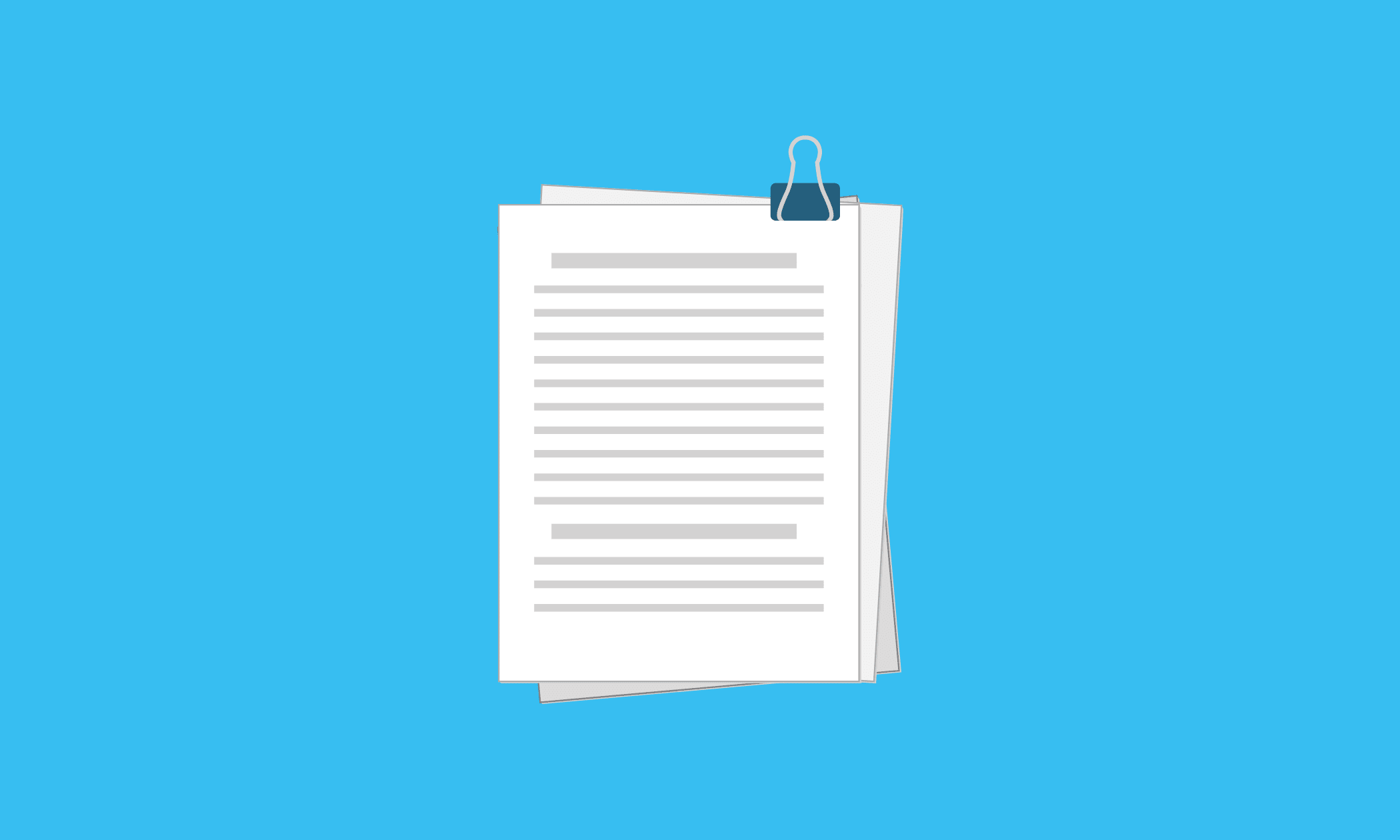 Newsletter template
Use this template to inform your clients about your new debtor management service.
Partner Resources Locked Version
was last modified:
February 28th, 2023
by