Whether you're wanting to up-skill or fill in the gaps in your existing knowledge, we have outlined some of the top app certifications that are currently on offer for bookkeepers and accountants.
1. CreditorWatch Collect – Debtor Management Software
With CreditorWatch Collect's certification program you'll learn how to deliver a highly efficient and profitable debtor management service your clients will love.
Learn how to use the CreditorWatch Collect app.
Step-by-step guides of the various features.
Learn how to set up and onboard your clients with ease.
Master the skills of best practice debtor management from the best in the business.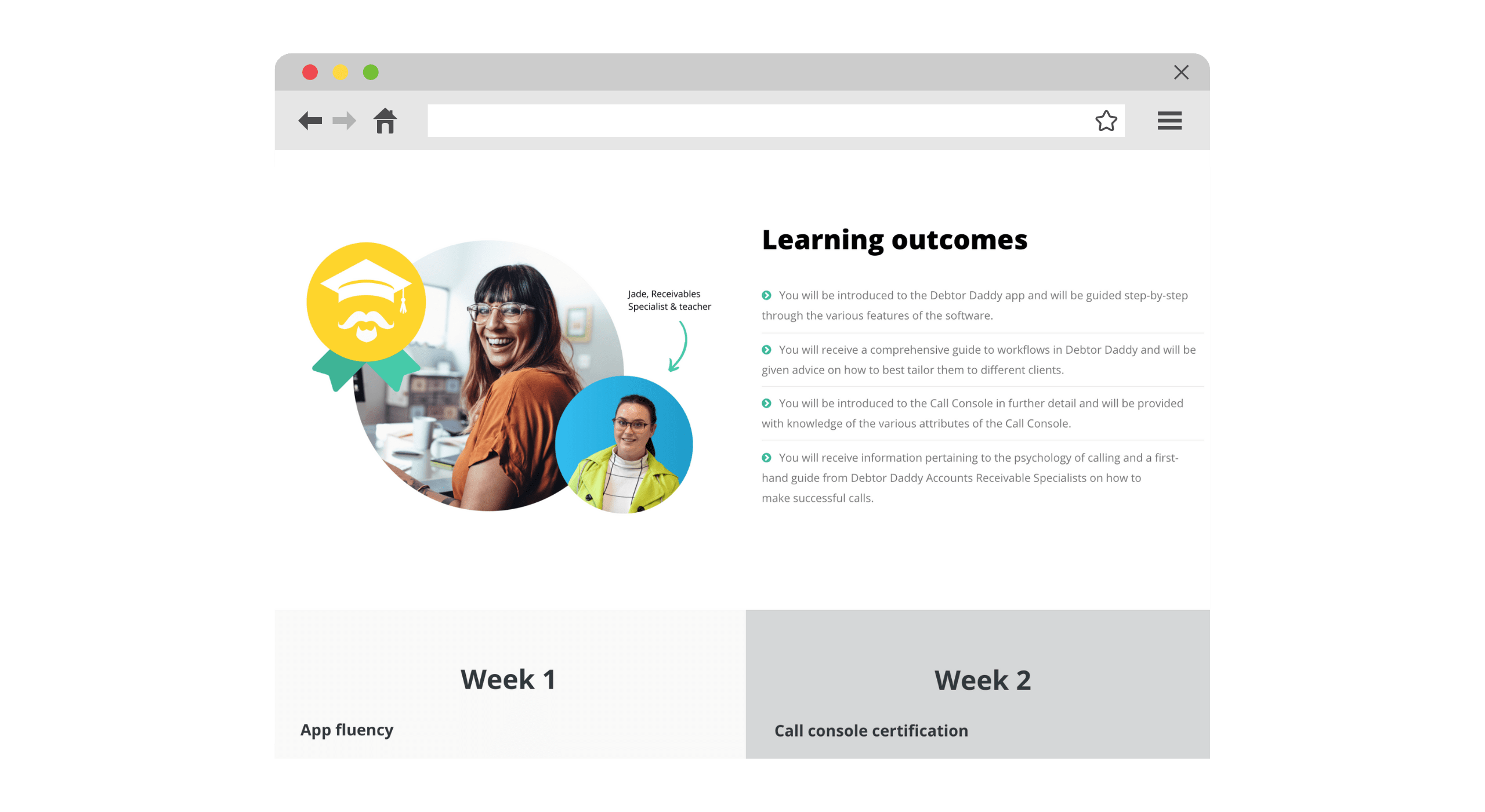 DataDear is an Excel add-on that creates a 2-way live data feed between your accounting software and an excel spreadsheet. It is powered by a powerful API engine and SaaS platform built and maintained by the team at DataDear. Their courses are designed to help you and your staff understand how to best use DataDear within your business or firm.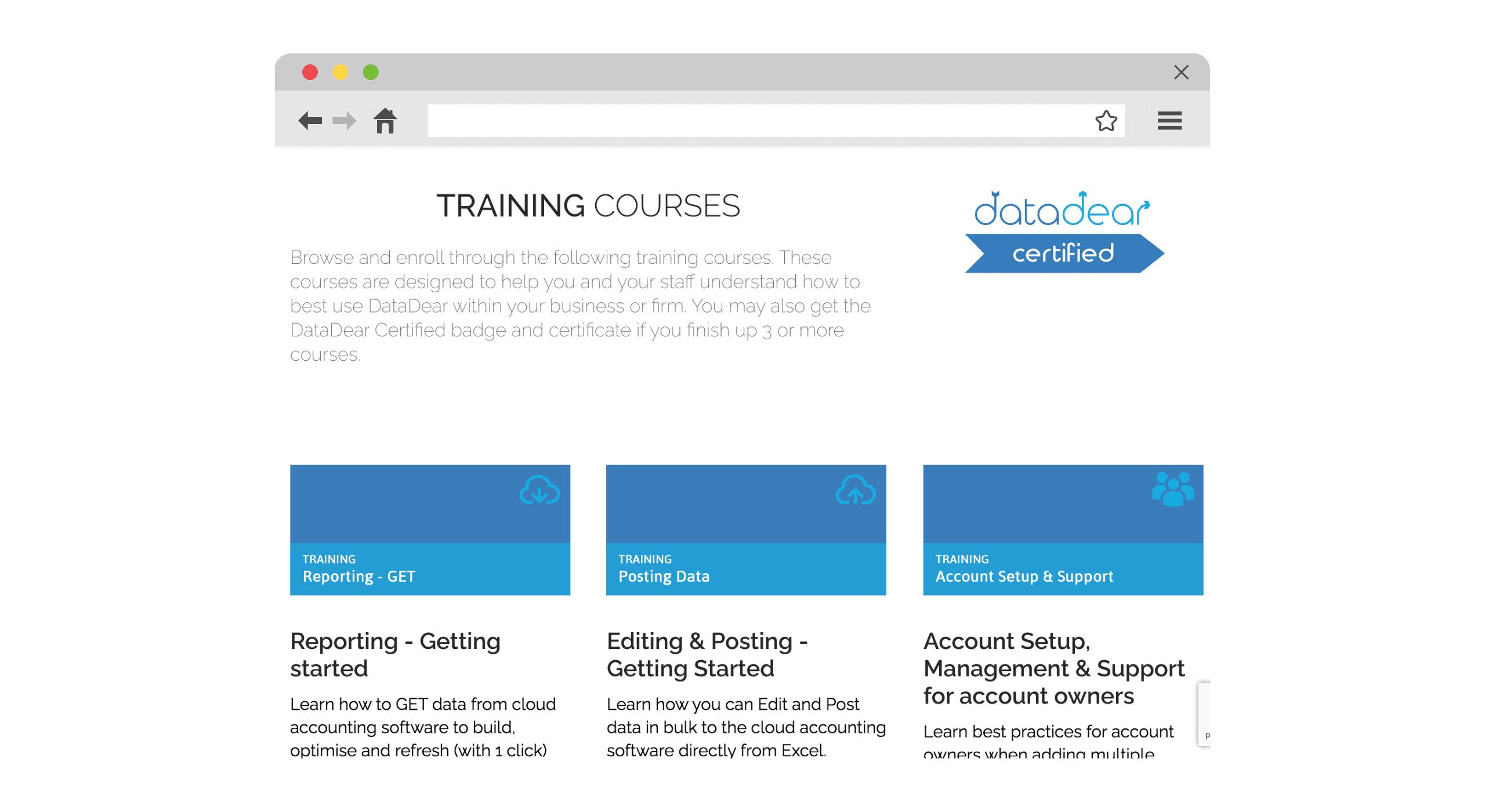 Whether you've been using Fathom for six months or six years, Fathom's certification can help you find new features and ways of doing things, ultimately adding new skills to your firm.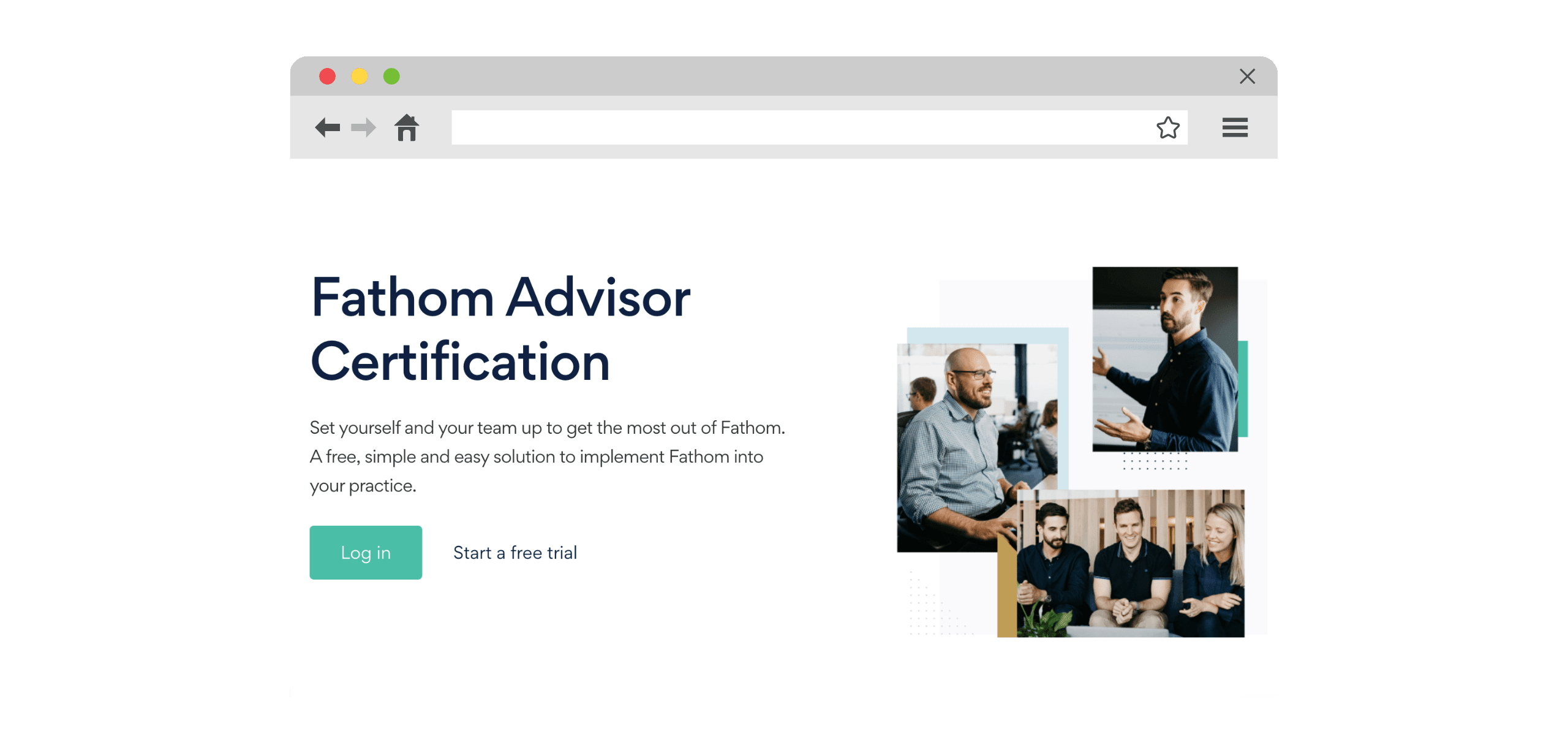 4. Float – cash flow forecasting
With Float's certification programme, you'll learn how to use, price and market Float, and what kinds of clients will get the most out of the software. It's free to do the Float Certification and once you've completed the course you'll receive a shiny Float Certified badge to help you show off your cash flow expertise.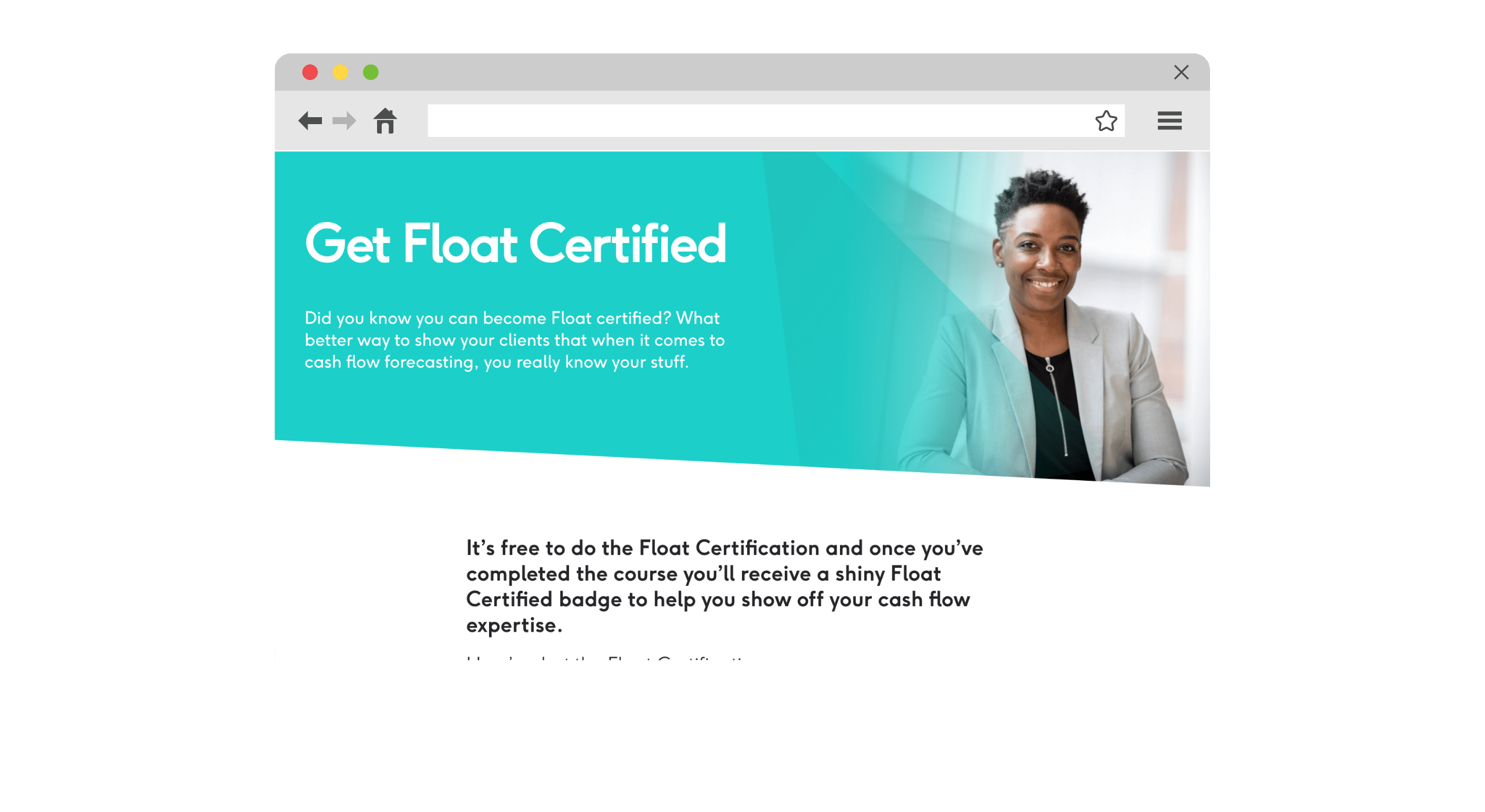 5. HubDoc
Learn how to automate document collection and data entry, and achieve one-click reconciliation with Hubdoc's certification programme. Once you're officially certified, you'll get access to a free Hubdoc partner account for your practice, dedicated phone and email support and wholesale pricing discounts as you grow.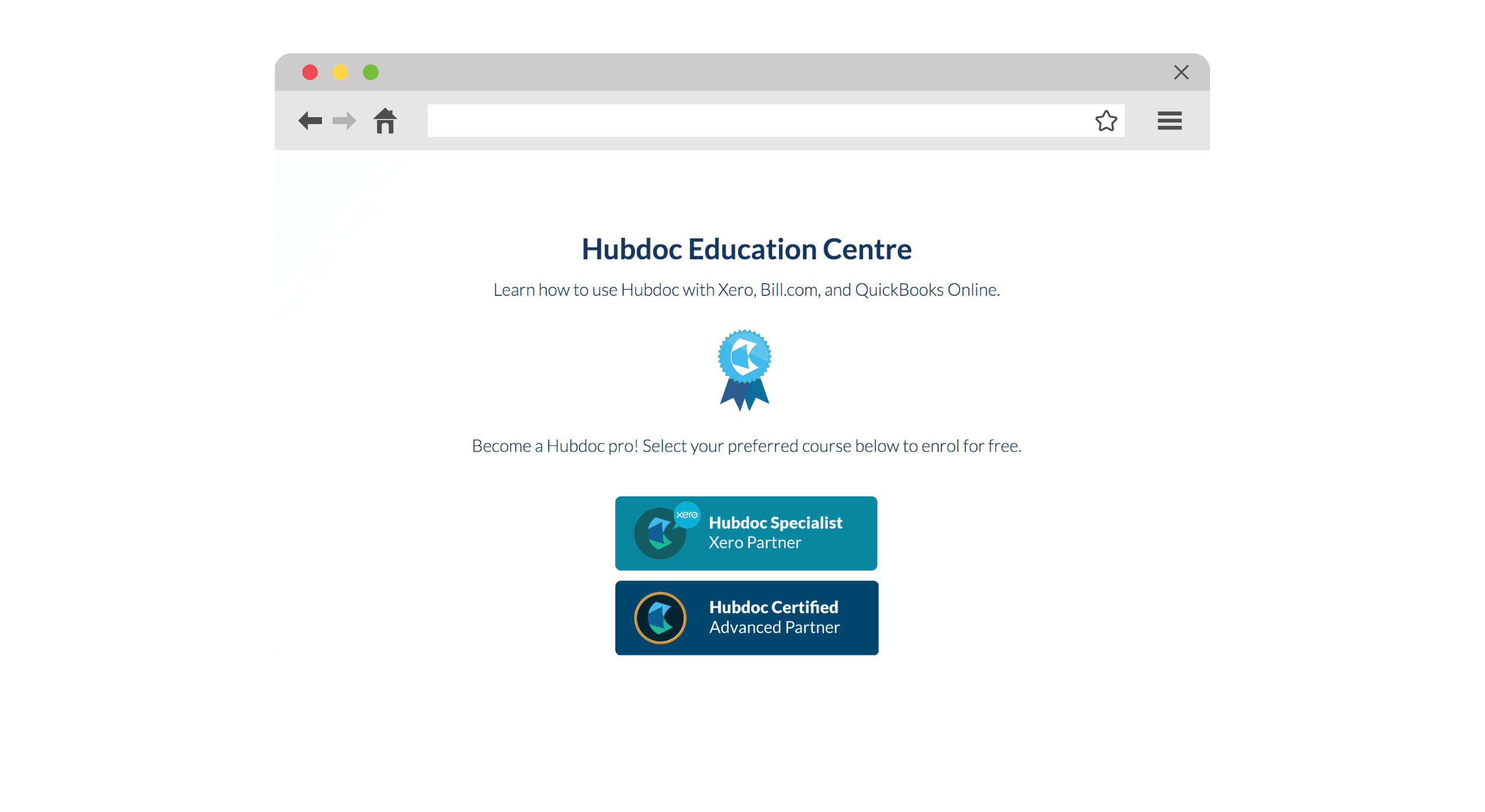 With Spotlight's certification programme you'll gain an in-depth understanding of Spotlight Dashboard, Reporting, and Forecasting. You'll also grow your Spotlight knowledge to make report and forecast preparation more efficient.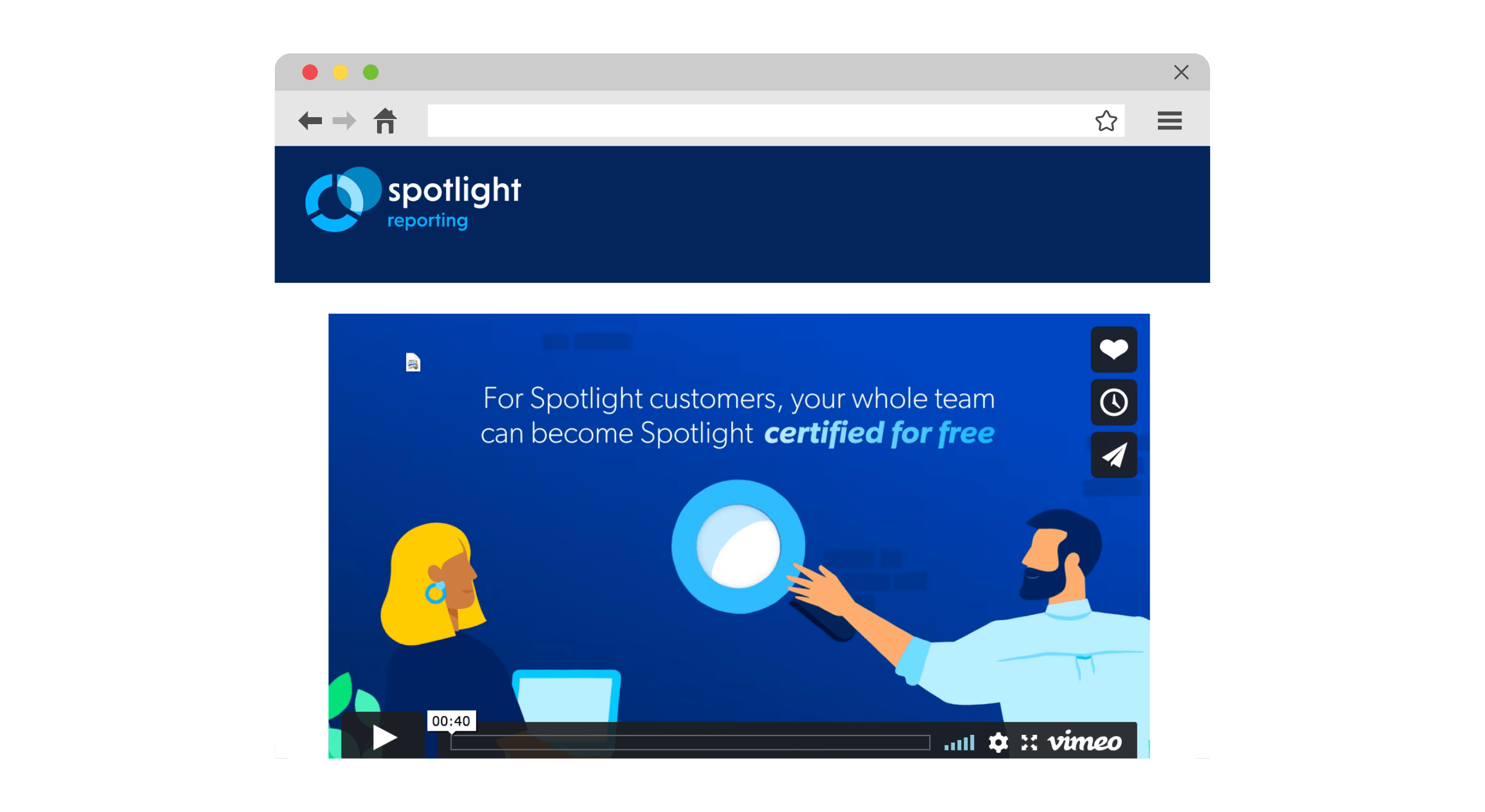 ---
About CreditorWatch Collect: Over 150,000 calls and $2 billion paid faster
For the past nine years, CreditorWatch Collect has been solving debtors for businesses around the world. We were the first debt management solution to launch automated invoice reminders for Xero and four years ago created a world-first where phone calls (made by real people) could be automated in a debt management workflow, just like email reminders.
Top certification programmes for bookkeepers and accountants in 2021
was last modified:
August 3rd, 2021
by